Premier League title is Leicester's to lose, says Chris Powell
By Dev Trehan
Last Updated: 12/04/16 3:53pm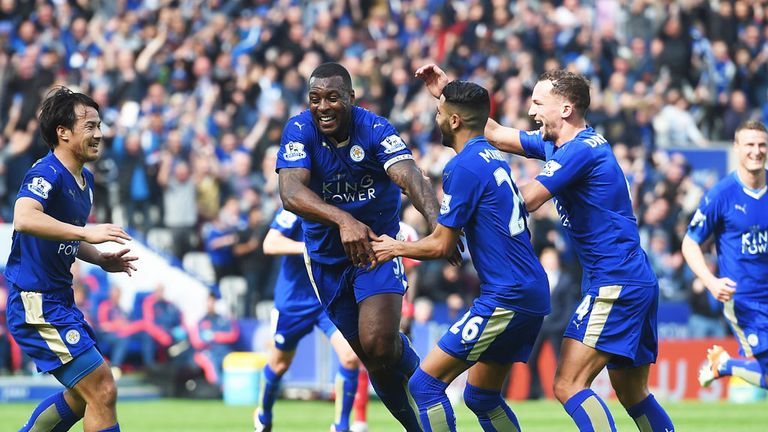 Former Leicester defender, Chris Powell, is backing the Foxes to complete "one of the greatest stories in football history" by going on to win the Premier League.
League leaders Leicester are seven points clear of second-placed Tottenham with five games remaining this season, as they attempt to win the Premier League for the very first time.
Powell is convinced his former club, who have won their last five league games on the bounce, are looking like worthy title winners.
"Nobody could have envisaged Greece winning the Euros [in 2004] but I think this will be greatest story in football history, I really do," Powell told Sky Sports News HQ, after opening a new west London football centre backed by the Football Foundation, the Premier League and the FA Facilities Fund.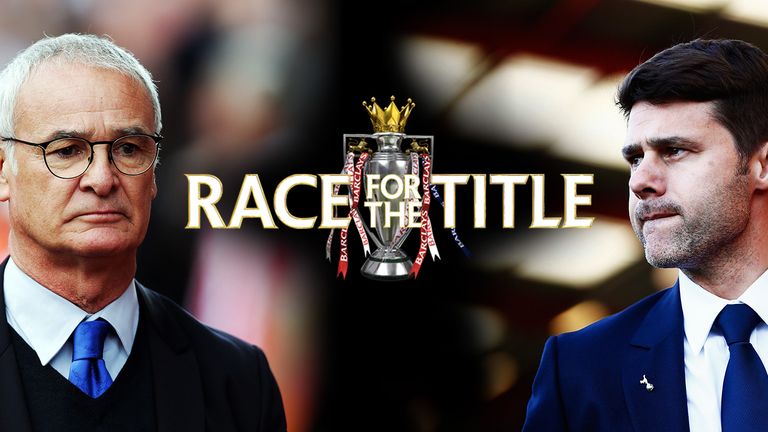 "I mean if it was Manchester City or Chelsea seven points ahead I think everybody would be saying it's over. I still think people feel Spurs have a chance, which they do, but Leicester have lost three games this season, Spurs have lost four. There are five games to play and it's theirs to lose now.
"I don't think anyone associated with Leicester - fan or player - would have thought they would qualify for the Champions League and have been in the top three and at the top for most of the season, but they've done it and it looks like they are going to go all the way.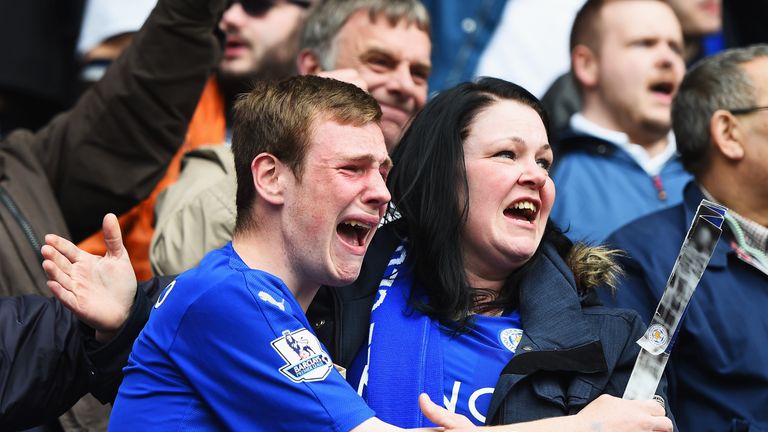 "I think it will be one of the greatest stories in football history but it also shows the other teams that they can do it regardless of money or status or structure.
"Leicester are only five games away from one of the best and heart-warming stories you are ever likely to see."
Powell ended his 23-year career at Leicester, taking up a player-coach role with the Foxes under Nigel Pearson in his final season with the club in 2010.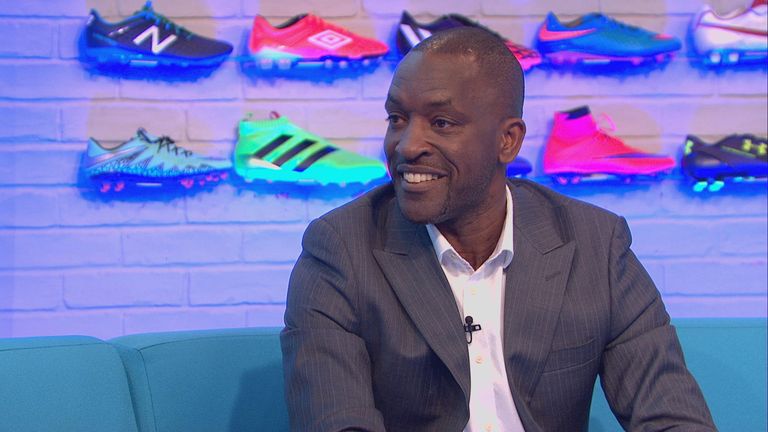 The 46-year-old says Pearson must be given some credit for laying the foundations of Leicester's recent success and insists current boss Claudio Ranieri is a standout contender to be named Manager of the Year this season.
"As a fellow manager you embrace and look at what he [Ranieiri] is doing and that's not only how he manages the team but also how he handles himself," Powell said.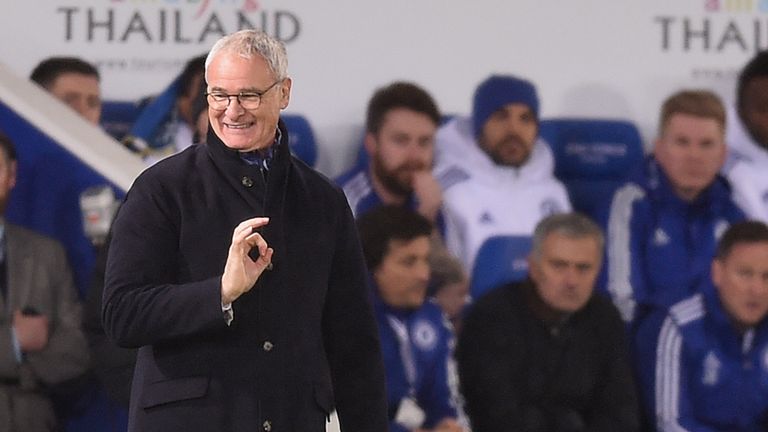 "You marvel at (N'Golo) Kante, (Jamie) Vardy and (Danny) Drinkwater and rightly so, but sometimes you have to look at the manager.
"I think he has managed the transition well. Nigel Pearson started everything that they are doing now and Ranieri came in when a lot of the people thought he was the wrong man but quite clearly he is the right man.
"He deserves all the plaudits and he's Manager of the Year for me for sure. If you look at where Leicester were this time last year and where they are now it is absolutely phenomenal."