Claudio Ranieri says foundations are solid at Leicester
By Mark Crellin
Last Updated: 06/08/16 7:58am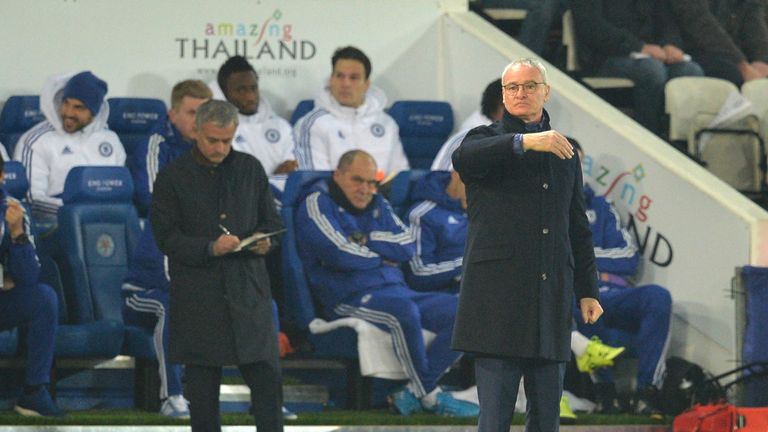 Manager Claudio Ranieri says there is no chance of Leicester's title defence imploding the way Chelsea's did last season.
The Blues romped to the title in 2015 but got off to a terrible start last term and sacked Jose Mourinho in December, before eventually finishing 10th.
They were succeeded as champions by surprise packages Leicester, who secured the title a year after battling against the drop for much of the season.
The champions now find themselves taking on Mourinho's new club Manchester United in Sunday's Community Shield at Wembley.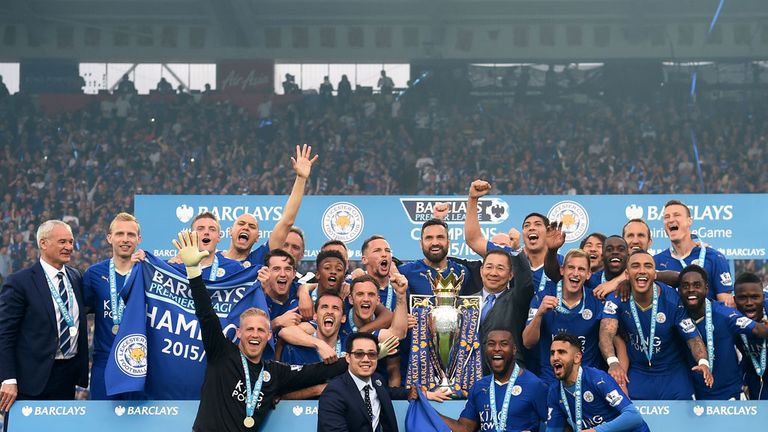 And, despite the shock nature of their title success, Ranieri does not expect much of a slip in standards this term.
"When I build something, it is never destroyed," said the experienced Italian manager.
"My philosophy is to watch your house, not other houses. It's important what happens here. My house is very clean and very clear.
"Slowly, we try to build the first floor and the second floor. The foundation is very solid.
"I don't know what happened (to Chelsea). They were the champions."
Ranieri says he has made it clear to his team that resting on their laurels will not be tolerated.
He added: "I spoke with my players and I said 'I know you very well now and I want more. Forget what we achieved, I want more. You cannot tell me this is your maximum, I want more than the maximum from last season'.
"I am very curious what we can do now. If someone needs more rest psychologically, stay with me on the bench and understand what happens on the pitch.
"One of my strengths is always to have the right balance, never give up. I always believe in myself and, if one man wants to do something, in the end he will achieve something.
"I want to see them playing together as a team. Last season we made something which is hard to repeat but I want the maximum."