Leicester post record profits of £92.5m - greater than Chelsea and Liverpool
By Sky Sports News
Last Updated: 02/03/18 6:40pm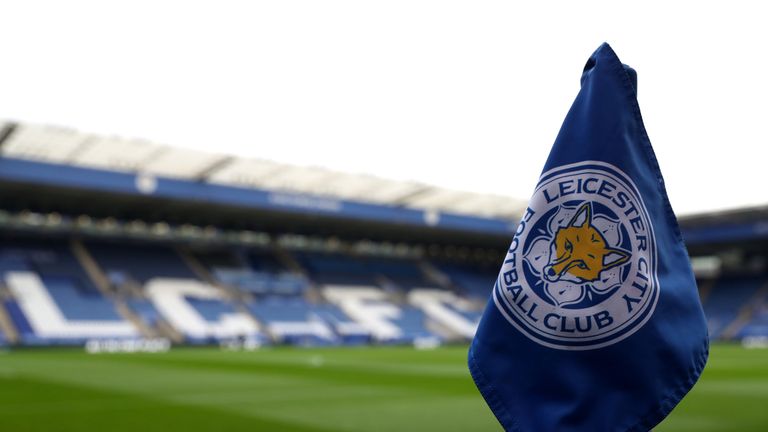 Leicester have posted record pre-tax profits of £92.5million for the year ending May 2017 - more than Chelsea and Liverpool.
After qualifying for the Champions League for the first time in their history by winning the Premier League title in 2016, the Foxes recorded profits of £80m after tax.
it means an increase of £76.1m on the previous year's profit of £16.4m, and £77.2m more than Chelsea (£15.3m) and Liverpool (£39m after tax) in the same period.
The club have vowed to reinvest money on new players and a state-of-the-art training complex in order to get back into the competition, having flirted with relegation last season before ultimately finishing 12th.
Leicester recently announced the purchase of the former Park Hill Golf Club with a view to developing for the club's new training ground complex, with an estimated cost of £80m.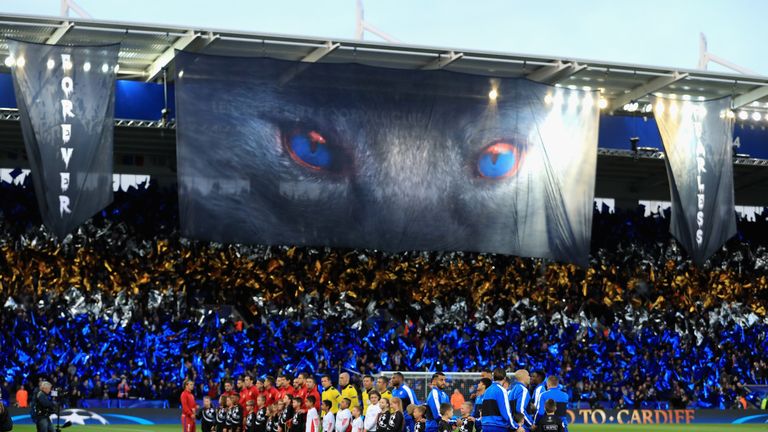 "That experience has strengthened the resolve of all involved with the club to qualify for European football again," said a Leicester statement.
"The club continues to make substantial net transfer investments into its squad and to increase the overall playing budget to allow it to compete and challenge at the top half of the Premier League.
"Securing a legacy for the club's recent achievements is among our greatest responsibilities, as it will be the platform from which Leicester City can grow and achieve further, sustainable success in the future.
"It is central to King Power's vision for the club and the determination of the Srivaddhanaprabha family to reward our fans for their immeasurable and unconditional support."