Wes Morgan says Leicester's Harry Maguire is a 'revelation'
'He's stepped into the England set-up and it looks like he's been a part of that set-up for years'
Last Updated: 06/09/18 12:20pm
Leicester captain Wes Morgan says "revelation" Harry Maguire looks like he has been in the England set-up for years.
Maguire, who joined the Foxes from Hull in June 2017, admitted there was interest in his signature following his World Cup performances this summer but said he owed it to Leicester to stay.
The 25-year-old will be back in the England set-up when they take on Spain in the UEFA Nations League on Saturday, before playing Switzerland in a friendly on Tuesday at the King Power Stadium, with both games live on Sky Sports.
Team-mate Morgan is happy Maguire stayed with Claude Puel's side, and says he keeps getting better and better for club and country.
Morgan said: "Ever since he's come in, he's been a revelation. I think he's settled in so well, for me he's just got better and better. The more his confidence has grown, he's stepped into the England set-up and it looks like he's been a part of that set-up for years.
"The confidence he has on the ball, the way he starts attacks, he's got a lot of attributes for a big central defender. He's had a lot of attention on him over the summer, over possibly going to other teams but I'm glad he's stayed here.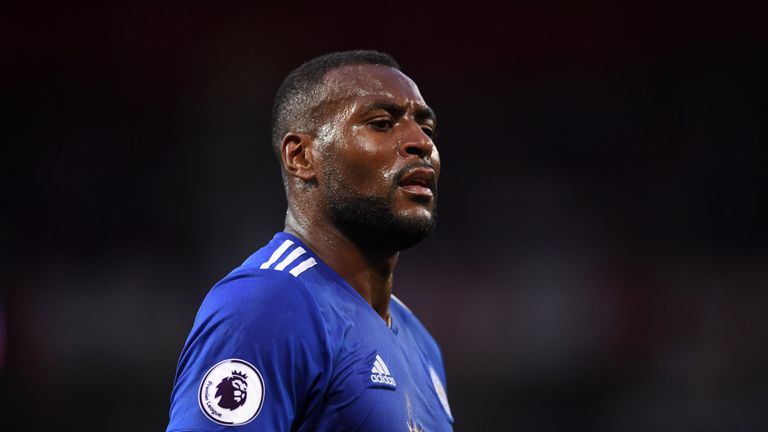 Asked how important it was that Maguire stayed at Leicester, he added: "I think it's very important. His first season was last season and he had a fantastic season, he got the player of the year award and he rightly deserved that as well.
"I just want to see him progress, continue to improve and become the great player I know he's going to become."
Despite the club signing Jonny Evans in the summer, 34-year-old Morgan has beaten the former West Brom defender to the starting shirt in three of their four opening Premier League games.
But while Morgan acknowledges he cannot play as much as he used to when he was younger, he says new players coming is a positive and creates healthy competition.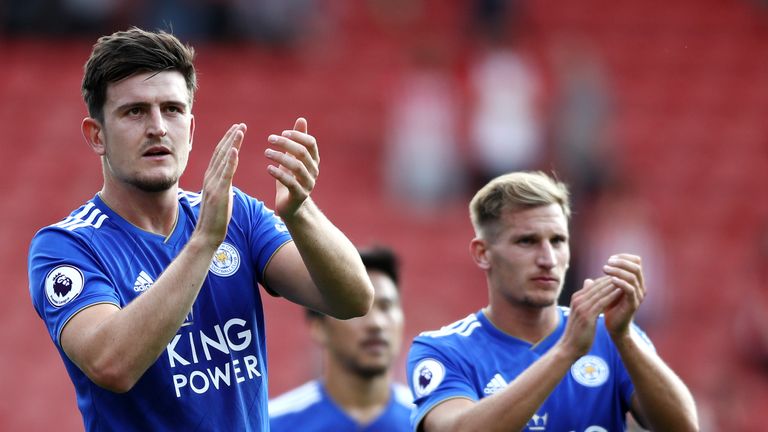 "I still feel like I can perform at the highest level and I understand that players will come in and I think it's healthy to have competition," said Morgan.
"I might not be able to play two games a week like I used to, the body definitely aches and hurts a lot more than it used to
"We've got players who can step in and perform in my position and other people's position and do a good job, you can't just take 11 players, it takes a full squad to perform over the course of the season.
"I think it's a positive having players come in and challenge you in your position, at the end of the day whatever is best for the team, it's ok with me."