Leicester midfielder Hamza Choudhury investigated by FA for offensive tweets
By Sky Sports News
Last Updated: 30/04/19 10:39am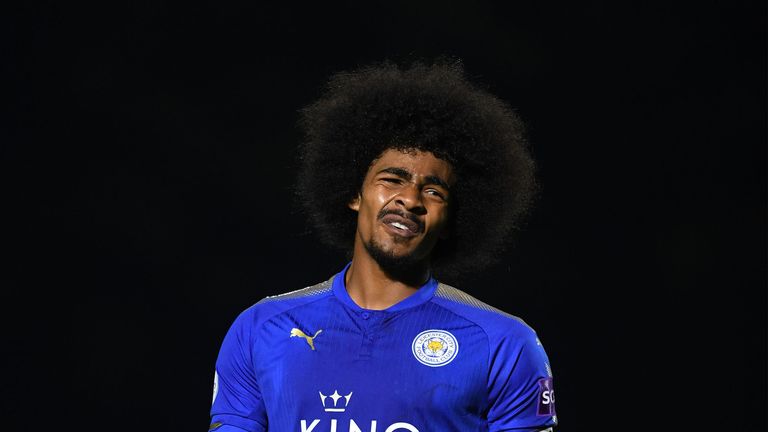 The Football Association is looking into a series of historic social media posts from Leicester midfielder Hamza Choudhury.
The 21-year-old posted a number of offensive tweets in 2013 and 2014, some with racial references and another in which he criticised women's football.
Choudhury has since apologised for his remarks and appears to have deactivated his Twitter account.
He said: "I've learned a lot as a person in my early years as a professional - certainly enough to know that some of the thoughtless comments I have made in the past are both hurtful and offensive.
"They do not represent my true beliefs. I'm deeply sorry to anyone I have offended - both at the time and since they've been recirculated.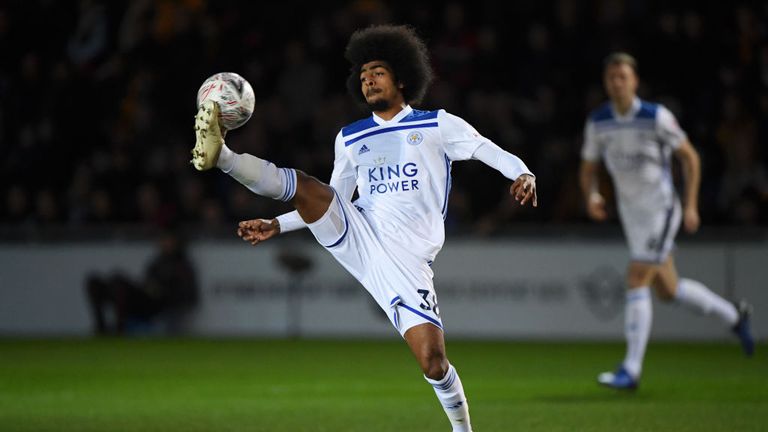 "I've grown up a lot since then and learned a lot about life, but I accept that I have to take responsibility for the comments I have made in the past and will be a better, wiser person for it."
A Leicester spokesman said: "Hamza's approach to addressing the matter and the remorse he has expressed shows the maturity he has developed in the years that have passed since the comments were made.
"He now has a far greater understanding of the impact his words and behaviour can have and is committed to using that influence in the positive, respectful and accepting manner his more recent growth has demonstrated."
Choudhury, who has made 19 appearances for Leicester, will not be subject to any further disciplinary action from the club.