Marcelo Bielsa said Leeds United should be proud to have persuaded Kiko Casilla to make the switch from Real Madrid to playing in the Championship.
The Leeds head coach has handed the 32-year-old Spaniard his Leeds debut against Rotherham on Saturday, replacing 22-year-old Bailey Peacock-Farrell in goal.
Bielsa described Casilla as a 'complete player' when the four-and-a-half-year deal was announced last Thursday, and he remained in a complimentary mood this week.
"I think the fans of Leeds should be proud to have Casilla as a goalkeeper," said Bielsa.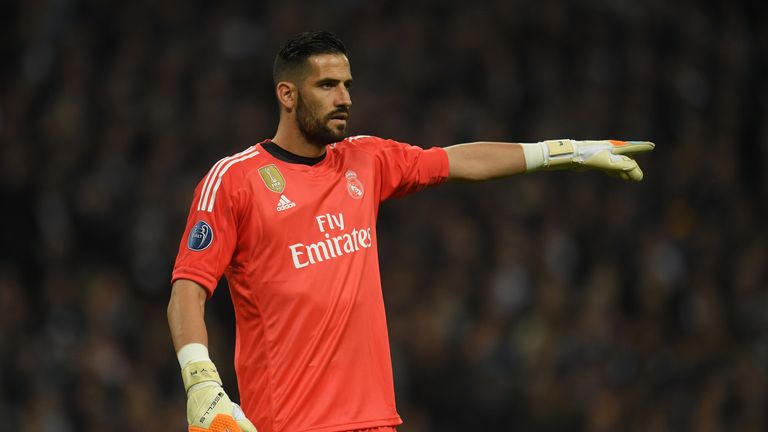 "It's not often a player of this level chooses to play in the Championship.
"The players are always very careful when they have to take decisions, and they receive a lot of advice to take these decisions.
"Casilla has come to Leeds because he believes it is not a mistake - it's not an impulse, it's something he has thought a lot about.


"English football, and Leeds United in particular, should be proud that a Real Madrid player has come here."
Despite moving Peacock-Farrell to the bench, Bielsa argued that the youngster's development would continue, and that removing him from the first-team spotlight would help him improve.
"I thought it was the right time to put Casilla as a starter, but I don't think this will stop Farrell's development," said Bielsa.
"The skills that Farrell has, we haven't seen them so far in the games, but as we see him every day in training, we know what his skills are and what he's capable of.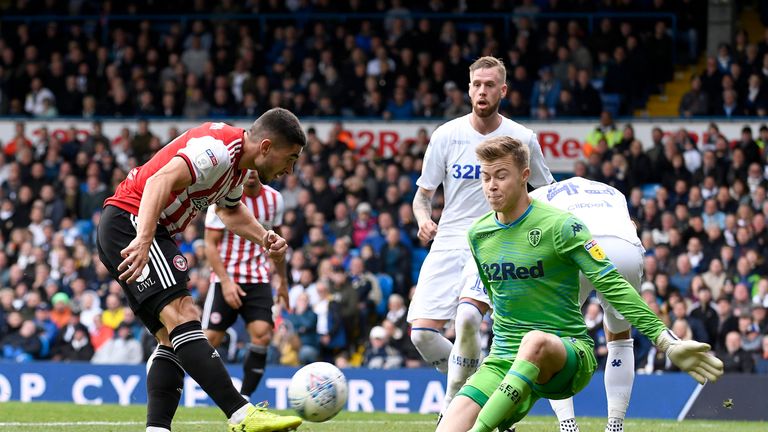 "He needs to correct his mistakes. When you make mistakes, you suffer pressure and have to learn to live with that.
"It's a long process with many steps, which is a much more difficult path as a young player.
"It's even more when the team is at the top or the bottom of the table."
Bielsa's press conference last week shone a spotlight on Leeds' espionage tactics this season, but the Argentine would not comment in depth on how the attention was affecting the club.
"What's happening is the consequence of my behaviour, and I have to face the repercussions of that," said Bielsa.
"A quick resolution is not important, we are focusing on the football. It's not about what I would like, I'm not in the position to give a point of view on this."
The Argentine was similarly coy on reports linking Jack Clarke with a move to Manchester United.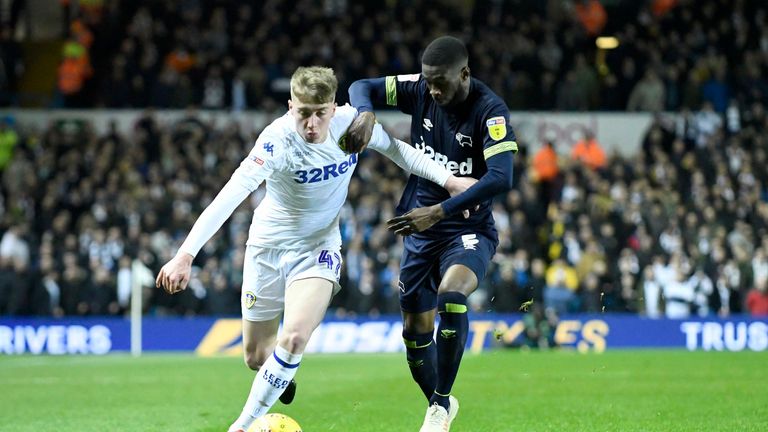 "The important thing is the opinion of the club, and the opinion of the player," he added. "You have many young players who arrive to a high level.
"The steps he's making shows that he belongs to the category of players who play at the highest level."