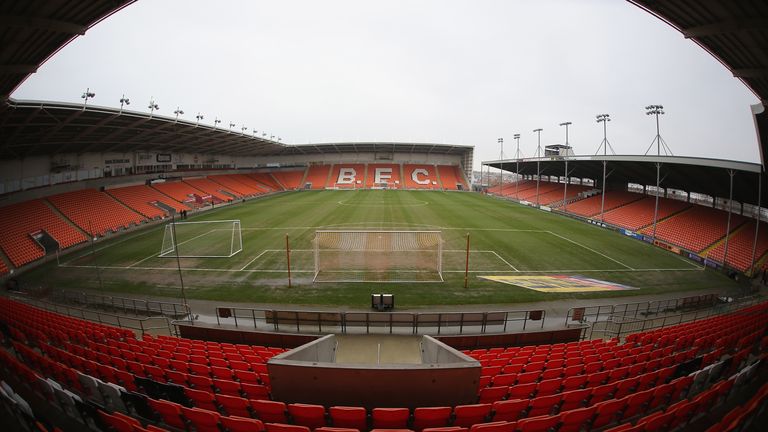 Blackpool have been given until May 15 for any potential owners to come forward to bid for the League One side.
The club have been in the hands of receivers since February 13 following a court order, with former owner Owen Oyston subsequently removed from the board in a major day-to-day restructure.
Paul Cooper, appointed by the High Court to run the League One club and find a buyer, has previously confirmed an interest in taking over.
Hilco Global have been appointed to manage the bidding process, due diligence and proof of funds.
Once this criteria has been satisfied, the receivers 'will carefully review all bids received and determine the most appropriate way to conclude the sale of the club and associated football assets'.
A statement read: "The loyal and passionate fan base of the club are one of its most important assets and the receivers would like them to know that they are committed to securing a new owner for the club, which will herald the start of a new and exciting chapter in this club's great history."