Carlos Carvalhal says Manchester United manager Jose Mourinho is the king of Portuguese football and the master of mind games.
Carvalhal will pit his wits against Mourinho for the first time at Old Trafford on Saturday in what he describes as his toughest test since taking charge of Swansea.
"He is our king of football," said Carvalhal of Mourinho. "He is the best manager ever for Porto. He opened the doors for the new generation of managers to go abroad. He opened the ideas of the world on Portuguese coaches."
While they hail from the same country, Carvalhal says he and Mourinho are completely different personalities.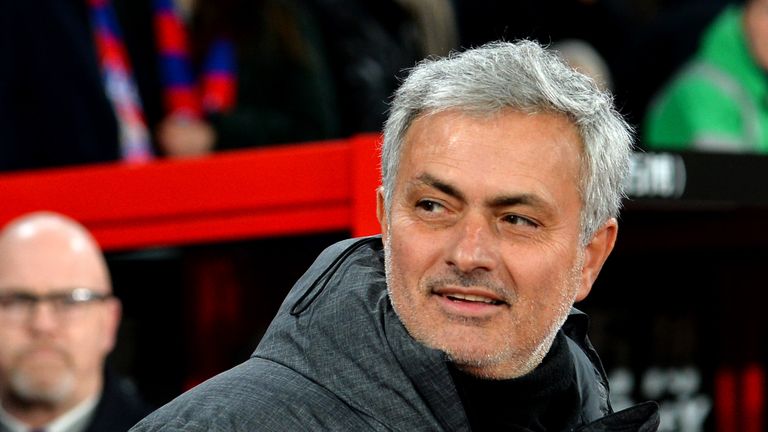 He is very good at mind games. The way he acts, he likes the theatre of it, and he usually wins all these battles.
"He's a fighter - what I mean is he's very good at mind games," said Carvalhal.
"The way he acts, he likes the theatre of it, and he usually wins all these battles. I am completely different, I prefer to be out of the theatre.
"It will be a very hard game for us. If we achieve something we will be very happy, if we achieve nothing it is completely normal.
"If you have a one per cent chance, you must have 100 per cent faith. We will prepare the team to try and achieve something at Old Trafford."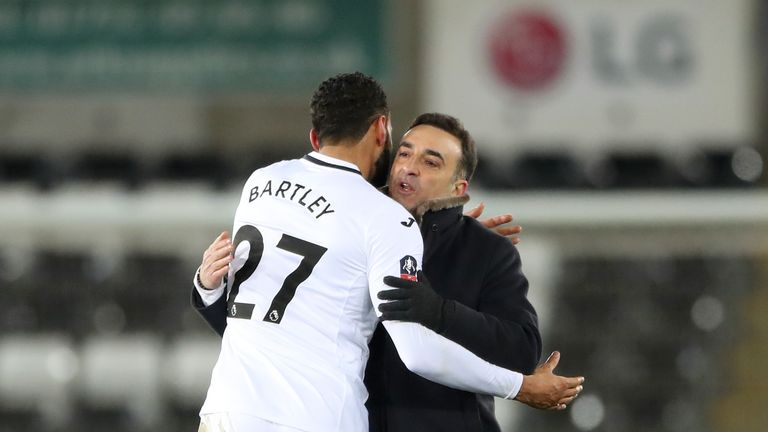 United have lost only two of their last 42 Premier League home games and Carvalhal admits "99.99 per cent of people" will be expecting a home win on Saturday.
"Manchester United are a very powerful side," he said. "They win 95 per cent of their home games and Mourinho teams are always very strong at home.
"But there are two things: I have never lost against him or at Old Trafford, because it is the first time I will play him or play there, so it is a good record!
"They will have the ball more than us, that is normal, but we must try to score when we have the ball and when they have the ball we must defend very well."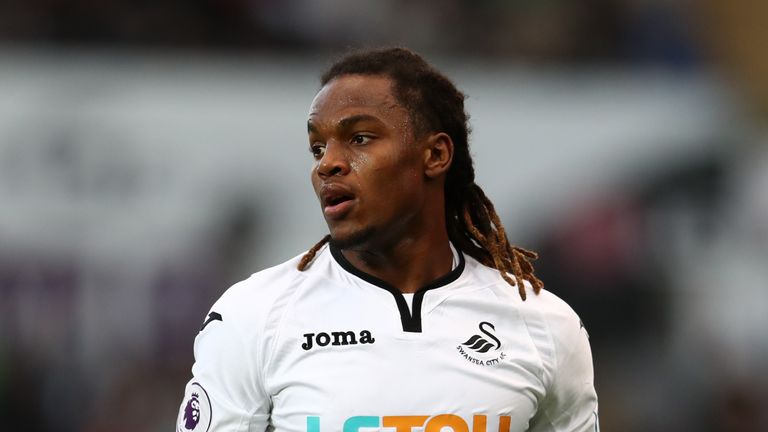 Carvalhal also revealed Renato Sanches has returned to parent club Bayern Munich for treatment on his hamstring injury but hopes he will be back at the Liberty Stadium in the coming weeks.
"He has gone back to Bayern Munich for the final phase of his recovery," said Carvalhal. "He has been in Munich for the past two weeks and now we are waiting.
"He had a scan on Tuesday, which was okay. I spoke with him and he is progressing very well. We are waiting for him. I don't know if he will return this week or next week, it depends on Bayern."