Alfie Mawson's Swansea future 'unclear', says co-owner Jason Levien
Levien says this summer is 'key' for Swansea as they aim to return to the Premier League
By Sky Sports News
Last Updated: 03/07/18 11:29am
Swansea City's co-owner Jason Levien says the future of defender Alfie Mawson is 'unclear' amid interest from West Ham and several other Premier League clubs.
Mawson, who appeared in all 38 of Swansea's top-flight matches last season, has two years left on his current contract at the club.
The 24-year-old has long been linked with a move away from the Liberty Stadium, even before Swansea were relegated from the Premier League.
"It's unclear at this point," said Levien - who co-owns the club with fellow American Steve Kaplan.
"There are a couple of different ways I would say that could end up. Alfie is a terrific player, he had a fabulous couple of years with us and we value his abilities.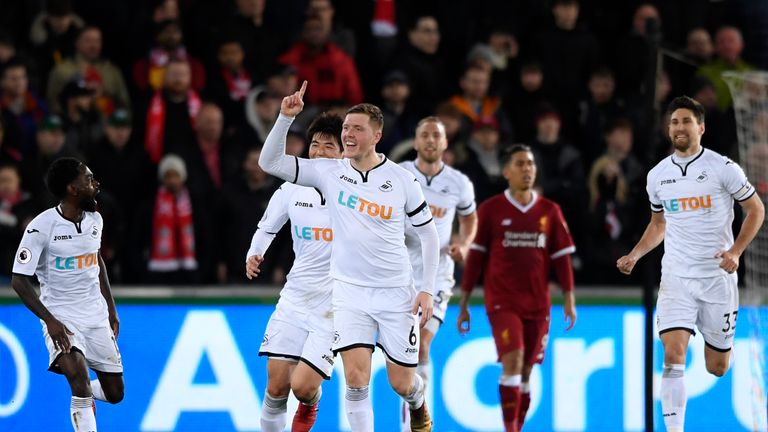 "Certainly we understand the market and I think we understand that there are opportunities for a player like Alfie Mawson, because there are going to be clubs that are interested in him."
Levien also admits Swansea are in a "key moment" in their preparations for the new season in the Championship.
He hinted that new manager Graham Potter could make several additions to his squad this summer in a bid to return to the Premier League.
"There are some big squad decisions to be made," added Levien.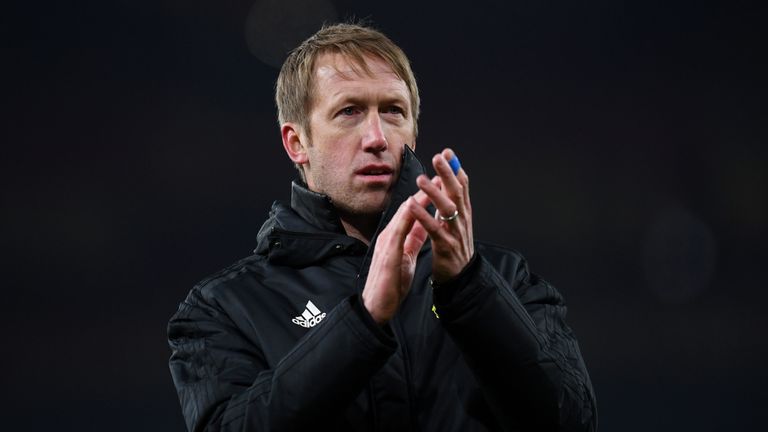 "Our front office is closely talking with the agents and the players trying to sort out our squad. Obviously, it's a key moment for us. We want to get in players that support Graham Potter and his vision for the club and so that's very critical.
"It's a key moment. I'm glad that we have the focus in place and we're working those efforts to lead us to success hopefully."