Bournemouth are staying in the Premier League, says England striker Jermain Defoe
By Dev Trehan
Last Updated: 30/08/17 9:36am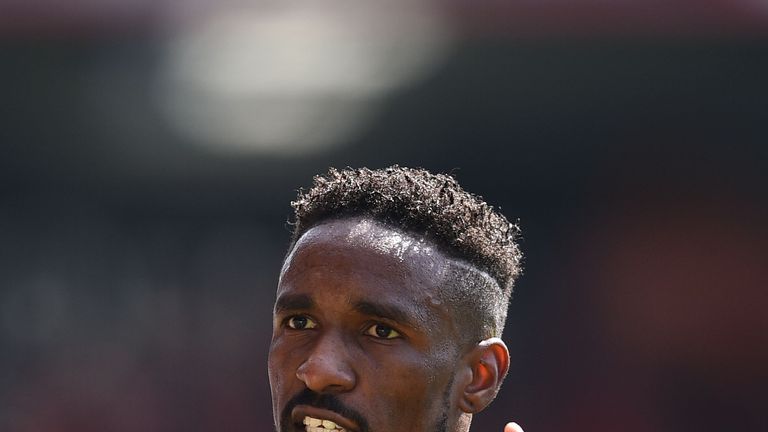 Jermain Defoe is convinced that there is no chance Bournemouth will lose their Premier League status at the end of the season.
Raheem Sterling's added-time winner for Manchester City on Saturday denied Bournemouth their first point this term following defeats to West Brom and Watford in their first two Premier League matches.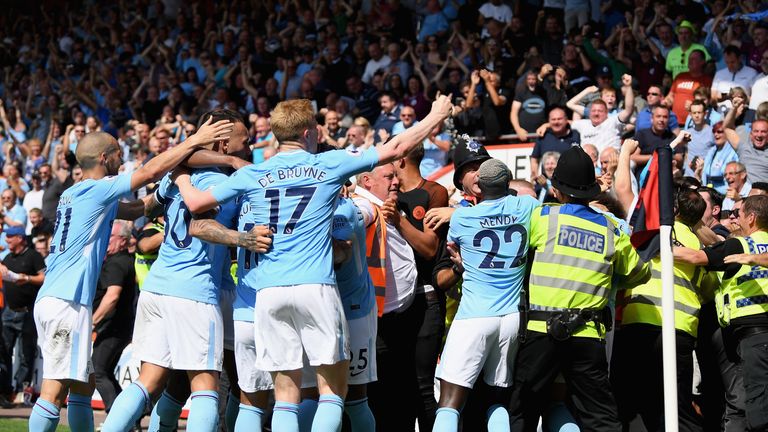 Crystal Palace and bottom-of-the-league West Ham are the only other sides to have lost their three first three league games this season but Defoe insists Bournemouth have the quality to avoid being involved in a relegation battle.
"It's not going to happen, 100 per cent it's not going to happen, not with how it is there," said Defoe, when quizzed on the prospect of relegation.
"It's such a long season. It's so early to call but from what I've seen since I have been there we'll be fine."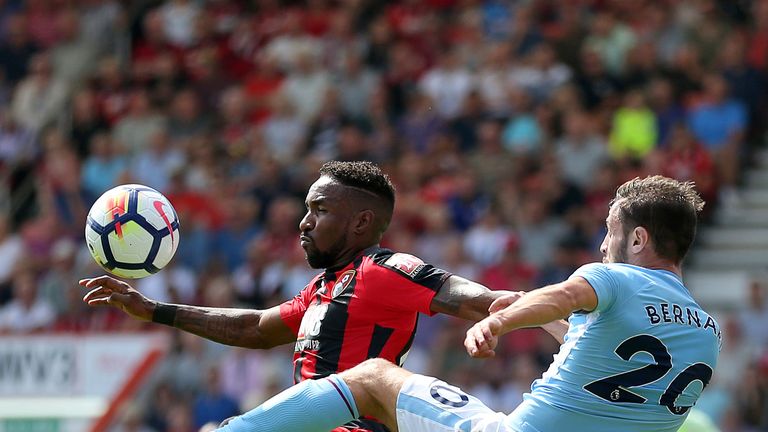 Defoe suffered relegation from the Premier League with Sunderland last season and is yet to play 90 minutes for his new club. But the England striker is not worried about his initial bit-part role, insisting he is still working his way back into peak condition.
"I don't think he [Eddie Howe] needs to speak to me about how he is going to use me," Defoe said.
"It's football and you never know from one week to the next how things are going to change.
"The reason why I missed the first two games was just a case of getting my fitness up. I missed the last two pre-season games as I'm just trying to get to the same level as the other lads."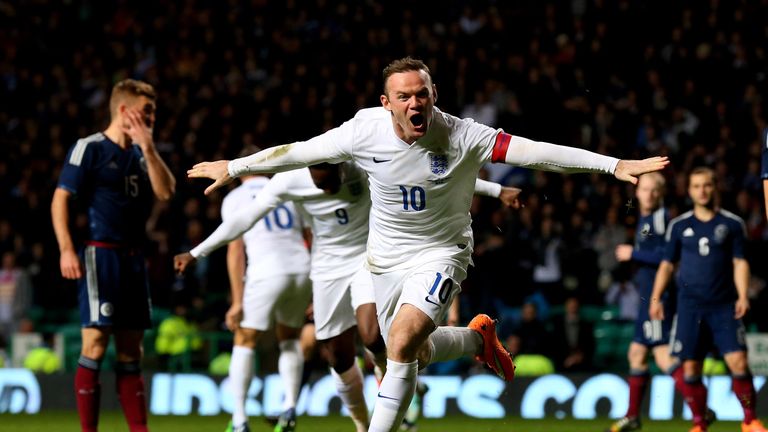 Defoe was speaking ahead of England's World Cup Qualifiers against Malta and Slovakia. And the 34-year-old paid tribute to another veteran forward, England's record goalscorer Wayne Rooney, who announced his international retirement last week.
"He has done so much and has nothing to prove, and that's for club and country - he has nothing to prove," Defoe said of Rooney, who is also United's record goalscorer.
"I just want to wish him all the best for the future. He'll be missed.
"As a striker you get judged on scoring goals and to be the record England goalscorer, that is something special."