David Brooks' whirlwind year: Why Bournemouth star is grounded
Watch the full interview on Soccer Saturday from midday on Sky Sports Premier League
Last Updated: 07/11/18 6:17pm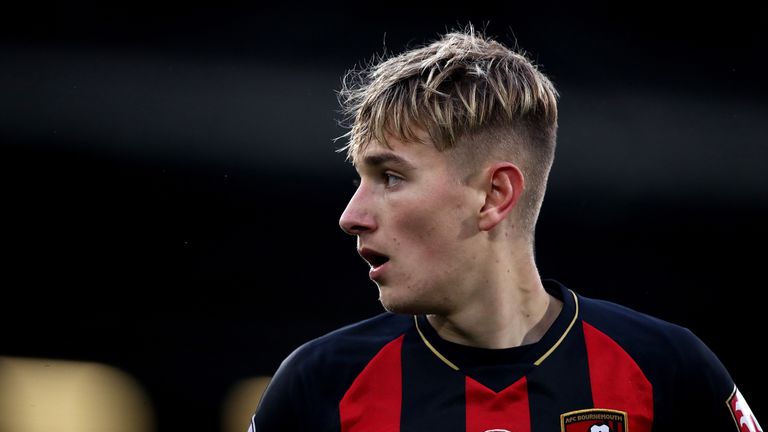 It has been quite a year for David Brooks. From scoring his first senior goal for Sheffield United and making his debut for Wales, to missing months with glandular fever and earning a dream move to the Premier League, even he admits he is surprised at the speed of it all.
The midfielder, baby-faced and just 21, has started 10 of Bournemouth's 11 league games this season following an £11.5m move from Bramall Lane in the summer. He's scored three in his last five and is under the tutorship of one of Europe's most promising managers in Eddie Howe.
Enough to lift any young player off their feet, right? Not Brooks. Released from Manchester City at a young age, he doesn't want to feel that pain again, and knows how quickly things change in football.
Asked how he is avoiding getting in with the wrong crowd with his success, Brooks told Soccer Saturday: "You've got to keep grounded, my mum and dad wouldn't let me do that anyway, I think I'd get a clip around the ear! You can easily fall down the pecking order in football, so you've just got to keep yourself grounded, work hard and try to be the best you can.
"It has happened really quick. It wasn't too long ago, this time last year, that I was making my debut. To get the Sheff debut, the Wales debut and the Premier League debut for Bournemouth within the space of a year-and-a-half is really good for myself. Hopefully I can create more memories.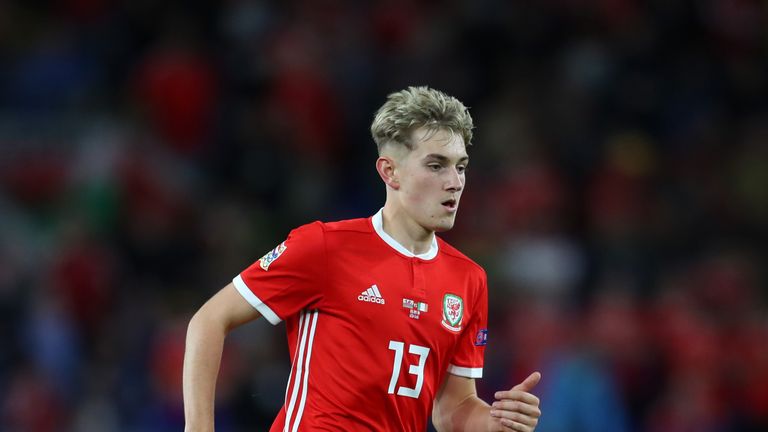 "Getting released from City was a big step for me, to go and find a new club, I think it basically teaches you that you don't want that feeling again, obviously the devastation at the time.
"And at Sheffield United with the illness, I think it was really disappointed. I'd just started to get in the team, and started to pick up a run of games, but I couldn't really help it.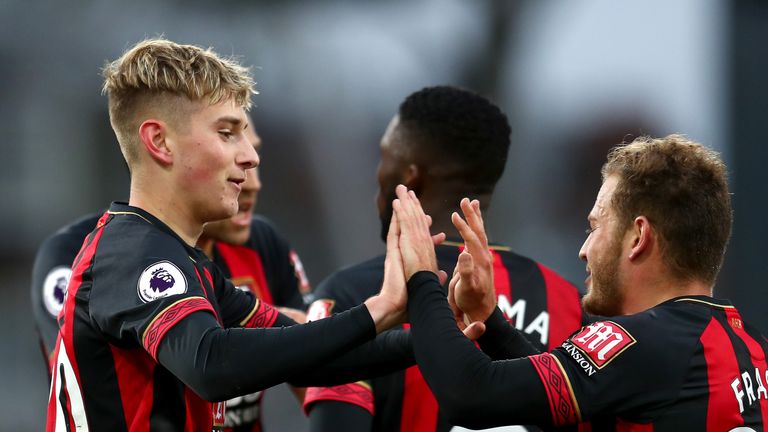 You've got to keep grounded, my Mum and Dad wouldn't let me do that anyway, I think I'd get a clip around the ear!
David Brooks
"When I got ill it was devastating, I missed the next Sheff derby, which I was gutted about, but it was all about getting fit by the end of the season and trying to get a few more games in to start the next season off well."
He did that, impressed, and earned his move to Bournemouth. Howe's side are dreaming of breaking into the top six of the Premier League, European football and more, all the while going "under the radar" and continuing to surprise.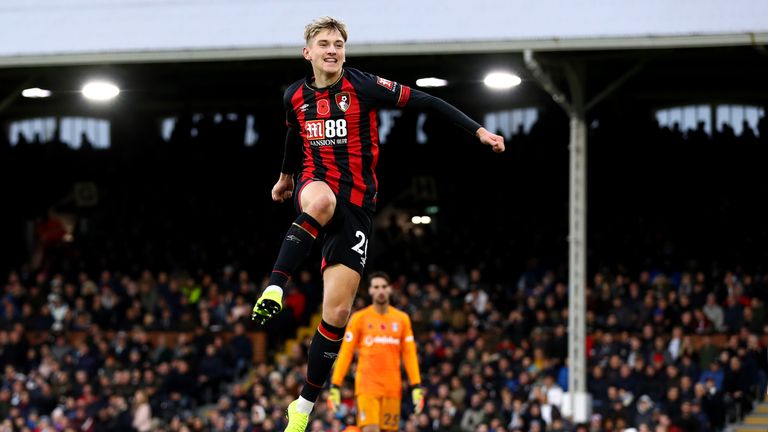 For Brooks, however, going unnoticed is not his aim.
He said: "You want to be putting in good performances, and you want people to recognise what you're doing. I'd be lying if I said I wanted to go under the radar, so obviously it is nice, some of the praise I've been getting recently. Hopefully it continues.
"When I came to Bournemouth, you back yourself to play and I want to get in the team, but as early as it did? Maybe the first game of the season was a surprise. But I don't really want to look back, and hopefully I can get many more games this season."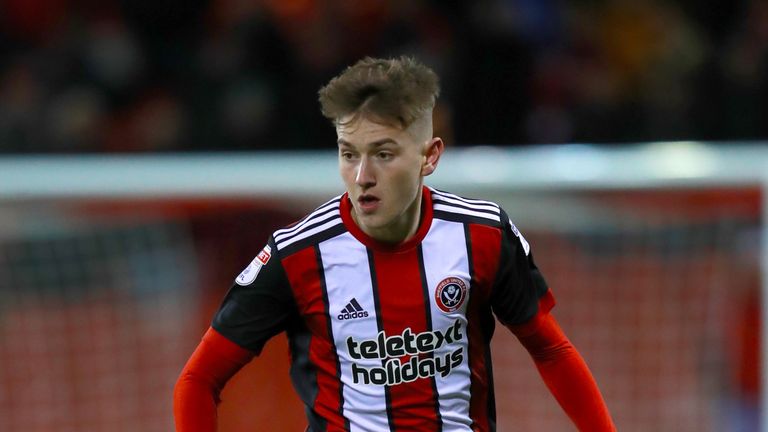 Bournemouth sit sixth in the Premier League, and go to Newcastle on Saturday looking to cement themselves in the top six before seventh-place Manchester United go to rivals City on Super Sunday.
Bournemouth's key to success is clear; Howe's philosophy is to excite, and ensure his players are enjoying their football. Brooks can't wait to get back out on the pitch.
"Everyone is enjoying the football in the team at the minute," Brooks said. "We're playing well and getting results. You just want to be out on the pitch, and the performances are showing we are a confident side, and we want to play attacking football and excite."
Watch the full interview on Soccer Saturday from midday on Sky Sports Premier League