Brentford manager Dean Smith says the club will not have a captain this season, instead opting for a leadership group.
John Egan wore the captain's armband last season, but the defender left Griffin Park this summer to rejoin his former club Sheffield United for £4m.
Despite Egan's departure, Smith insists he always planned on not appointing a captain this season.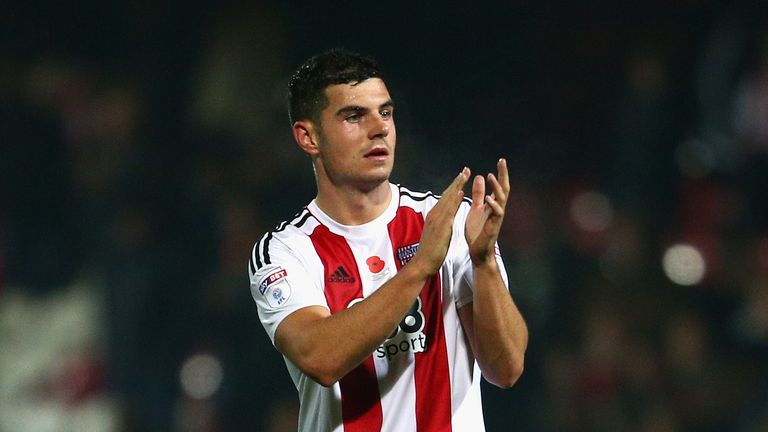 "It's something we've been thinking about for quite a while and something we've had discussions about internally. I think there needs to be a collective responsibility around leadership within football." Smith said, speaking on the club's Youtube channel.
"I think I would have done exactly the same even if John Egan had stayed because it's something that has been at the forefront of my mind. What better opportunity for us to try and develop leaders this year by not having a captain?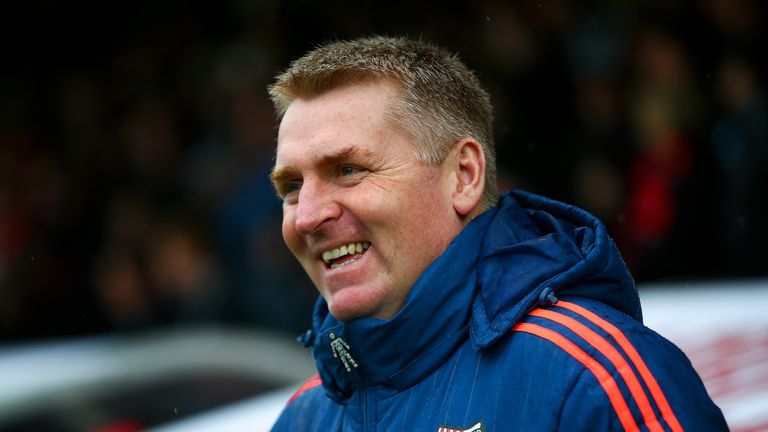 "The players can name somebody to go and toss the coin each game and start taking responsibility as a group. I know for a fact I've got five or six players who I could have named captain this season and I think it's probably unfair that I do name one out of those five or six. The job of a leader within the group, is to help create other leaders and not followers.
"I think sometimes when you name that captain, he becomes that leader and people start to follow him rather than become leaders themselves."
Brentford kick off their new Sky Bet Championship season at home to newly-promoted Rotherham on Saturday.