Notts County, the world's oldest Football League club, are in danger of going into administration, Sky Sports News can exclusively report.
Already bottom of the Football League, five points from safety, this new financial crisis could threaten the club's existence unless a new buyer can be found quickly.
Chairman Alan Hardy put the club up for sale last month, after accidentally posting a naked picture of himself on social media.
But Sky Sports News has now learned the two incidents are not connected, and serious financial concerns are at the heart of his decision.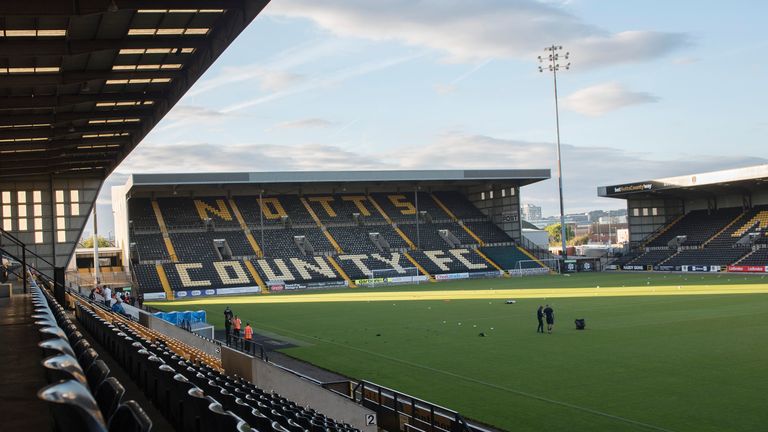 Hardy bought Notts County in January 2017, but Sky Sports News understands he took a loan out from his Interior Design company, Paragon, to do so.
In its most recent accounts posted with Companies House in June 2017 and seen by Sky Sports News, Paragon Interiors Group referred to "Related Party debt" of £7m. It is understood almost all of this money was used to fund the football club.
Paragon is facing the real prospect of going into administration in the next couple of weeks - the company has stopped work on a number of contracts and told customers they hope to catch up in March.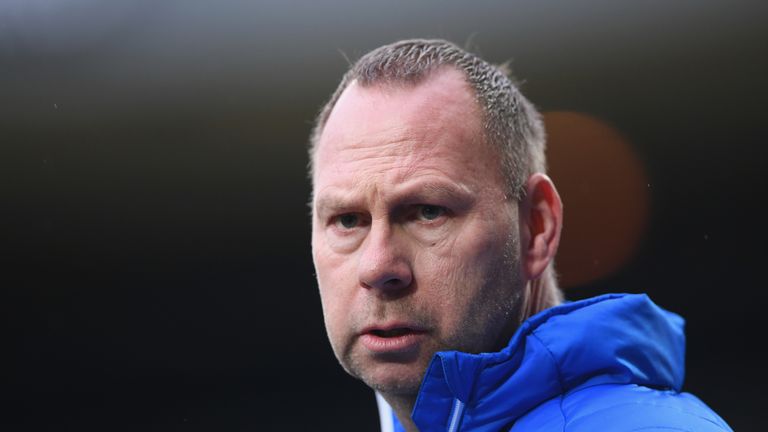 If the business does bring in the administrators, they are likely to call in the debt from the football club - casting huge doubt over Notts County's finances and future.
The news will come as a huge blow to the club and its supporters, who have seen a spectacular decline in the last 12 months.
They lost in the League Two play-off semi-final to Coventry in May, but now find themselves facing relegation from the Football League for the first time in the club's 157-year history.
Both Hardy and Notts County have so far refused to comment when contacted by Sky Sports News.