Jermaine Pennant says he is enjoying being treated as a "normal guy" at Bury and that he has "grown up" in recent years.
The winger made his return to English football last week as he signed a deal with League One Bury until the end of the season.
He has previously played for Arsenal, Liverpool, Stoke and Leeds, and has also had short stints in Spain, India and Singapore.
Along with the array of clubs, Pennant's career has been blighted by several off-field controversies, but he told Sky Sports that he has been frustrated with the way he has been pre-judged in the past.
"I tend to feel I'm a normal guy, I've played at some great teams and I'm a professional footballer, but sometimes you just want to be normal, and when you're in the public eye you can't be," the 34-year-old said.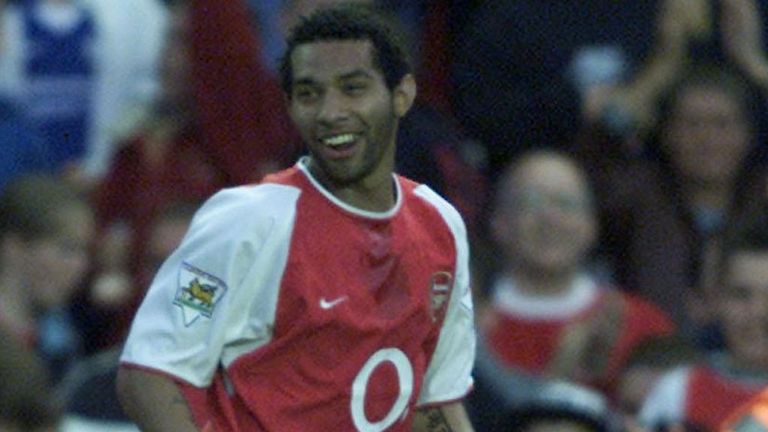 "There are people who are sceptical about me as a character and a person, but until you get to know me and sit down and talk to me, you won't know what kind of person I am.
"It's more annoying than anything. A few years ago I would to go into clubs, and with my ability I was probably better than most of their starting XI, but I wasn't getting that chance because they'd heard rumours and past misdemeanours and would automatically assume I'm a loose cannon and a hot head. But it's the opposite.
"I've definitely grown up and everyone who knows me over the past four years [would say the same].
I tend to feel I'm a normal guy, I've played at some great teams and I'm a professional footballer, but sometimes you just want to be normal.
Pennant is yet to make his debut for Bury, but has been enjoying training with the club, who are battling relegation in League One.
"Coming here they've treated me like just another player who's signed, but hopefully the standard I'm playing at now can help the team," he said.
"I'm also here to help some of the younger boys as well, which the manager has asked me to do. Who knows, in the future I could be his assistant!"
Having started as a youngster at Notts County, Pennant was signed by Arsenal as a 15-year-old for £2m in January 1999.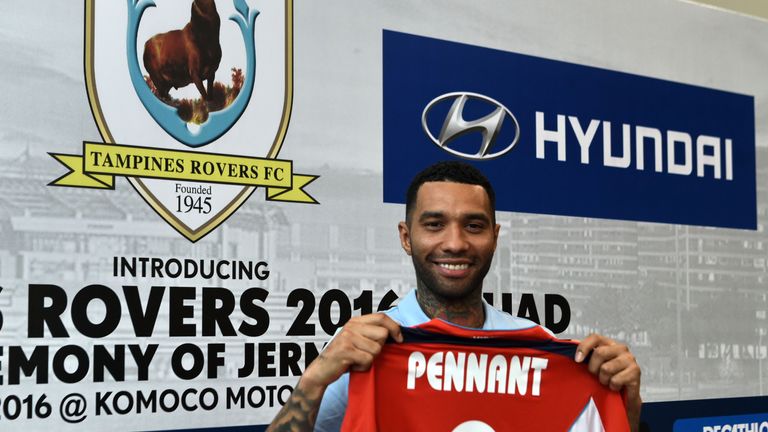 He signed for Singapore League side Tampines Rovers a year ago, but left in October and had been without a club before joining Bury.
"I had options to go abroad but I've just come back from abroad and I didn't want to leave my family again for another year or two," he said.
"People may say it's League One but when I come into the place they've got some good young players and six or seven people I know very well. There's a good atmosphere, the banter around the place is fantastic and the manager has been a joy so far to work with.
"Coming into the dressing room you wouldn't think they're in the position they are in the way everyone's together and having a good time. But they still train hard and respect the manager.
"I feel [the manager] is one of the reasons I chose to sign, it's always nice to work under a good manager you can talk to, get on with and approach about anything. He gave me some stick when I first came in, commenting on my gear! It shows what a character he is."