Celtic manager Brendan Rodgers has praised his team's relentless hunger, ahead of their bid for a seventh consecutive domestic trophy.
Rodgers' side won an unprecedented second consecutive treble last season - and have the chance to extend their record haul of trophies when they face Aberdeen in the Betfred Cup final on Sunday.
And Rodgers said: "It shows incredible consistency and hunger, which is what you want as a manager.
"When we first came in, we set our targets together in relation to being the very best we can be.
"Celtic is obviously a winning club so, when you play for Celtic, you have to win.
"But of course we want to win in the best way we possibly can, which is playing a really aggressive, attacking style of football.
"So, nothing has changed in terms of how we set out from the beginning.
"But, what has been admirable has been the focus of the players and the intensity in which they have just kept going, kept going and keep winning titles.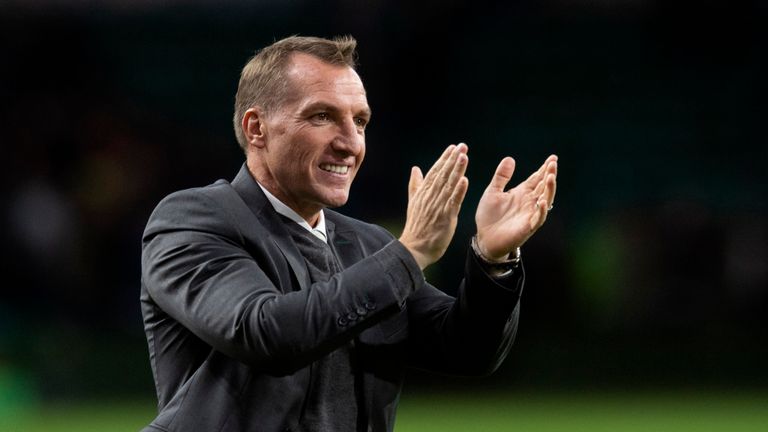 "And we don't aim to stop.
"Our idea is to have that hunger to keep going and we want to do that again come Sunday."
Rodgers' first trophy came two years ago, against the same team in the same competition, and he has welcomed the challenge of leading his players to more success.
"What we are trying to transfer to them is that pressure can be a really positive thing," he said.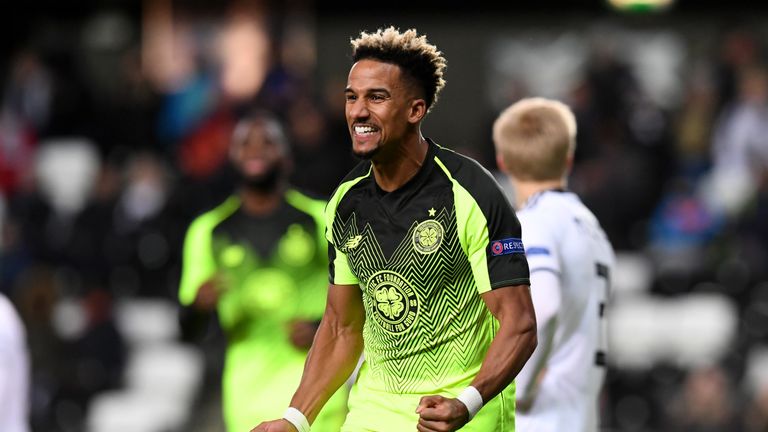 "Most people associate it with the negative and the fear but I never tried to transfer that to the players.
"Pressure is good, it means you are at a big club, and at big clubs you are expected to win and you're expected to win in a certain style.
"So, these players have been absolutely magnificent at that and we aim to keep going on the same path."