Brendan Rodgers says elements of racism are prevalent in society but does not believe the abuse suffered by Scott Sinclair is representative of behaviour in Scotland in general.
Sinclair posted a video on his Twitter account which appears to show the winger being racially abused by a fan during Sunday's Scottish League Cup final at Hampden Park as he stepped up to take a penalty.
Rodgers has condemned the abuse and praised Sinclair for how he has dealt with the racism.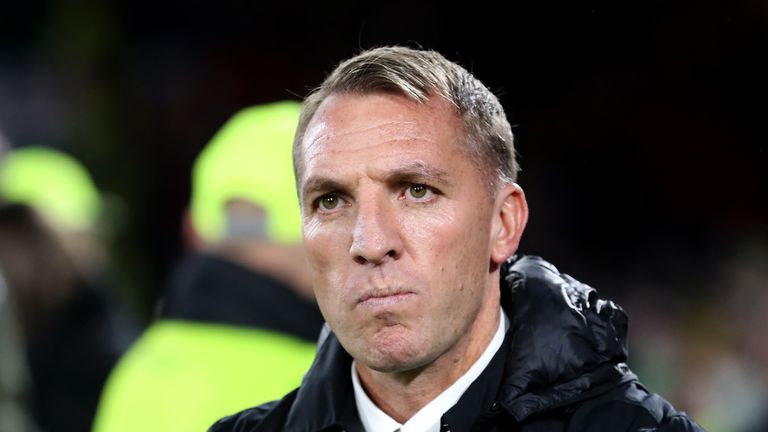 We play in great, intense atmospheres but it's not something we ever want to see.
"There is absolutely no place for it," Rodgers said. "It's a message that needs reinforcing not just in social life but in our football life.
"It can't be tolerated. Everyone looks at that and it is not a representation of what happens up here in Scotland. We play in great, intense atmospheres but it's not something we ever want to see."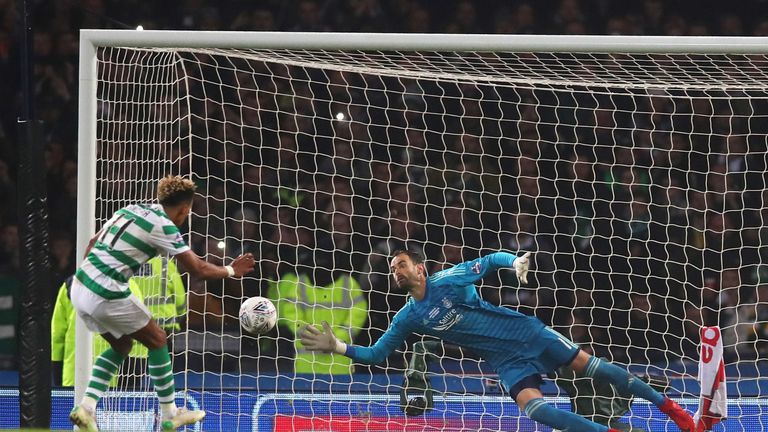 Sinclair has suffered previous incidents of racist abuse since his move to Glasgow from Aston Villa in 2016 and Rodgers says the club will continue to ensure the player has all the support he needs.
"[Scott] has obviously had some incidents like it. I wouldn't just totally focus on the Scottish game. You see elements of this in society.
"I reinforce it is not something we want to hear or see and certainly for Scott he deals admirably with it.
"Scott needs all the support and obviously we don't want anything like that in our game and our society."
Sinclair slammed the fan who shouted the racial slur at him describing the behaviour as an "absolute disgrace".
"Just seen the video from Sunday's game," Sinclair said on Twitter. "Absolute disgrace for the ignorance of the uneducated fan shouting racial abuse."