Hearts' Craig Levein slams Scottish League Cup semi-final decision
"It's madness. There are so many thing that could go wrong."
By Shona Duthie
Last Updated: 28/09/18 12:46pm
Hearts manager Craig Levein has slammed the SPFL's decision to host the Scottish League Cup semi-finals on the same day.
The SPFL confirmed Aberdeen will face Rangers at midday before Hearts play Celtic at 7.45pm at Hampden Park on October 28.
Levein, who has led Hearts to the top of the Scottish Premiership after six games, says "it's the craziest thing he has experienced in football".
He added: "How they can come to this decision is beyond belief.
"It's madness. There are so many thing that could go wrong, first thing, we have not been to a semi-final in five years. We want to go play at Hampden and we want our supporters to be there in numbers.
"That is my priority. I want 50% of the tickets, I want to go to Hampden and make it feel like we have a huge Hearts presence there.
"One thing is for certain we are not getting that on a Sunday night at 7:45pm. We are not getting it."
Aberdeen released a statement detailing they were "appalled" by the decision, saying it is "completely unacceptable" for their large travelling support to be expected to travel to Glasgow for the 12pm kick-off.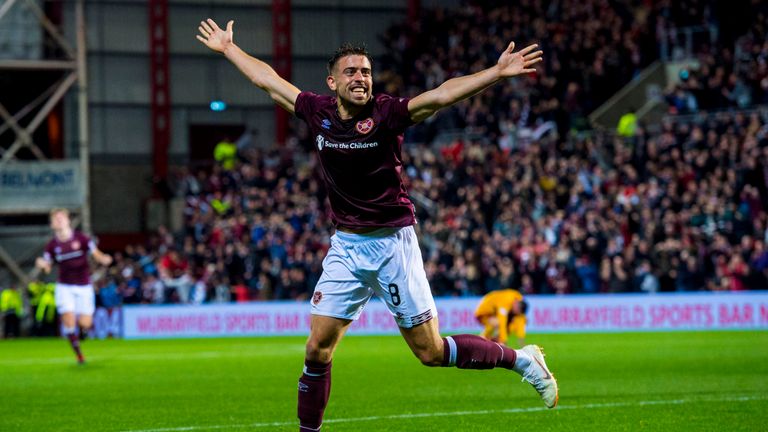 "I have players talking to me saying how disappointed their families are that they can't come and watch dad playing in a semi-final," the Hearts boss said.
"That will go for our supporters and probably Aberdeen's. They are the ones who suffer the most because of the travelling and obviously to the very nature the time our game is [fans will miss out].
"I just don't understand how you can come to that decision and think it is alright. That's the thing. It doesn't compute with me.
"We need supporters to come to the game to make it what it is and we are actually discouraging them from coming to the game - it's absolutely madness."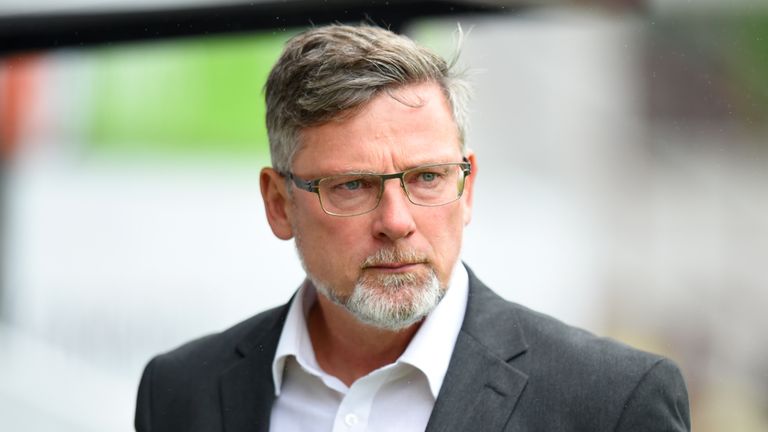 SPFL chief executive Neal Doncaster admitted to Sky Sports News the arrangements were "not ideal" but Police Scotland have assured the governing body it is manageable.
Meanwhile, Hearts owner Ann Budge says she was "astonished" both games would be played on the same day at Hampden Park.
Budge also raised concerns about the state of the pitch for the second game involving Hearts, especially if the weather is poor.