Kilmarnock sign Jamie Cobain, Callum McFadzean, Souleymane Coulibaly, Martin Smith, Joshua Webb and Jordan Jones
Last Updated: 24/06/16 1:19pm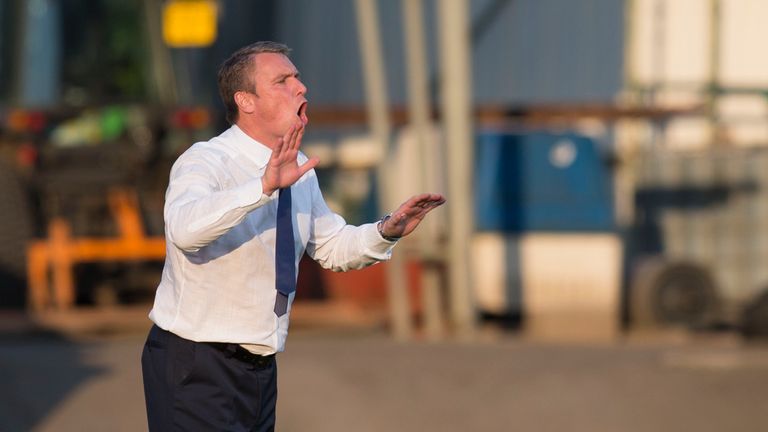 Kilmarnock manager Lee Clark is rebuilding with youth as he reshapes his squad for the new season.
Killie have had a busy Friday with the announcement of six new signings.
Clark has signed 19-year-old Newcastle defender Jamie Cobain, who spent time on loan with Sheffield United last season, while another former Blades player, Callum McFadzean, is also signing.
The 22-year-old left-winger has represented both Scotland and England at youth level, the former courtesy of a Glasgow-born grandfather.
Striker Souleymane Coulibaly arrives from Peterborough. The 21-year-old was top goalscorer at the 2011 U-17 World Cup while playing for Ivory Coast.
Clark has also signed 21-year-old right-winger Jordan Jones, who has had loan spells at Hartlepool and Cambridge, from Middlesbrough.
That initial quartet were followed into Rugby Park later on Friday by Martin Smith and Joshua Webb.
Smith, 20, is a central midfielder who has been released by Sunderland following loans spells at Gateshead and Carlisle.
Centre-back Webb, 20, heads north to Scotland after parting company with Aston Villa.