Kilmarnock manager Steve Clarke has reiterated that he would like to become Scotland manager one day and he "would not rule anything out at the moment."
Clarke, who was named PFA Scotland Premiership Manager of the Year on Sunday, said after Alec McLeish was sacked last month that he has ambitions to manage Scotland "at some stage".
The 55-year-old emerged as one of the early favourites to replace McLeish following a successful season with Killie who are third in the Scottish Premiership with two matches to go.
Speaking at the annual awards ceremony, Clarke said: "I wouldn't rule anything out at the moment.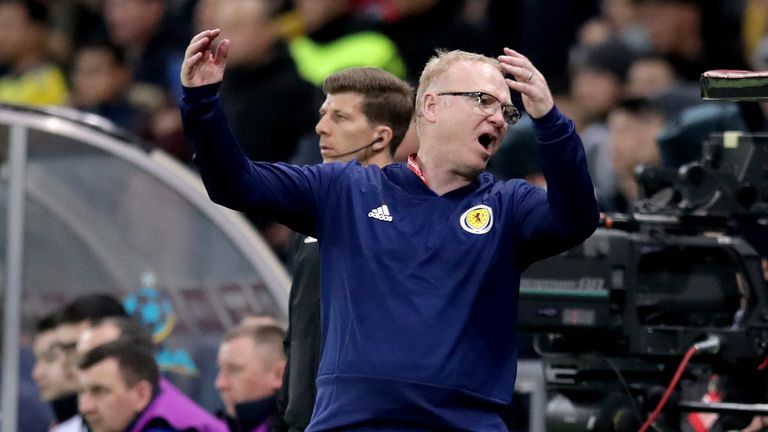 "I've said that to Billy (Bowie, Kilmarnock owner). "We've spoken about it but at the moment like I've said before I'm very, very happy at Kilmarnock and loving the job and it would take a really good offer and something special to take me away.
"I think obviously you would be flattered to get linked with being manager of your country.
"There are not too many people from Scotland who would turn round and say I don't want to be manager of my country in whatever sport.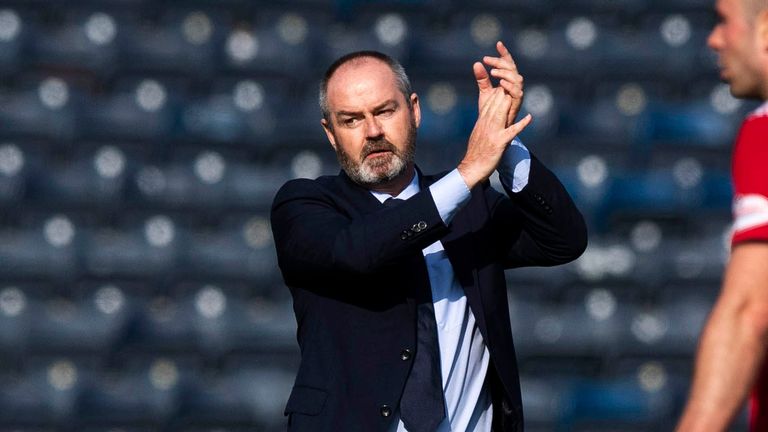 "It's something I've spoken about before, it can happen in the future. I know they're looking for a manager just now but we've got two massive games at Kilmarnock coming up."
Clarke was asked if he anticipated being at Kilmarnock next season after also previously speaking about his ambitions to return to England in the future.
"Yes, very possible, all options are open at the moment," he added. "I've had some good honest chats with Billy who's a fantastic owner and a great man who's done great for Kilmarnock. We've had some open and honest chats.
"I love working for Kilmarnock. I've got a fan base that quite like me, that doesn't always happen in football,
"I think I've got the vast majority of Kilmarnock supporters on side which is great. I've got fabulous backroom staff and the players that I've got are showing week in week out that they're a great group of players."