Motherwell's Trevor Carson out for indefinite period with deep vein thrombosis
Last Updated: 23/11/18 11:06am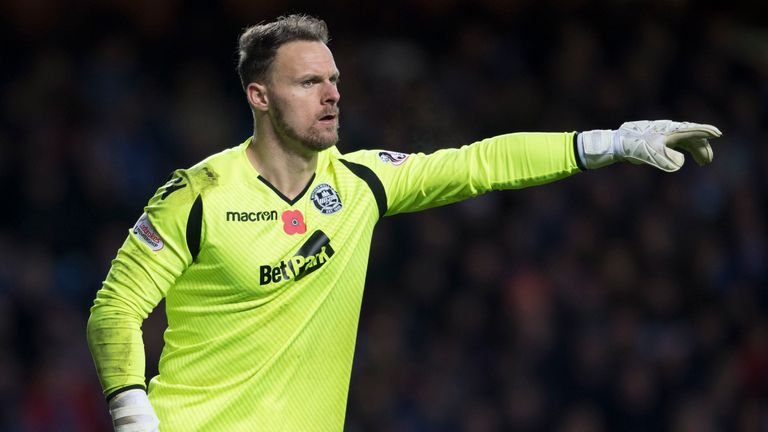 Motherwell goalkeeper Trevor Carson is out for an indefinite period after developing deep vein thrombosis (DVT).
Carson has been in and out of Wishaw Hospital with a blood clot in his shoulder following his return from international duty with Northern Ireland.
The 30-year-old played for Northern Ireland at Windsor Park on Sunday in a 2-1 defeat to Austria.
Motherwell manager Stephen Robinson said: "With my limited knowledge, he has had a blood clot and it is going to keep him out for a long time.
"He has been in and out of hospital since Wednesday.
"He felt a lot of pain while away with the international squad, came back and we thought it best that we take him into hospital.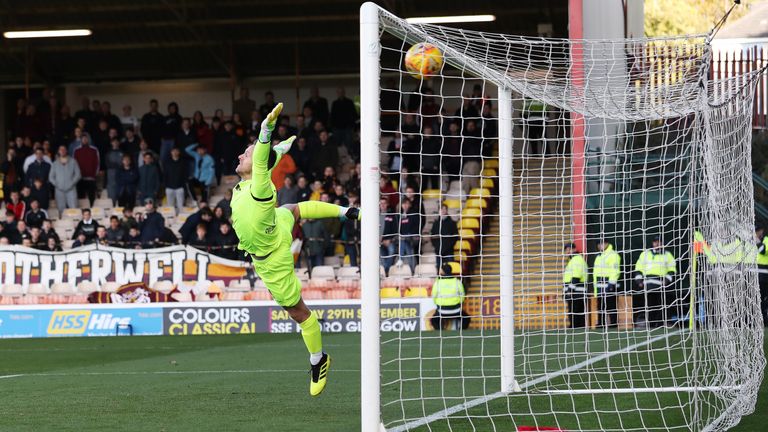 "The medical staff at Wishaw General and our medical staff have been superb with him.
"There are still ongoing investigations, so that we can get to the bottom of the problem and make sure he is on the right tablets and medication that gets him back as quick as we can, but he is out for the foreseeable future.
"There has been no timescale put on that but first and foremost our concerns are with Trevor's health. I am sure he will be fine but it is now important that we get the right treatment."
Carson has made 19 appearances for Motherwell so far this season.