Monaco warn Kylian Mbappe suitors after teenager strikes to help seal Ligue 1 glory
By Reuters
Last Updated: 18/05/17 9:49am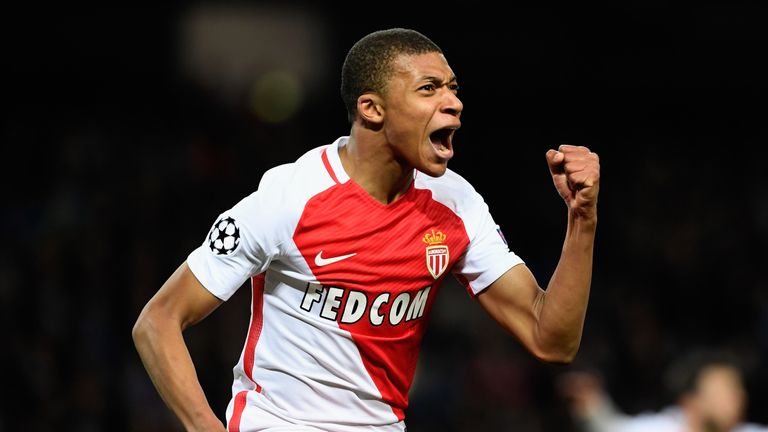 Monaco have warned they will do "everything they can" to keep hold of wonderkid Kylian Mbappe.
Mbappe was on target again as Monaco claimed their first Ligue 1 title since 2000 with a 2-0 home win over St Etienne, taking his tally to 15 league goals in what has been a breakthrough season.
The 18-year-old has been widely linked by European media with a move to the likes of Real Madrid and Manchester United but Monaco's vice-president struck a bullish tone when asked his about the coveted striker's future.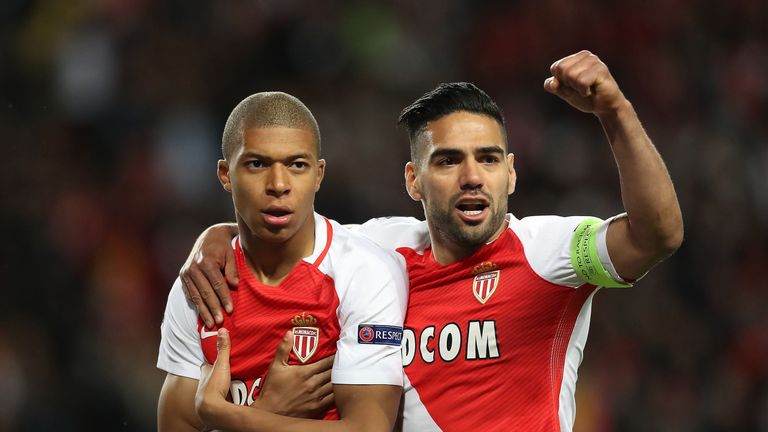 "We will take stock after the season but it is our intention that he stays," said Vadim Vasilyev.
"We will do everything we can to keep him. It depends on the club but also the will of the player and I hope he will make the right choice to stay with us.
"I have not had discussions with any club because what the player wants is the priority."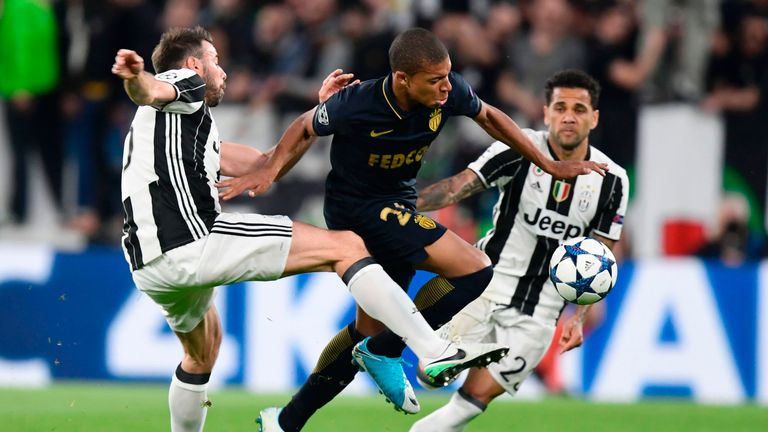 Mbappe is the youngest player to reach 15 league goals in Europe's top five leagues since Michael Owen in 1998 and made his mark on the elite stage by becoming the first player to score in each of his first four knockout games in the Champions League.
But a player who has caught the eye of Arsenal and France legend Thierry Henry insists there is yet more to come.
"After the victory in Gambardella (a French youth cup competition), my mother told me: 'It's all very well, but it's with the kids'. I replied: 'Look, give me a year and I will do the same with the adults'," Mbappe told Canal+.
"Next year, I promise a better season. We must always set the bar high, otherwise we do not progress."