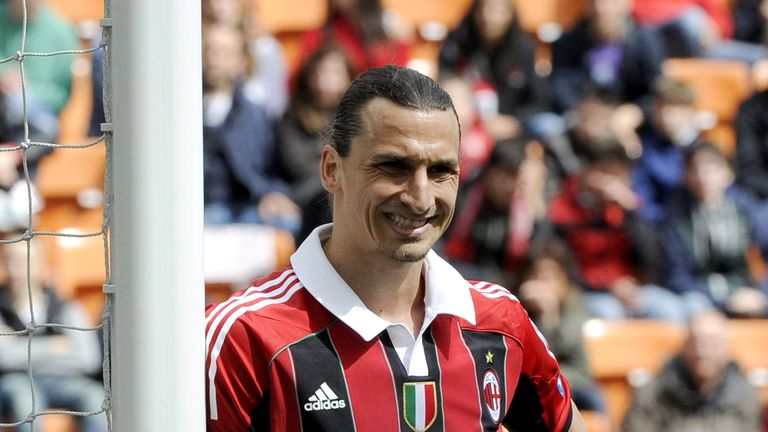 Paris Saint-Germain striker Zlatan Ibrahimovic has revealed he received an offer from former side AC Milan in the summer.
Ibrahimovic, who played at the San Siro with AC Milan between 2010 and 2012, says there was a "great offer" on the table for him, but he instead remained in Ligue 1.
The 34-year-old, who was named Swedish footballer of the year for a record 10th time on Monday night, told Italian newspaper Gazzetta dello Sport that the deal was not right for him, but was full of praise for the Serie A side.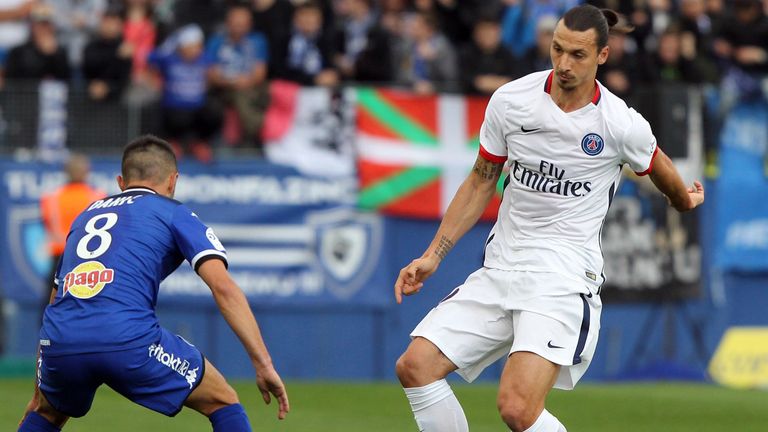 "Last summer there was a great offer from Milan," Ibrahimovic said. "If I had said yes, a deal would have been completed.
"However we didn't reach that point as it wasn't what I wanted. However I am grateful to Milan. They are the best club I've ever played for, and I've played for a lot of important teams. 
"Nobody compares to them in terms of how they work or how they are organized, and we had a fantastic side."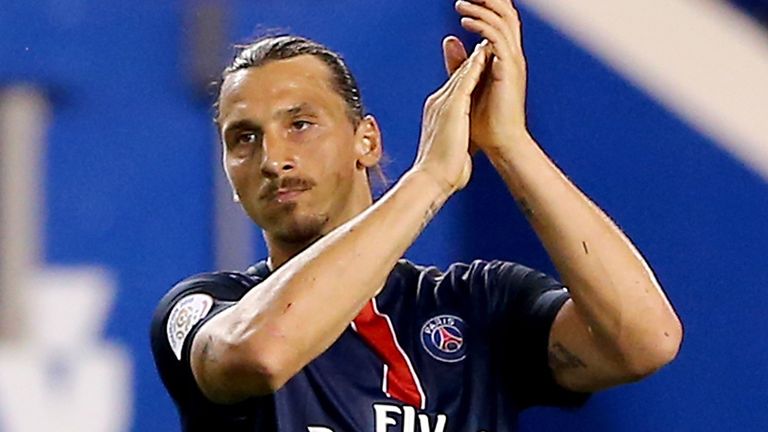 However, the Sweden international said he is open to any project after three-and-a-half seasons with PSG.
"Everything interests me, but there must be a project on the other side. I have my ideas and I know what I want, but it takes two to make a deal.
"[Serie A] remains the best league in the world for me. It is also the most difficult league for a striker because the first thought is always about not conceding."