Paris Saint-Germain are holding a news conference on Wednesday where it is expected they will announce they have signed Dani Alves.
The 34-year-old Brazilian is a free agent after leaving Juventus just a year after he joined the Serie A champions.
The right-back had been in talks to join Manchester City and we understand the Etihad side will now re-double their efforts to sign Tottenham's Kyle Walker.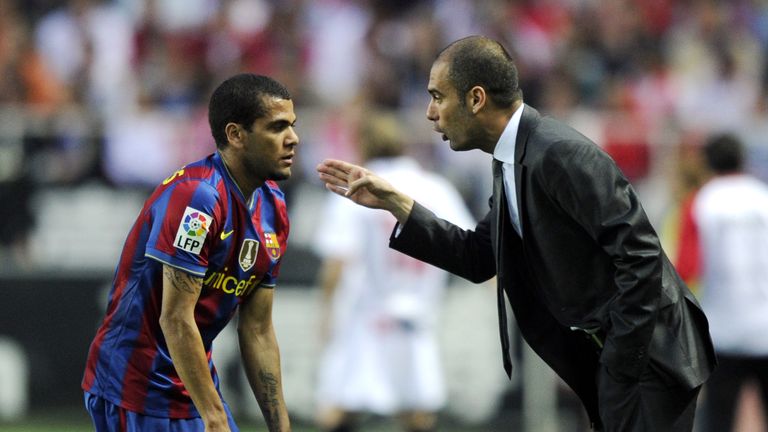 City need to sign full-backs this summer after Pep Guardiola decided not to renew the contracts of Pablo Zabaleta, Bacary Sagna and Gael Clichy.
Alves moved to Italy on a free transfer from Barcelona last summer.
He won the double in Italy last season and he helped Juventus reach the final of the Champions League where they lost 4-1 to Real Madrid.