Paris Saint-Germain have injury worries over Kylian Mbappe and Neymar ahead of their Champions League match against Liverpool next week.
Both players limped off playing for their countries eight days before the clash in Paris on November 28.
Neymar left the pitch after eight minutes of Brazil's friendly with Cameroon in Milton Keynes on Tuesday night with an apparent groin problem.
Mbappe was forced off the pitch with what appeared to be a shoulder injury during the world champions' 1-0 win over Uruguay on Tuesday.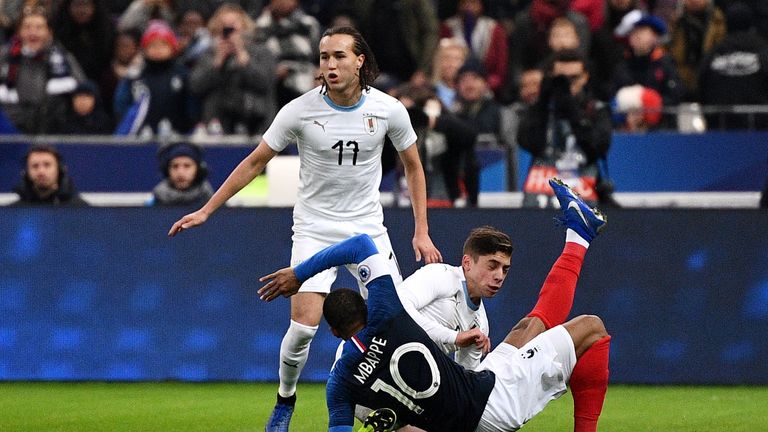 Mbappe jumped to avoid contact with Uruguay goalkeeper Martin Campana and went down in pain, forcing coach Didier Deschamps to substitute him for Marseille forward Florian Thauvin.
"He has a sore shoulder, he's fallen badly," Deschamps said at half-time. "He will have to see after with the medical staff. I hope it's not bad."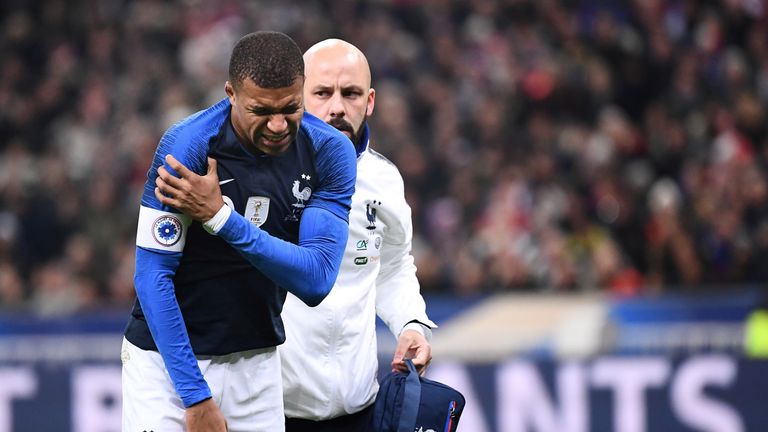 Neymar was replaced by Everton's Richarlison, who scored the winner for Brazil a minute before half-time.
Brazil's team doctor Rodrigo Lasmar said that while a scan was needed to confirm the exact diagnosis, he did not think the injury to Neymar's adductor muscle would keep him out for long.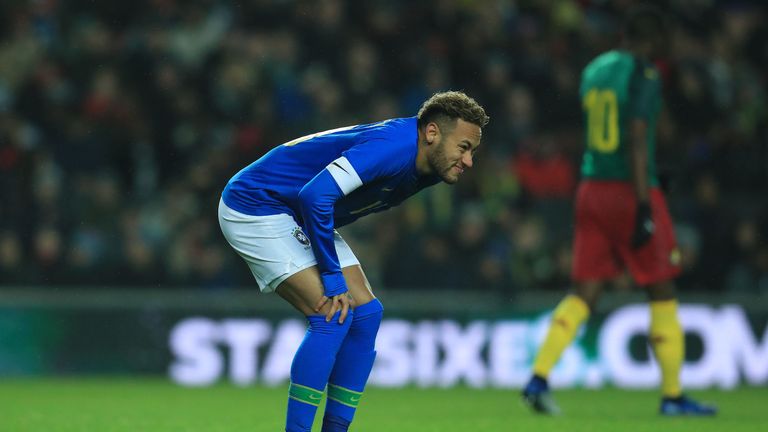 "He came off complaining of pain," Lasmar said. "He felt a discomfort, he will need a bit more time to evaluate it and take a scan, but in principle, it is not a serious injury."
"Thanks to everyone who sent me messages wishing me a quick recovery, I don't think it's anything serious," Neymar wrote on Instagram.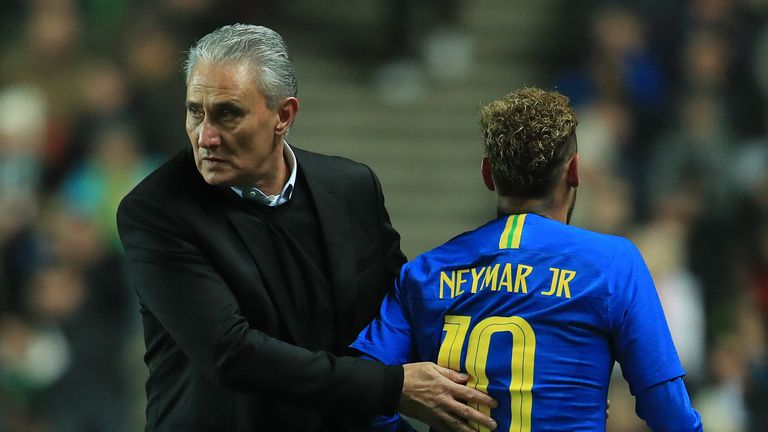 Neymar's PSG team-mate Eric Maxim Choupo-Moting, who was playing for Cameroon, said it would be a big loss if the Brazilian was ruled out of the Liverpool match.
"Of course it would be worrying, because he's a very important player," he said. "No player's more important than the whole team, but we need him. We hope he's not injured for a long time."