Kylian Mbappe can't shoulder Paris Saint-Germain 'burden' in Neymar and Edinson Cavani absence
Last Updated: 11/02/19 8:08pm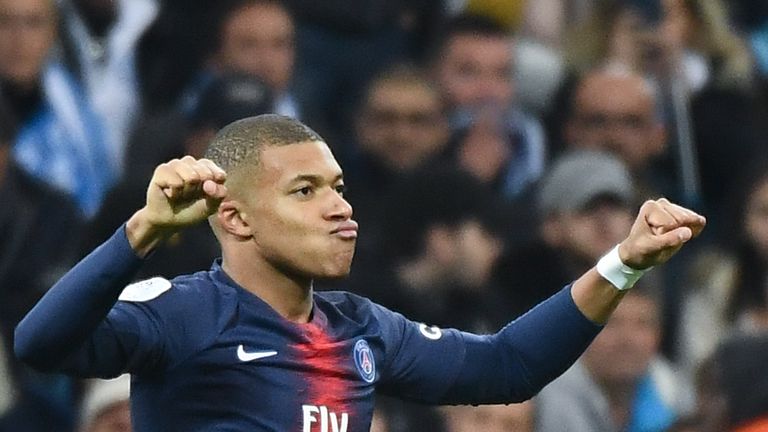 Kylian Mbappe can't be expected to shoulder the "burden" in the absence of influential Paris Saint-Germain pair Edinson Cavani and Neymar against Manchester United, says manager Thomas Tuchel.
PSG will be shorn of two members of their attacking trio through injury in the Champions League last-16 first leg at Old Trafford after Cavani joined Neymar on the sidelines with a hip injury.
Mbappe came to prominence as a 17-year-old during Monaco's run to the 2016/17 Champions League semi-finals and Ligue 1 title and has since continued to impress at PSG, scoring 43 goals since joining initially on a season-long loan in 2017.
"We can't just place all of the burden and pressure on him," Tuchel said. "Kylian has his own qualities, it is not really his job to replace Cavani and Neymar.
"He can't do all three things at the same time. He can't be himself and do the other two. He has to be free to play his game, top play with confidence.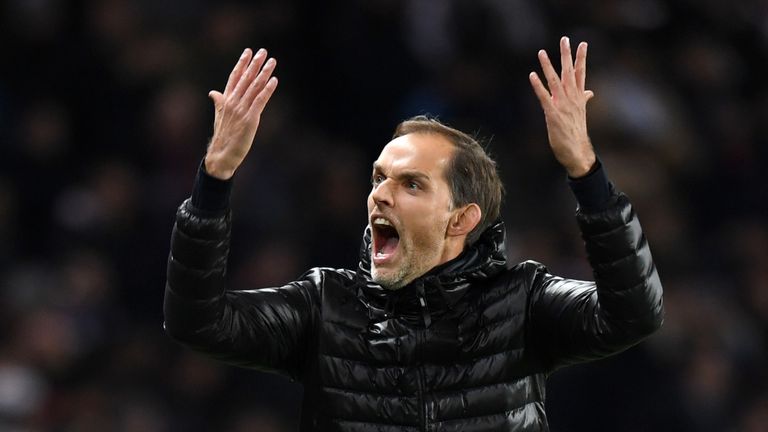 "I want us to be capable to help him to find the right support. Provide him with good passes and in my opinion he needs to play with a good mindset.
"He needs to be positive and realise that it is part of his development. It is the kind of moments you really are able to develop as a player."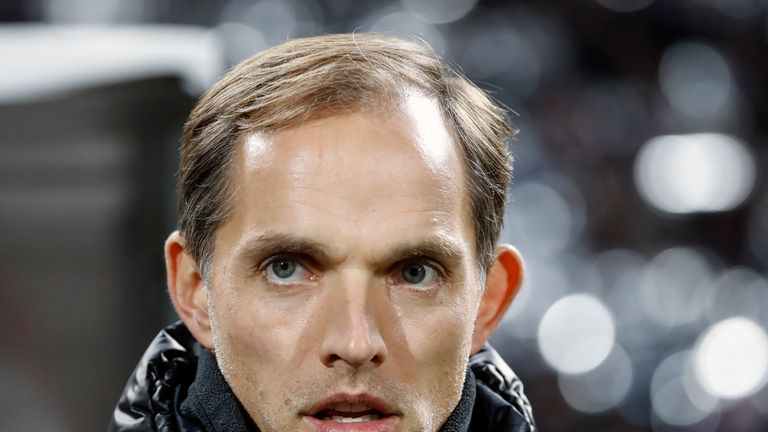 When the draw for the last 16 was made PSG were widely viewed as favourites to progress with United labouring in the Premier League under Jose Mourinho, but caretaker boss Ole Gunnar Solskjaer has overseen a transformation in fortunes.
Tuchel added: "Things are completely different. You can see Manchester United play with a lot of confidence, score a lot of goals, get a lot of early leads. It's an impressive run.
"To play in this moment at Old Trafford against Manchester United is again like in our group stage one of the toughest challenges that you can have.
"We were in extremely good shape when we ended our campaign in the group stage, then there was the draw and things have completely changed.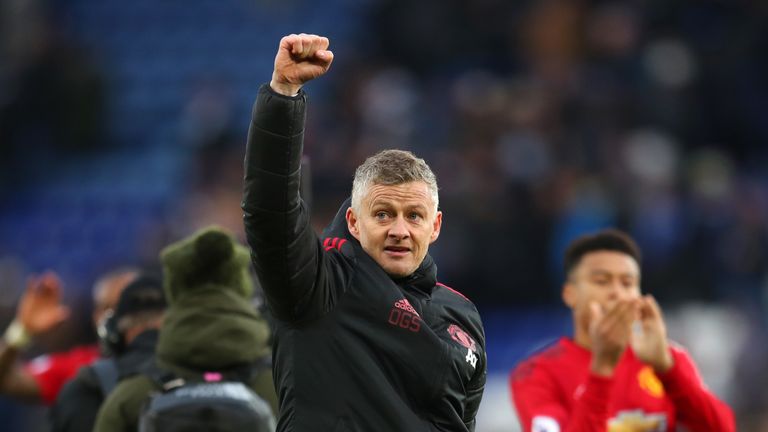 "I always said let's not talk about Manchester United in December and January, let's talk about them in February when the game is coming and the game is now.
"It's going to be a tough challenge because you can see that the squad is full of energy and confidence."
Tuchel says he expects his side to "suffer" at times at Old Trafford and admits an in-form Paul Pogba will be one of United's key threats.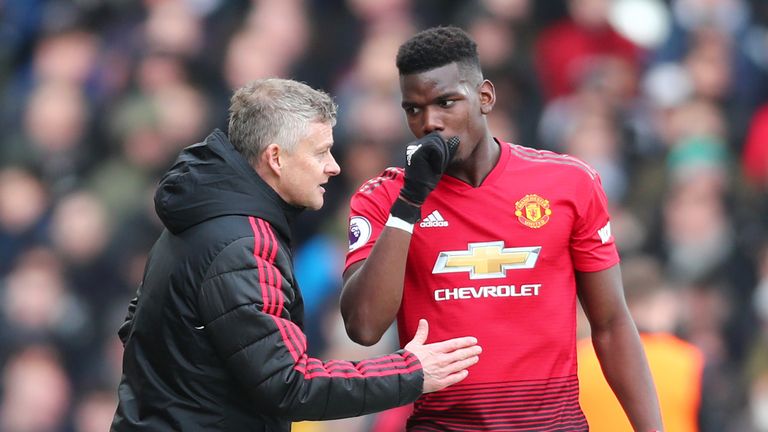 "I don't think there is any surprise that Pogba is a key player for Manchester United," he said. "He is an incredible player, wonderful qualities. He can do a lot of things. He is extremely strong with the ball at his feet.
"He is always dangerous offensively with [Anthony] Martial, they're a very dangerous pairing, and Pogba is dangerous in the penalty area as well when the ball comes in from the right and he arrives at the right time in the penalty box."