Valencia manager Pako Ayestaran insists Shkodran Mustafi will not be sold in this transfer window.
Sky sources reported earlier in August Mustafi had agreed a move to Arsenal, with negotiations ongoing over the transfer fee, while Arsene Wenger said over the weekend that a deal "will be done" before the transfer deadline. 
However, Mustafi's £43.1m buy-out clause now seems likely to prove a major stumbling block.
Ayestaran said after Valencia's 4-2 defeat by Las Palmas on Monday night: "Mustafi is not for sale and will not be leaving the club."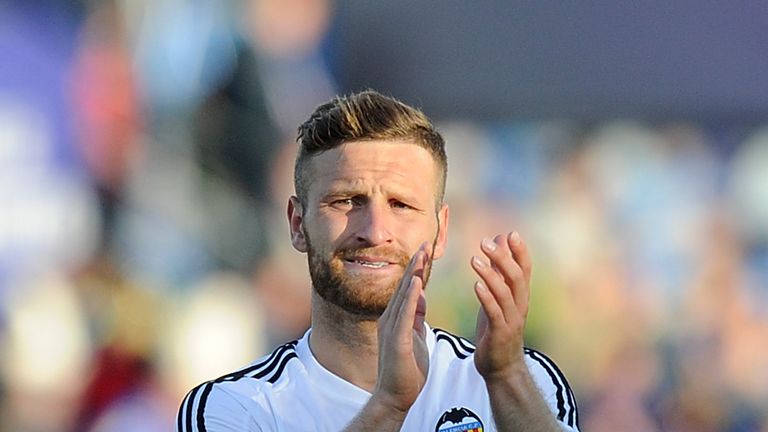 Mustafi was named on the bench for the match, Valencia's first this season, but came on in the second half with his side 3-1 down.
Guillem Balague, Sky Sports' Spanish football expert, insists the only way Mustafi will leave Valencia is if the £43.1m clause is met.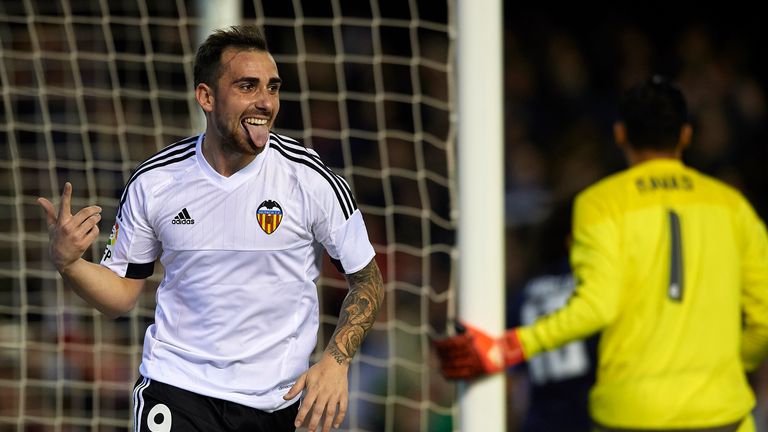 "The coaching staff at Valencia think Mustafi will not go, and this is the same message being made by Valencia.
"They insist the only way Mustafi will be allowed to leave is if Arsenal trigger his €50m (£43.1m) buy-out clause, which I think everybody will agree is too much money for him."
Ayestaran also insists forward Paco Alcacer is not for sale, having been linked in the Spanish press with a move to Barcelona.
"The president has said in public that Alcacer and Mustafi are not for sale and I have to believe her."