Sky Sports Spanish football expert Terry Gibson weighs up Barcelona's managerial options
Last Updated: 19/04/17 12:18pm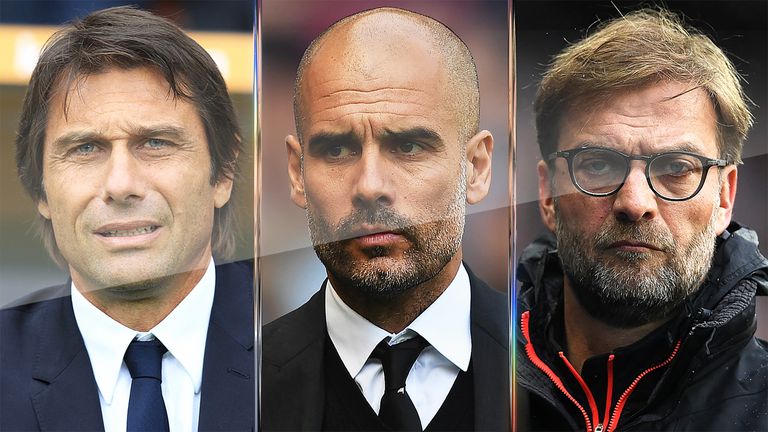 Barcelona should set their sights higher in their search for a new manager this summer, according to Sky Sports Spanish football expert Terry Gibson.
Luis Enrique has announced his intention to leave at the end of the season, with his assistant Juan Carlos Unzue a candidate to take over at the Nou Camp.
Sevilla coach Jorge Sampaoli and Athletic Bilbao boss Ernesto Valverde have also been mentioned as contenders for the soon-to-be-vacant post.
But Gibson, speaking on the latest edition of the La Liga Weekly podcast, believes Barca should aim to appoint a coach with an elite reputation.
Should they fail to lure the likes of Pep Guardiola, Antonio Conte or Jurgen Klopp, Gibson says Barca could then move on to a "more realistic" set of targets.
"Real Madrid had a spell where they seemed to think the coach just needed to be a babysitter, a minder, because they had the players," Gibson said.
"Juande Ramos, Carlos Queiroz, Vanderlei Luxemburgo... I'm looking at the list Barcelona have drawn up and it's along similar lines.
"The Barca players need a leader; someone they respect the minute he walks through the door, whether that's down to his playing or management career.
"I think any manager would find it hard to turn down so my list might surprise a few people, but I think Barcelona are in danger of setting their sights too low.
"My first phone call would be to Pep Guardiola; see how much he's in love with Manchester City. If he says no, move onto the next one.
"My second one would be to Simeone. He would be ideal in terms of a leader and I think he would be flexible enough to understand the players he's got and work with them and build them into a team again, which is what they need.
"I'd go to Jurgen Klopp next and see if he was interested. Big clubs change managers, big managers go from one job to another; normally the top ones are in demand and they don't wait to get the sack.
"I'd probably chuck Antonio Conte in there as well and test the water; that would be my job as sporting director to find the best and see if they were interested.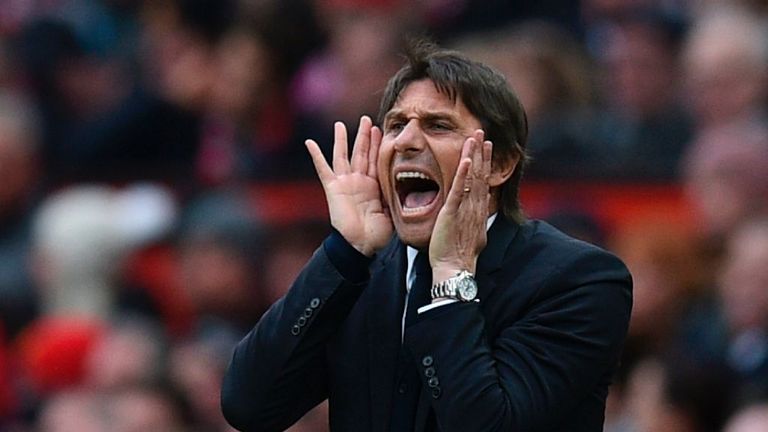 "After that, I've got a more realistic list along the lines of those who've got a link with Barcelona in the past.
"Michael Laudrup is one of those; people will say he hasn't has massive experience - he won the League Cup with Swansea - but he's managed in La Liga and his playing reputation means I think he would have respect.
"The Barcelona link is more prevalent than Valderde's - he made 20-odd appearances 20 years ago.
"I've got Giovanni van Bronckhorst - relatively new to management but in with a chance of winning the league with Feyenoord - on the list and Phillip Cocu, who's already won it twice with PSV and spent a really good period of his playing career at Barcelona.
"Laurent Blanc is another name - played for Barcelona, won a title with Bordeaux as well as PSG because I know people say they usually win it by Christmas - and he's been manager of France.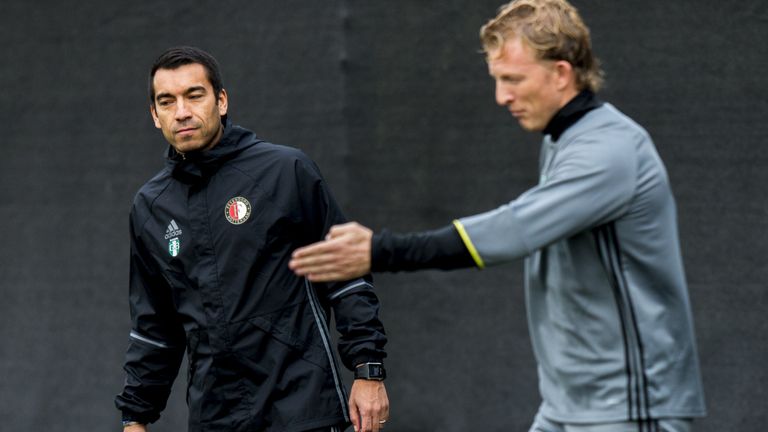 "The last one on my list would be the Monaco manager, Leonardo Jardim. He's caught the eye this season and his team have been brilliant to watch.
"People might scoff at the first two or three but surely you've got to ask the question. I've left Pochettino off the list, though, mainly because of the Espanyol connection.
"I'm not being disrespectful to Valverde but Barcelona tried something different with Tata Martino; it's not the case that anyone can manage them and I think they'd find that out if they went for a minder. They need a leader.
"Despite having wonderful players they still need tactical guidance and to appreciate what the manager is trying to do.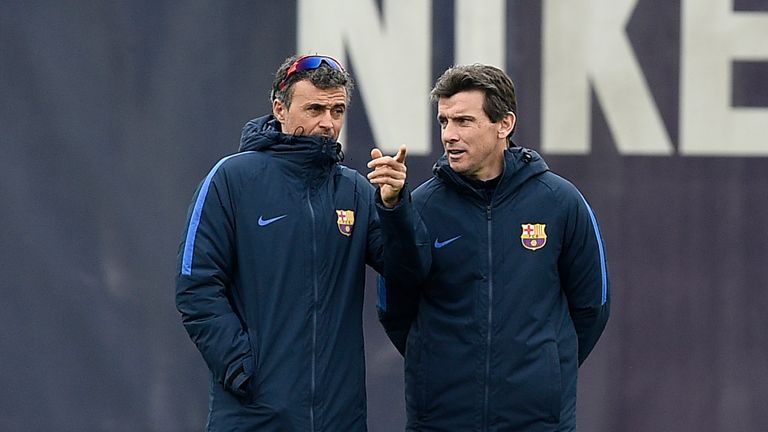 "I would never put Unzue in the running in the first place but I did see that the defeat to Juventus had apparently cost him any chance of the job [because of his association with Luis Enrique]. I found that nonsense.
"It wasn't the assistant's fault they lost against Juventus; he'll have an influence but he won't have the final say.
"I never understood him being one of the favourites but I don't understand why he should take the blame and be ruled out."