Ernesto Valverde says Liverpool can expect a fervent atmosphere from Barcelona's "decisive" fans at the Nou Camp during the Champions League semi-final first leg.
Jurgen Klopp increased the anticipation surrounding the meeting between two of Europe's giants when he said the stadium - the largest in Europe - was "not a temple of football".
Valverde conceded he believed his German counterpart had made the comment to dedramatise the occasion but the head coach is adamant the Reds will experience an intense backing from the Barcelona faithful.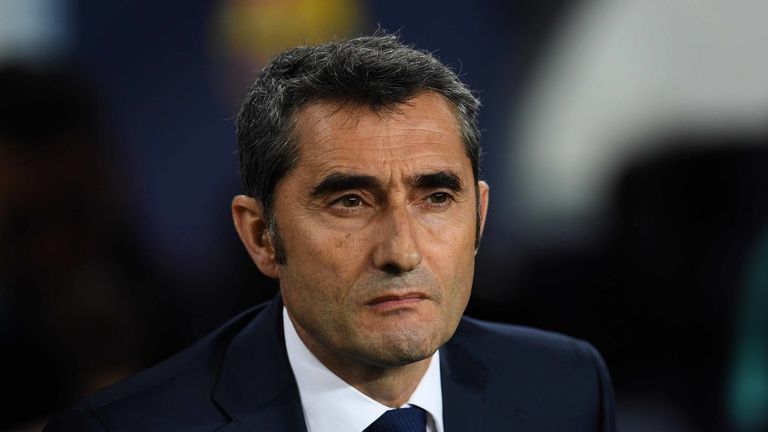 "The Nou Camp fans have been decisive in the last few weeks, we've seen quite a few games with over 90,000 fans," Valverde said.
"We feel it and our rivals feel it, so we want them to feel it.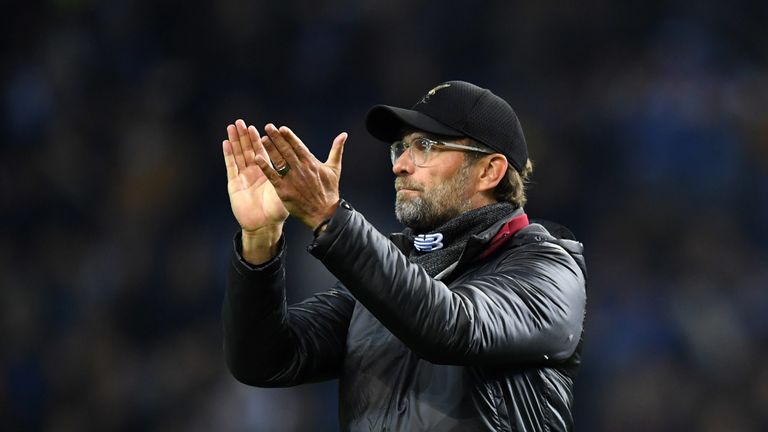 "I think Jurgen's words were more about taking drama out of the day. It's a football game, a pitch, and 22 players ready to play."
Barcelona won the La Liga title - their second successive crown under Valverde - on Saturday but he does not believe Liverpool's exertions in their ongoing battle with Manchester City for the Premier League title will have a detrimental effect.


"Having to play in the league keeps you at a high competitive tone," the former Barcelona player said.
"It's a Champions League semi-final - tiredness isn't a factor here"
"There's always a game between the two legs. We're happy to have won the league already, maybe Liverpool can't rest players.
"But it's a Champions League semi-final - tiredness isn't a factor here."
Valverde is pleased to be able to call upon a well-rested Lionel Messi, who is targeting a fifth Champions League title, but is in no doubt about the challenge his side face against the Reds' "extraordinary forwards".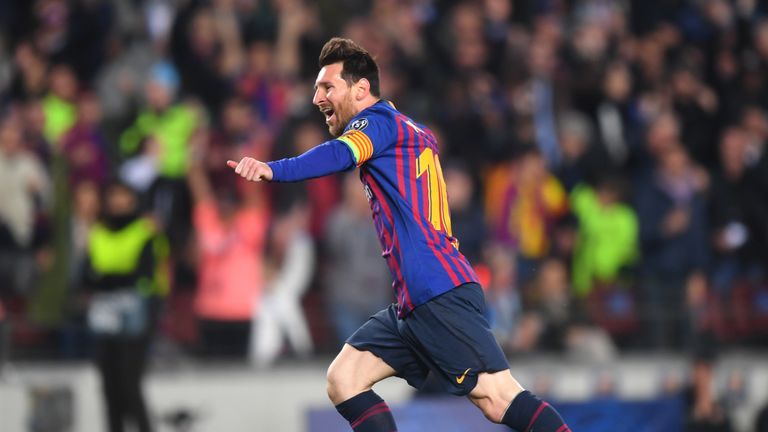 "Klopp is doing what he did at Borussia Dortmund. They've only lost one game in the Premier League this season, and that says everything about their strength," he said.
"You need to play two good games. If you don't play well for five minutes then Liverpool can crowd you around your goal."
Liverpool lost to Barcelona's La Liga rivals Real Madrid in the Champions League final last season and Valverde says the squad's understanding makes them a "fearsome rival".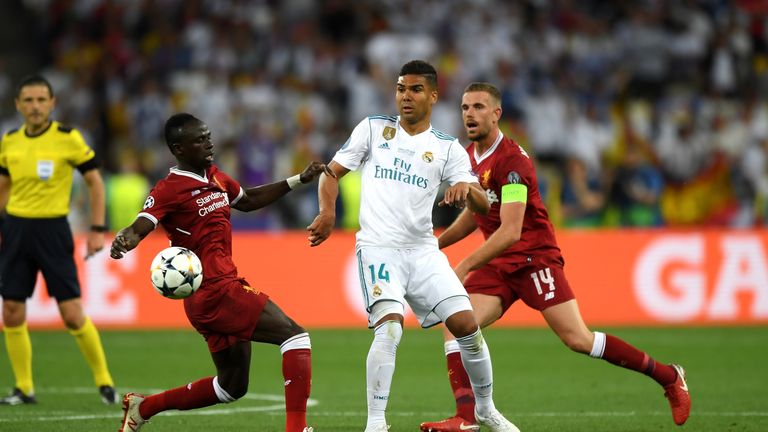 "It's a recognisable team. If you see the first eleven from final to tomorrow, there's been a change in goal and maybe Keita, but it's pretty much the same team," he said.
"That they have played the final gives them extra experience."
Rakitic: Messi the best in history
Ivan Rakitic says Barcelona are inspired by Messi, who he describes as "the best player in history", with the La Liga club targeting their sixth Champions League success and first in four years.
Messi came off the bench at the weekend to score the winner which won the league title - their eighth in 11 years - and Rakitic revealed the 31-year-old continues to act as an example to the group.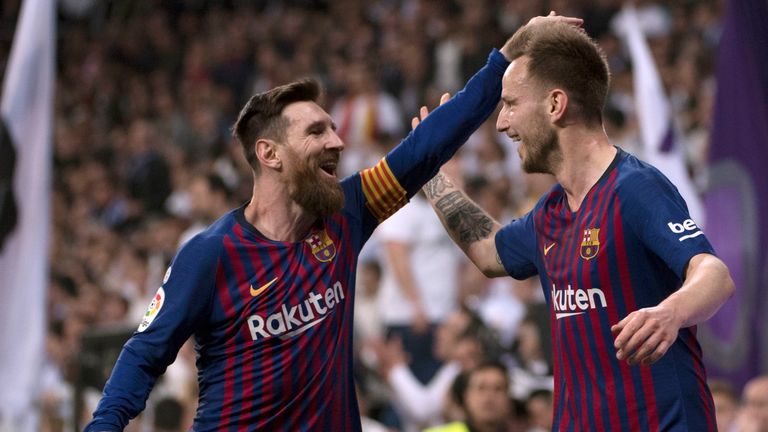 "Whenever our captain says something the rest of us are there to follow in his footsteps," Rakitic said.
"Leo has been a league champion in 10 of the last 15 years and seeing how he lifts the title with extreme happiness, that engages everyone.
"If he is happy to win every title and win every game what can you say about the rest of us? We are even more eager if possible.
"Being able to follow the best player in history gives us a lot of confidence. What needs to be understood is that Leo is ahead of us and we follow him."
'Van Dijk one of best in world'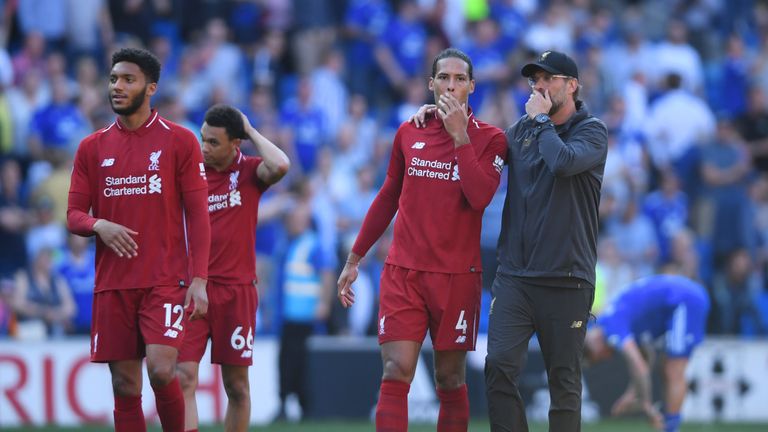 Meanwhile, Rakitic is wary of the challenge of breaching Liverpool's defence - even with the talismanic Messi - which has excelled this season with Virgil van Dijk at the heart of it.
"We are talking about one of the best centre-backs in the world. There is a lot of respect for him," Rakitic said.
"He got the prize for the best player in the Premier League this season. Liverpool's defence is very well organised, they don't leave many spaces."