Manchester United target Pedro insists he has not asked to leave Barcelona but admits he doesn't know if he will stay at the club.
Nou Camp technical secretary Robert Fernandez said before Tuesday's UEFA Super Cup match against Sevilla in Tbilisi that the Spain international had told him he wanted to move on.
The 28-year-old then came off the bench to score an extra-time winner for Barcelona in a 5-4 thriller against their fellow La Liga side.
Speaking afterwards, Pedro was adamant the situation wasn't as straightforward as him simply wanting to leave the European champions.
Asked if he wanted to go or not, the winger said: "The answer is no, but it's complicated for many things.
"It's not for money, as has been said – which is another lack of respect. It's a question of continuity, of minutes. I'm an ambitious player. Stay or go, I will always be of this team.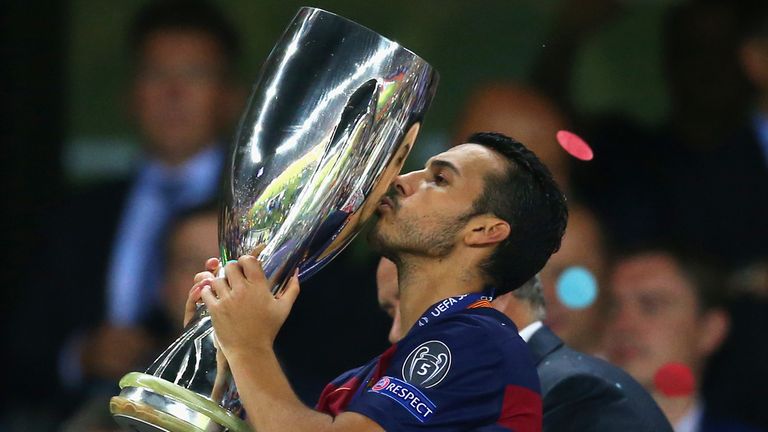 "Robert has made some very unfortunate declarations. I've crossed two words with him and he doesn't know what I've been through at the club to talk like that of me.
"I know who I am and I will always be of Barca. Such people shouldn't speak in this way. I've not said what Robert's said, or at least not how I said it.
"I'm calm, happy and I will always continue giving everything if I continue at this club. Manchester? Yes, there are nice challenges on all sides.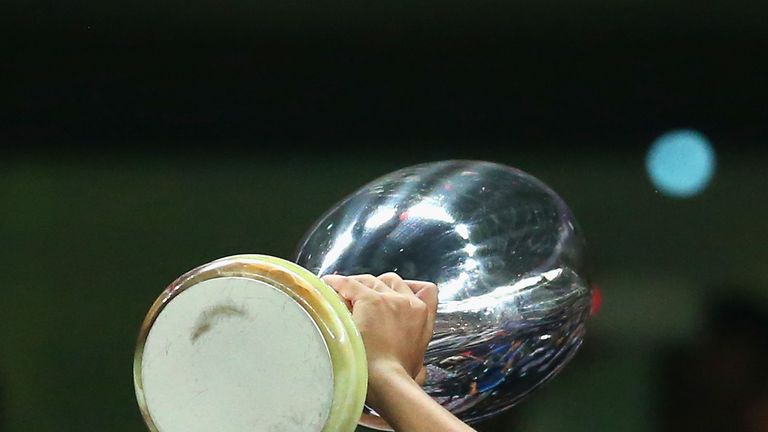 I will always continue giving everything if I continue at this club. Manchester? Yes, there are nice challenges on all sides.
"Today I'm here and I'm happy. And if I go I will go with my head held high having always given everything. These fans and this club are incredible."
Pedro had been expected by many to start in the Super Cup but coach Luis Enrique included Rafinha in his team instead while Neymar was sidelined with mumps.
The 51-cap former World Cup winner was disappointed not to make the starting XI but refused to be drawn on the significance of his omission.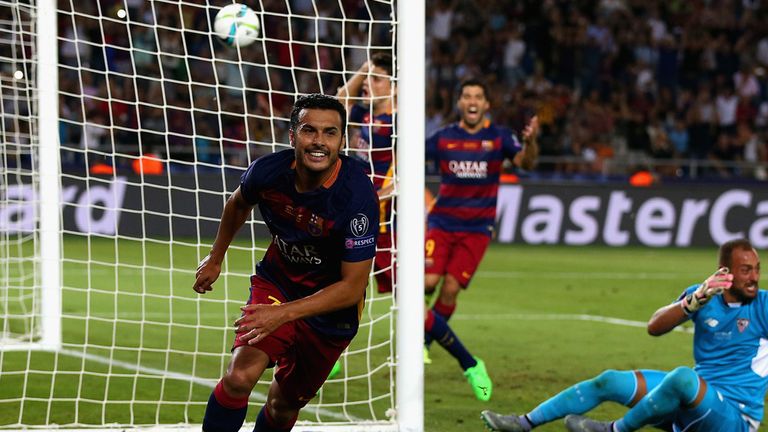 Pedro added: "The truth is that I had a good chance to play, especially since what happened to Neymar, and it wasn't to be.
"The coach has decided not to count on me. I don't know, I don't know if I will continue here. I'm here now and I want to enjoy this title."
Enrique was equally elusive on Pedro's future and insisted his decision to leave him on the bench was down to fitness issues.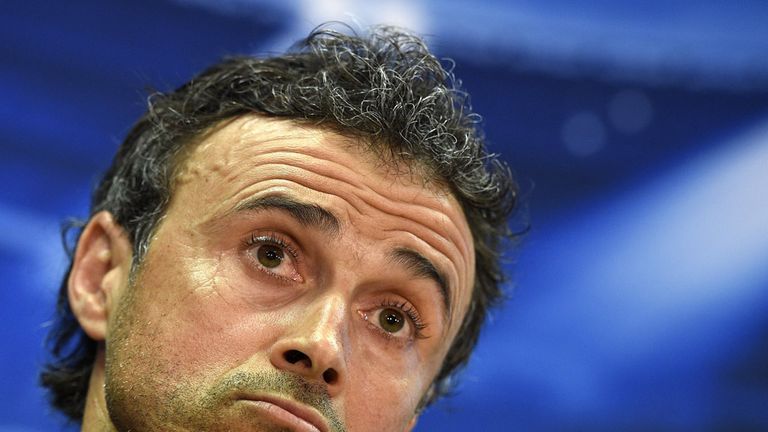 He said: "A few days ago Pedro retired from training with an adductor muscle problem and you know about his current status.
"I picked the man (Rafinha) I thought would be best in the circumstances and I would do the same again.
"I understand why you're interested in this matter but I'm not going to say any more about it."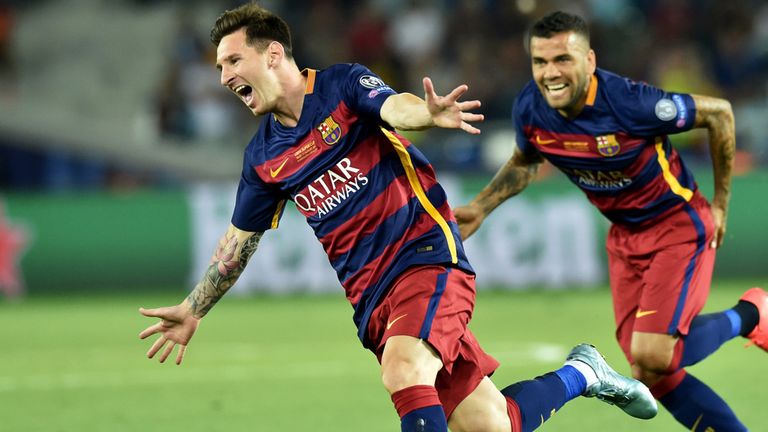 Leo Messi, who scored twice against Sevilla, has vowed to back Pedro regardless of where he carries on his career.
He said: "Personally, I don't know what Pedro is going to decide but we'll support him whatever he does. We wish him the best as he has delivered – and is still delivering – for Barcelona.
"He deserves the best. I don't know what his decision will be but whatever it is, he'll have my support."