Zinedine Zidane calls Gareth Bale a 'key player' for Real Madrid
By Allan Valente
Last Updated: 05/01/16 10:10pm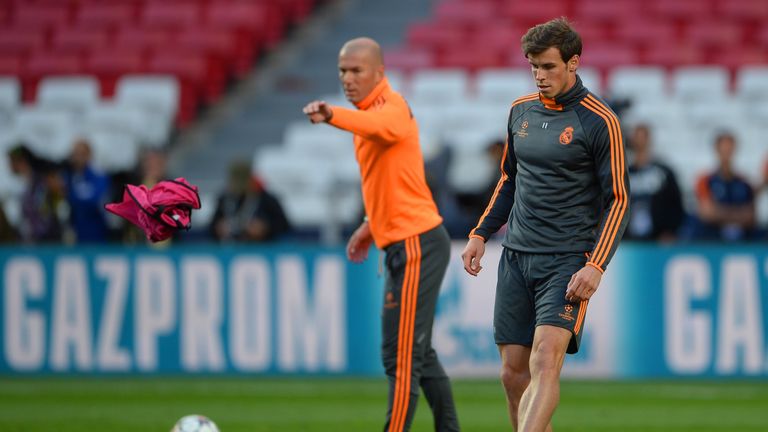 New Real Madrid coach Zinedine Zidane says he understands Gareth Bale's disappointment following the exit of Rafael Benitez, but says he remains a 'key player' for the club.
Zidane was appointed at the Bernabeu following the dismissal of Benitez on Monday evening, becoming the 11th coach hired by Real president Florentino Perez and the club's 13th this century.
It is understood Bale is upset with the departure of Benitez but, at his first press conference since being appointed, Zidane claimed the "phenomenal" Welshman is a fundamental player in Real Madrid's future and said he will stick with the front three of Bale, Cristiano Ronaldo and Karim Benzema.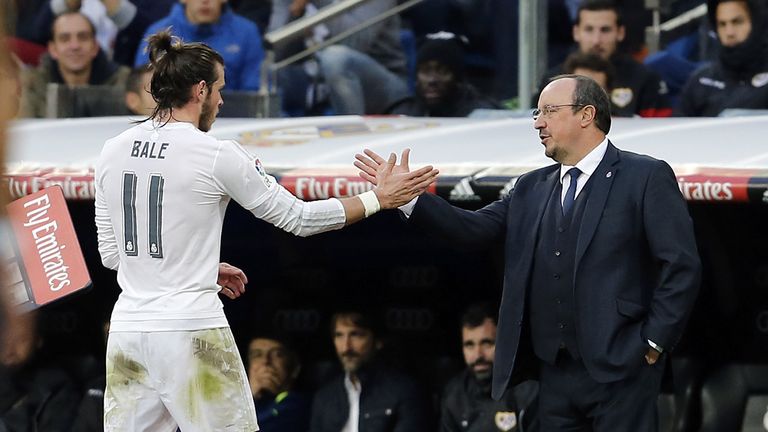 "Gareth was disappointed with the sacking of Rafa because he was an important coach for him but I will treat him the same way Rafa did," Zidane said. "He is an important player and a key player for the squad.
"He's phenomenal and we're going to give him all the care and support he needs."
Zidane also played down comparisons with former Barcelona boss Pep Guardiola.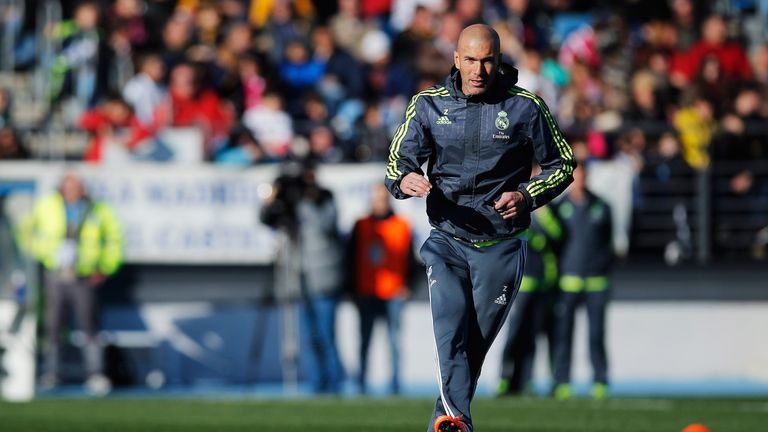 The 43-year-old, who made 225 appearances for the club, was managing Real Madrid Castilla before being promoted to his first senior position, much like Guardiola, who was in charge of Barcelona B before being appointed as head coach at the Nou Camp.
"You cannot do that comparison; Guardiola is Guardiola and I will do my best. Guardiola is a fantastic coach and what he is doing is very impressive but I'm not going to compare myself to him," Zidane said.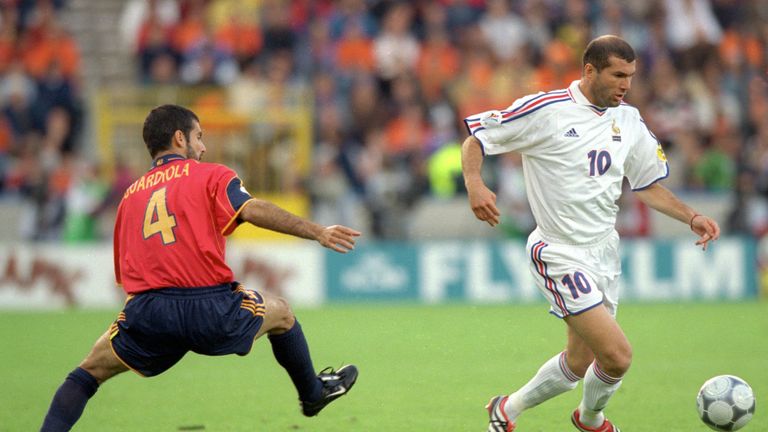 "I never did it as a player and I will never compare as a coach either with anybody.
"What's important to me is the day to day, what I'm going to try to do and add to the squad. I'm going to try the best so we work hard."
Zidane, who won La Liga and the Champions League with Real Madrid as a player said he wanted to play attacking football and claimed the team could win the European competition again this season.
Real play Roma in the last 16 when the tournament resumes in February.
"When you play with this shirt, everything is real and to win is absolutely essential in this club, I am aware of it." Zidane said. "We are in the last 16 and the target is always to win the Champions League and will continue to be so as a target and we will try to make it possible.
"Beautiful football has always been important in this place and I am going to continue with that line. It has to be offensive football, balanced and nothing else.
"We are going to work hard to be the best we can on the pitch, that is the message. I've seen a team that is focused, happy, switched on and we are all happy."
Zidane took his first Real training session on Tuesday morning but knows the players from his time on the bench under Carlo Ancelotti.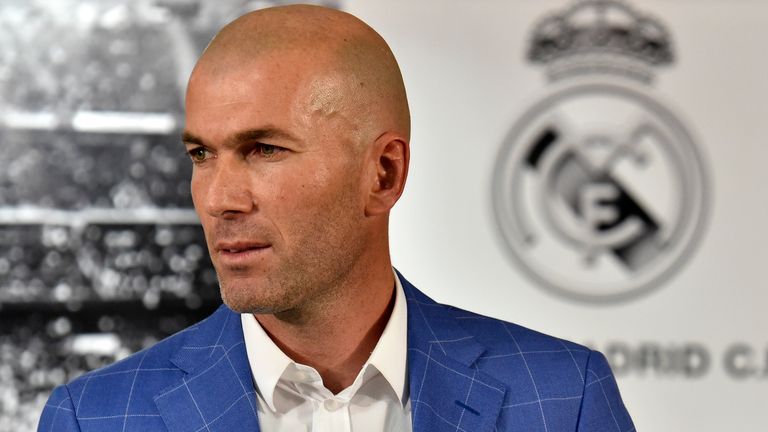 He added: "My first words were important for the players, bearing in mind that we trained in front of the fans. They were simple: I was really happy to be with them and a new adventure was starting.
"We have great goals but we will do everything to meet those goals."