Former Real Madrid president Ramon Calderon says the club needs general manager to succeed
Last Updated: 06/01/16 3:42pm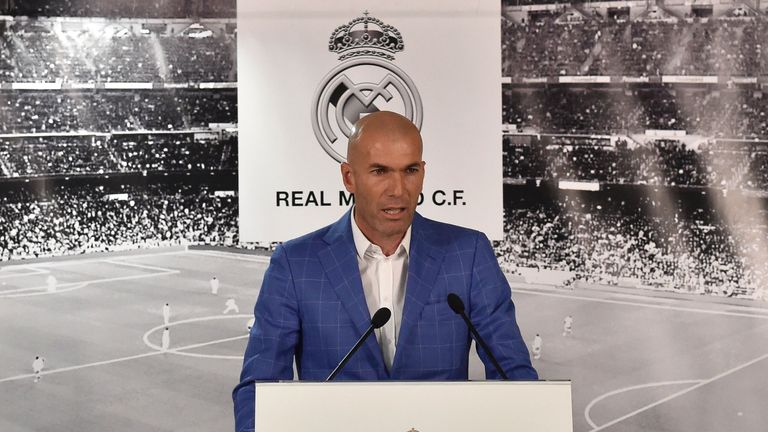 Former Real Madrid president Ramon Calderon has said the 10-time European champions will continue to suffer managerial turmoil unless they change their management structure.
Rafael Benitez was dismissed on Monday despite having lost only lost three games during his seven months in charge, becoming the 13th managerial departure from the Bernabeu this century. 
Action was taken now by president Florentino Perez in order to save the club money, according to Calderon, who is confident that Benitez' successor Zinedine Zidane will be able to handle the big names in the dressing room, despite his lack of management experience.
Calderon, who was president of the club from 2006 until 2009, told Sky Sports News HQ: "The problem is is that there is no plan. If you see what has happened in the last four years we have gone from [Manuel] Pellegrini to [Jose] Mourinho from Mourinho to [Carlo] Ancelotti from Ancelotti to Benitez and then to Zidane. 
"All completely different coaches with different plans and different ideas. The main problem - and I have told the president this many times - is that Real Madrid is a club with €600m (£440.5m) budget but does not have a football general manager.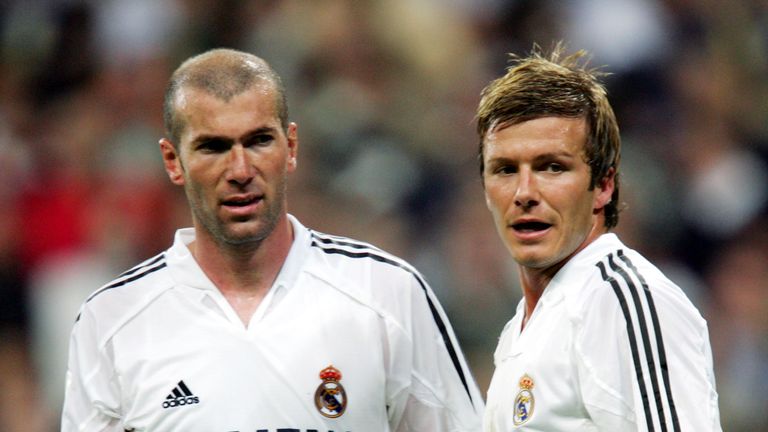 "Everyone is relying on the president, who is an engineer. He knows quite well how to build bridges and tunnels but no idea how to build a football team . That is why you need professionals by your side, you need someone to advise on what to do. When you see the change from Benitez to Zidane there is no idea, there is no plan. It's a problem and we have to fix it as soon as possible."
Regarding the timing of Benitez' departure, Calderon believes the clock had been ticking ever since his appointment last summer.
He said: "I think they had to sack him because the team was not working in the way that they wanted but if they did that before January 15, the penalty clause was only to pay for this year. But if they took action after this date they would have to pay two years so that was the main reason to sack him now.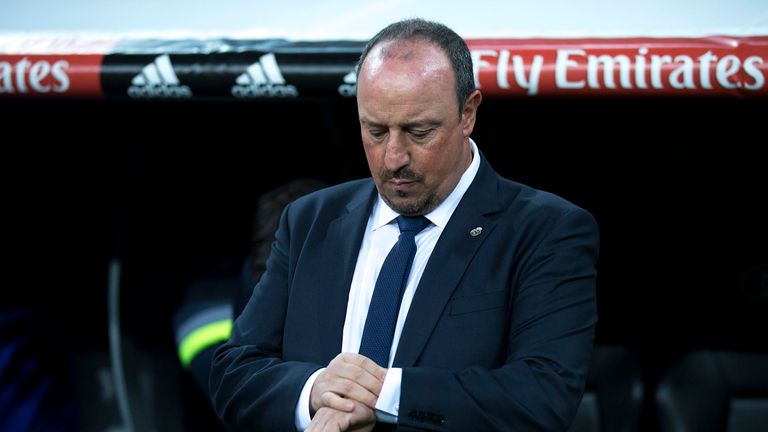 "His days were numbered since his signed his contract since he was the fourth choice of the president and everyone know the style of play was not one that people liked. The team was unbalanced and did not perform against the top sides.
"They have taken Zidane because he was here. I think he can be a good coach for Real Madrid but he is handicapped because he lacks experience. It is true that he has been a top player so he knows how top players react, how they behave and he knows what it is like to be in a dressing room full of stars so that is an advantage.
"Zidane deserves success, he gave us so much as a player. It is difficult, but a great opportunity and a great challenge."
Calderon also confirmed that Perez had approached Jose Mourinho about a return to the club but the former Chelsea manager declined the opportunity to return to the Spanish capital.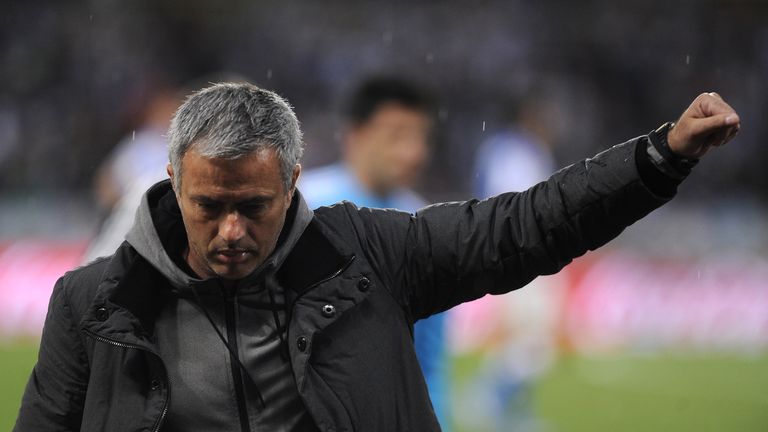 He said: "I think it is not a secret that the current president liked Jose Mourinho very much and Perez got in touch with him before deciding to go with Zidane. Apparently, Mourinho did not like to come at this time of the season I understand so we will have to wait and see what happens in the next few weeks."