Zinedine Zidane says there is no problem with Gareth Bale at Real Madrid
Last Updated: 17/04/18 2:57pm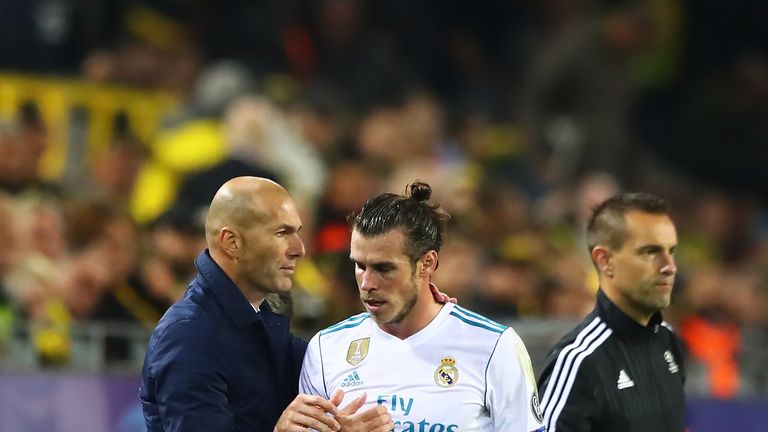 Zinedine Zidane insists he has no problem with Gareth Bale despite substituting him at half-time during Real Madrid's Champions League clash against Juventus last week. 
Bale was then not included in the squad for Sunday's 2-1 win over Malaga in La Liga but Real insisted the plan had always been to rest players for the match, with Cristiano Ronaldo, Luka Modric and Raphael Varane also missing.
Real host Athletic Bilbao on Wednesday and Bale will be hoping for another chance to state his case ahead of the first leg of their Champions League semi-final against Bayern Munich next week.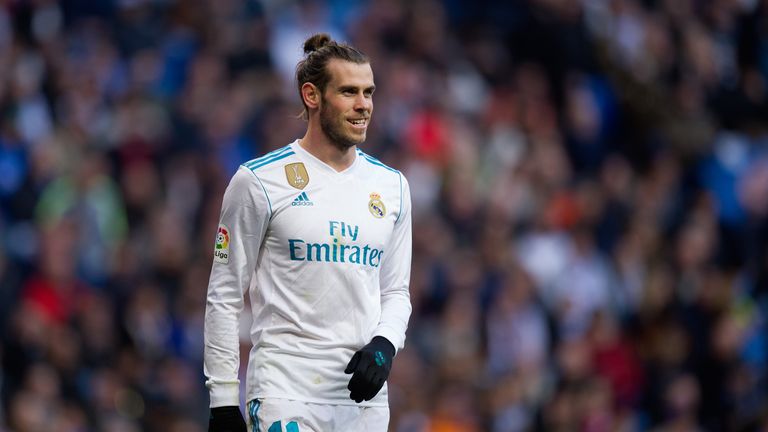 Against Juve, Karim Benzema made way for Bale by dropping to the bench but Zidane says neither player feels sidelined by recent selections.
"No I don´t think so, this is football," Zidane said on Tuesday. "I don't see either of them looking sad, they are training well.
"I spoke to the pair of them the other day, they would both like to score more goals but everyone is working well.
"It is always going to happen in a side like ours. There are players in good form and playing well but I have to be ready always to evaluate who is the best players for the team at any given time."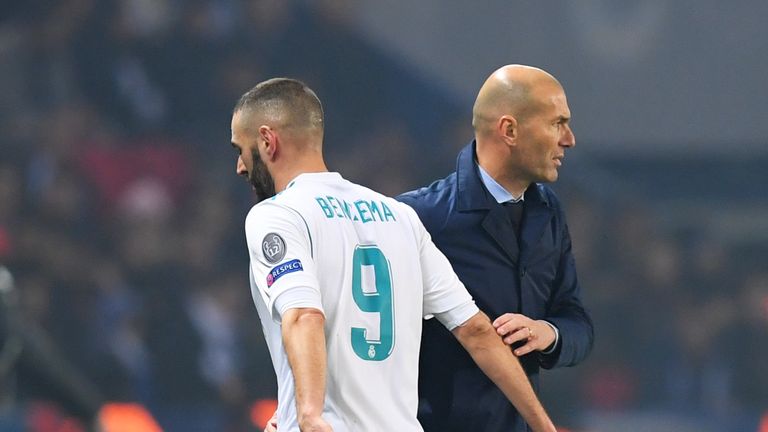 Zidane has preferred Benzema as a partner for Ronaldo up front this season but the Frenchman has managed only one goal in his last nine games.
"We are not worried, we know the quality he has," Zidane said. "He has to score goals of course, he knows that - he knows he can do other things but he has to score goals.
"He does suffer a little bit when he misses chances but the solution is easy. He has to keep working.
"It is just a little blip he is in at the moment - we had that as a team earlier in the season but we kept working. If he keeps working, I'm sure in a short time he will be scoring again."