Atletico Madrid have told Sky Sports News that Barcelona have been offered the same number of away tickets as every other La Liga club so far this season.
The club insists they offered Barca around 250 tickets for their upcoming fixture at the new Wanda Metropolitano stadium on October 14.
They say this is the same amount they offered to Sevilla and Malaga for the recent fixtures at their new 68,000 capacity home, and it is the same number they will offer to visiting teams for the foreseeable future.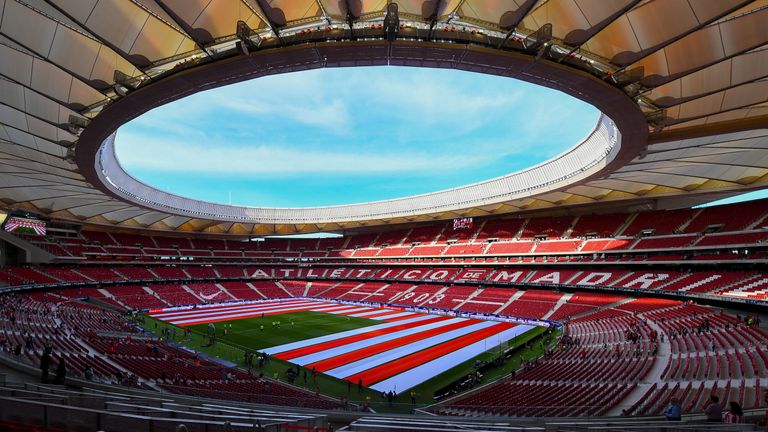 Atletico claim this is because the demand for home tickets at their new state-of-the-art ground has been so large that they cannot offer any more.
Barcelona claimed on Wednesday that Atletico could not supply tickets for away fans "due to logistical problems" and, therefore, "all Barcelona supporter tickets for the above match have been cancelled".
Barcelona played their most recent La Liga match behind closed doors at the Nou Camp following unrest in Catalonia over a referendum on independence from the rest of Spain.
There are no La Liga rules on away match ticket allocations. It is up to the home club's discretion.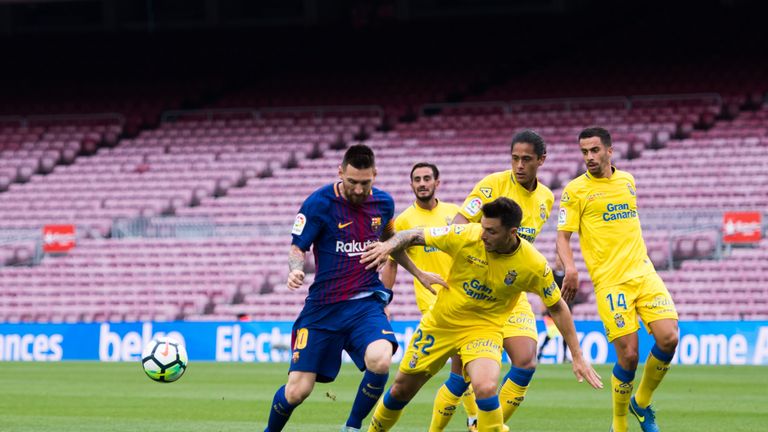 In comparison, UEFA Champions League rules state clubs must make at least five percent of their total capacity available to away fans (3400 at the Wanda Metropolitano), and a further 200 top category tickets be made available for VIPs and sponsors.
Furthermore, there does not exist a strong away fan culture in Spain, with only small numbers of fans travelling to rival stadiums even for the biggest games.