Fernando Torres won't stay in Spain when he leaves Atletico Madrid this summer
Last Updated: 17/04/18 9:00am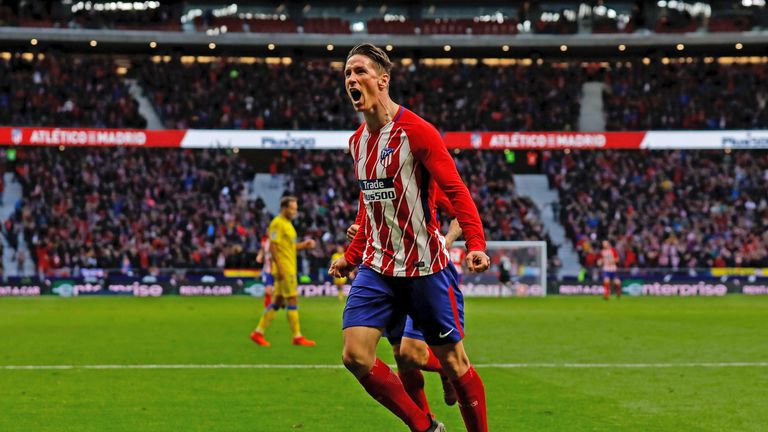 Fernando Torres says he will not continue playing in Spain as he prepares to leave Atletico Madrid this summer.
The 34-year-old striker, who rejoined boyhood club Atletico permanently in 2016, has struggled to make an impact this season, scoring eight goals in 35 appearances, many of which came from the bench.
The former Chelsea and Liverpool forward has not ruled out a move elsewhere in Europe, with reports also linking him with China, but Torres insists he will not move to another Spanish club.
He told Spanish radio station Cadena SER: "I have not made the decision. I will say it as I have said: that I leave Atletico.
"I will not continue in Spain. Europe? I don't know. One has an idea that can then change."
Torres could be one of several key players leaving Diego Simeone's side this summer, with Antoine Griezmann and goalkeeper Jan Oblak continually linked with moves.
Torres wants both players to stay, but says the club must be fighting with Europe's greats to have a chance of keeping their biggest stars.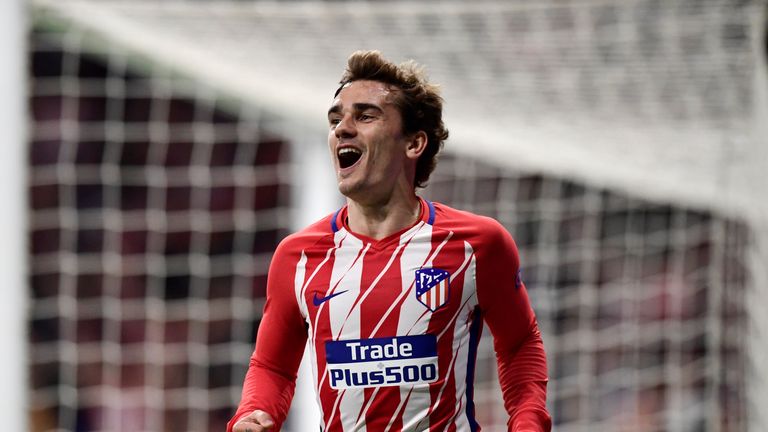 "I don't know if he wants to stay. I do not speak with him about that. I would love it if he wanted to stay.
"Griezmann has been third in the Ballon d'Or without winning titles. You have to offer him the possibility of winning them. He has to see Atletico at the level of the big [clubs]."
And on Oblak, Torres said: "I have not seen a goalkeeper like him. He's spectacular. I would do everything possible so that he stays. He will stay if the club lives up to his ambition."