Italian tax police have seized more than €2.6m (£2.3m) from Serie A club Sampdoria, its president Massimo Ferrero and five other people as part of a fraud investigation.
The case partly revolves around the 2015 sale of Spanish midfielder Pedro Obiang to Premier League club West Ham United, with Ferrero suspected of misappropriating some of the proceeds to clean up the balance sheets of his other business concerns.
He is also suspected of using club cash to produce a movie and buy property in Florence, police said in a statement.
Ferrero's lawyer, Antonio Romei, said the alleged offences happened several years ago, and added that both his client and Sampdoria were unconcerned by the investigation.
Sampdoria said in a statement that the club's board was convinced it had acted "correctly".
There is no suggestion of any wrongdoing by West Ham or Obiang.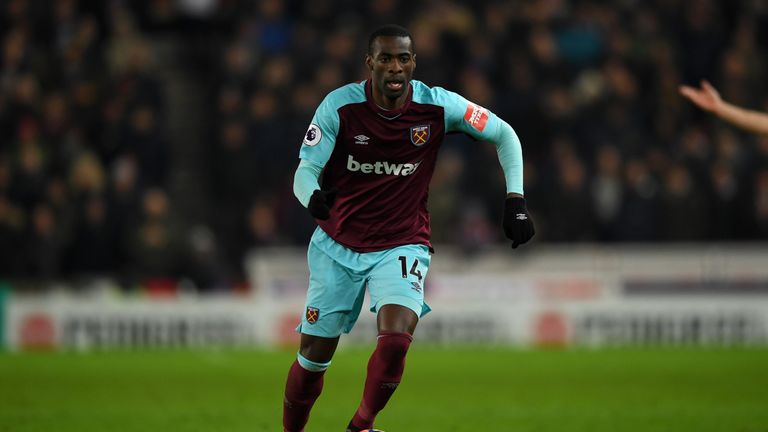 Ferrero, nicknamed "Viperetta" (little viper), bought Sampdoria in 2014 and is one of the most colourful figures in Italian soccer.
In 2014 he attacked Inter's Indonesian owner Erick Thohir as "that Filipino" and the following year claimed that the owner of Palermo's soccer team had threatened to kill him.