Who could Liverpool face in the Champions League play-off round?
By Gerard Brand
Last Updated: 22/05/17 3:10pm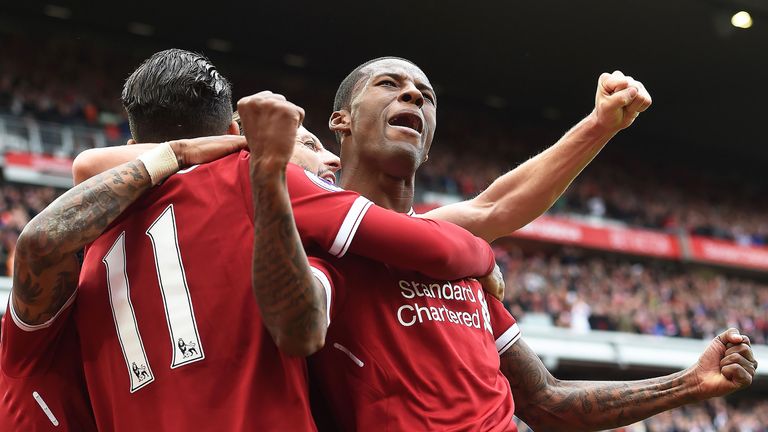 Liverpool will be seeded for the Champions League play-off round next season after results went their way across Europe at the weekend, but who could they face?
Jurgen Klopp's side secured a top-four place in the Premier League with a 3-0 victory over Middlesbrough on Sunday at Anfield, meaning they will be in the Champions League for the first time since 2014.
There was a possibility that Liverpool could be unseeded going into the final weekend of the season, with Borussia Dortmund, Napoli and Sevilla potential opponents, but the outlook is now brighter.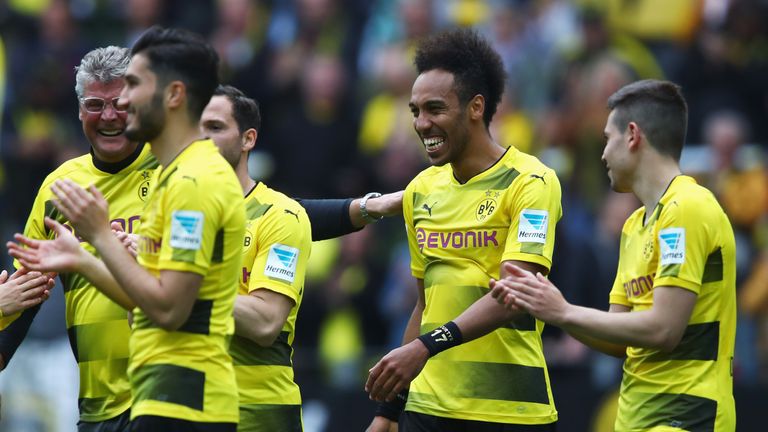 Dortmund secured a third-place finish in the Bundesliga, meaning they go straight into the group stage, while CSKA Moscow finished above Zenit in second place in the Russian Premier League, meaning Liverpool are among the top five ranked sides in the play-off round.
Liverpool will enter the play-off round in the 'non-champions' section, with 10 teams in the play-off round split into five seeded teams and five unseeded teams,
Clubs are ranked on their coefficient score, which takes into account performances in Europe over the last five seasons. The five winners go into the Champions League group stage, and the losers go into the Europa League.
The list of five clubs they could face in the play-off round will not be finalised until after the third qualifying round, which concludes on August 2, but we do already have an idea of which clubs they could be.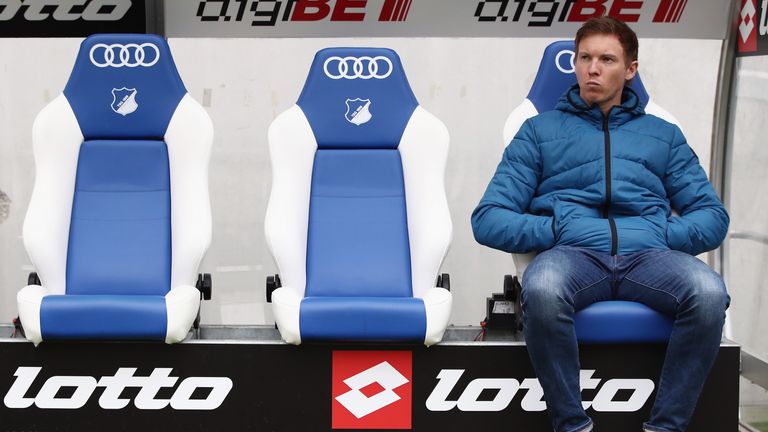 Klopp's men could now face the likes of Sporting Lisbon, Hoffenheim or Nice in the play-off round, which takes place over two legs on August 15-16 and August 22-23. The draw will be made on August 4.
Seeded clubs: Sevilla, Napoli or Roma, Dynamo Kiev*, Ajax**, Liverpool
Unseeded clubs who Liverpool could face (five from these clubs): Sporting Lisbon**, Hoffenheim, Viktoria Plzen*, CSKA Moscow*, Club Brugge*, Steaua Bucharest*, Young Boys*, Nice*, Istanbul Basaksehir or Besiktas*, 2nd place side in Greek league* (currently PAOK).
*Team starts in third qualifying round
**Ajax are currently starting in the third qualifying round, but will go directly into the group stage if they win the Europa League final, meaning Sporting Lisbon would then become seeded and Liverpool could not face the Portuguese side.