When are the Champions League semi-finals and final?
Four sides still remain in the 2019 Champions League
Last Updated: 07/05/19 7:35pm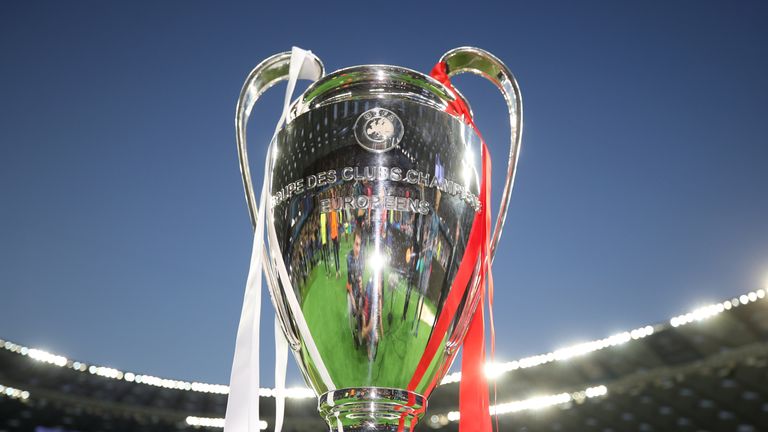 When are the 2019 Champions League semi-finals and final, and will VAR be used? All you need to know about the latter stages of the Champions League...
When are the semi-finals?
The first legs of the semi-finals will be played on Tuesday April 30 and Wednesday May 1, with the returns taking place a week later on Tuesday May 7 and Wednesday May 8:
Tuesday 30 April: Tottenham v Ajax
Wednesday 1 May: Barcelona v Liverpool
Tuesday 7 May: Liverpool v Barcelona
Wednesday 8 May: Ajax v Tottenham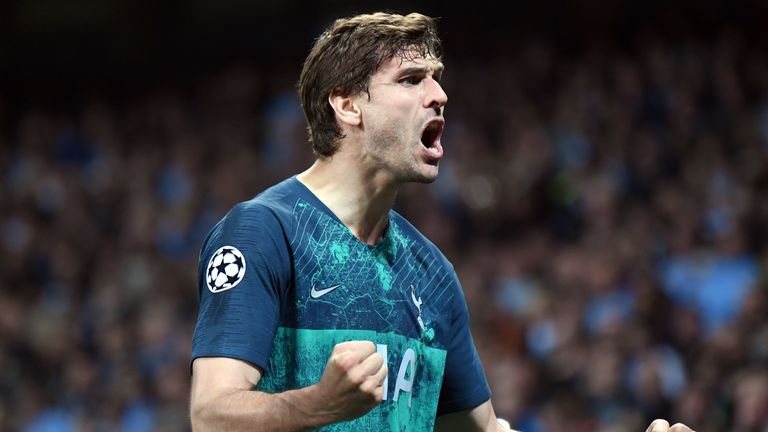 Who's playing?
Tottenham will play Ajax, with the first leg at the Tottenham Hotspur Stadium, while Barcelona take on Liverpool, with the second leg taking place at Anfield.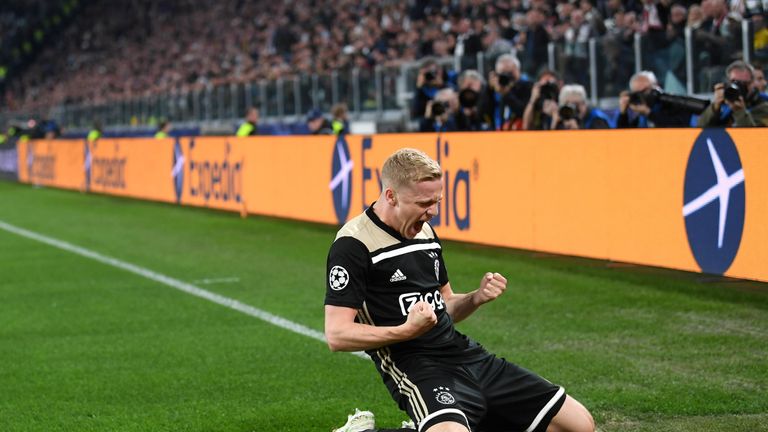 When is the final?
The Champions League final is on Saturday June 1, almost three weeks after the conclusion of the Premier League season, and two weeks after the FA Cup final.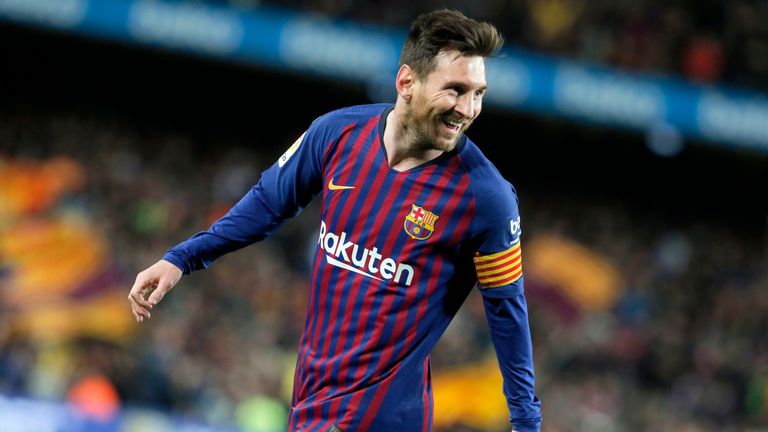 What time is kick-off?
The game gets underway at 8pm.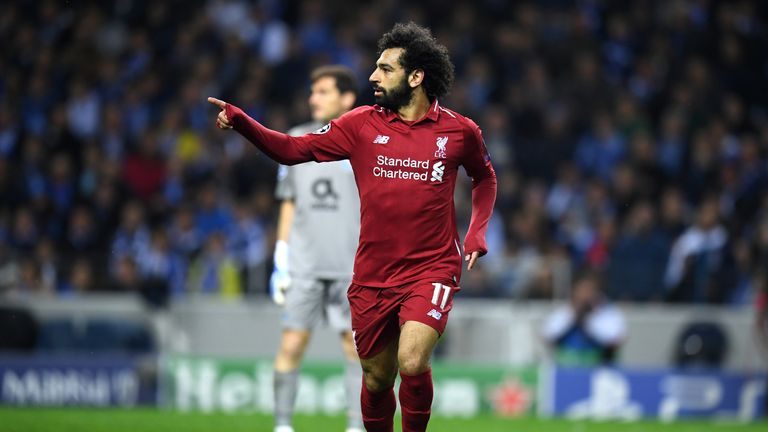 Where is it?
This year, the final takes place at Estadio Metropolitano, also known as the Wanda Metropolitano, in Madrid. The stadium is the home of Atletico Madrid, who were knocked out in the Round of 16 against Juventus.
Will VAR be used?
Yes.
The Video Assistant Referee will be consulted for the Champions League final and semi-finals, as in the group and knockout stages of this year's competition.
Who are the favourites with Sky Bet?