Jack Wilshere should start for England against Russia, says Terry Butcher
By Pete Hall
Last Updated: 07/06/16 7:11pm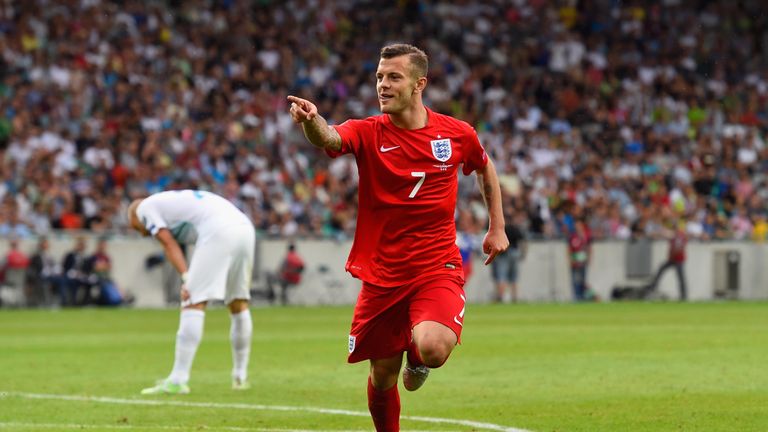 Jack Wilshere has the ability to unlock the toughest defences, and should therefore start England's Euro 2016 opener against Russia on Saturday, according to Terry Butcher.
With the Group B opener just days away, debate has gathered pace as to who should be named in the starting XI, with numerous options available to Roy Hodgson.
Who should start at centre-back? Is Jack Wilshere fit enough to start? How do you fit Wayne Rooney, Harry Kane and Jamie Vardy into the same side? Terry Butcher selects his side to take to the field against the Russians, and runs through the main talking points...
Wilshere is England's leading light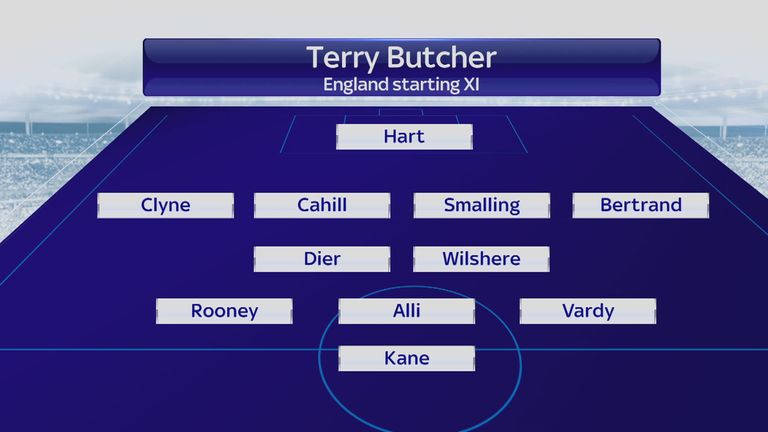 I would go for Wilshere in there. He is England's best player on his day. He was the top passer in qualification. He has the ability to unlock most teams, especially ones that sit back, as Portugal did in the recent friendly.
Teams will try to deny space for the pace of Rooney, Sturridge or Vardy, so we need that added quality that Wilshere brings, regardless of fitness. He can 'winkle' his way through teams, and prize open solid defences when it is tight.
I am not one to pick players who have been in top form leading up to a tournament, I want players who can do a job for England, and have been successful in the past. Wilshere is that one, he has to start.
Diamond formation not suitable
I think Roy does know his best team, at least for the first two group games, and then we'll see what happens after that. The Russia game will be completely different to the Wales one, so we have to be wary of that.
What is exciting is that there is an adaptability about England, and Roy has implemented that. I don't think Roy will go for the diamond, he will go with two sitting in front of the defence then a bank of three behind the striker.
Dier pivotal to success
I said in a newspaper column recently that Eric Dier is England's most important player. He is not the most glamorous, like Rooney is for example, but Dier offers so much. He can slot into the back four - hopefully without scoring another own goal like he did last week - which is especially useful when our full-backs get forward, as they will need covering.
Teams like Russia, for example, will want to try and hit England on the counter attack, so Dier is the main barrier to fend that threat off.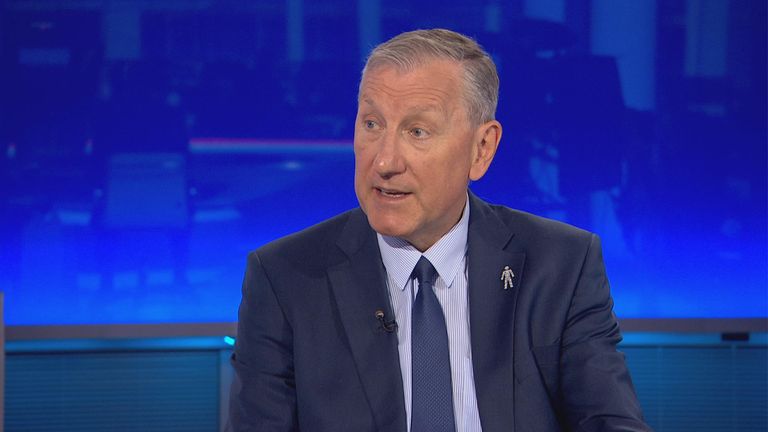 I disagree with Rio Ferdinand's comments that Stones needs game time - there is no rush with him. Let him learn and get ready for Russia.
Terry Butcher
By allowing Danny Drinkwater to go home, it says that we are pretty comfortable in the central midfield area. Dier's versatility allowed Roy to pick another striker option.
Stones one for future, not present
I have gone with [Chris] Smalling and [Gary] Cahill because there is not much experience in the side. You need as much experience as you can down the spine of the team. Dier doesn't have a great deal, but Rooney and [Joe] Hart more than make up for that, but you need that experience in defence.
Cahill and Smalling have a tough job to form that bond, but they have played together enough times, including in the win in Germany. I am looking more for John Stones for Russia, he is the future.
I disagree with Rio Ferdinand's comments that Stones needs game time - there is no rush with him. Let him learn and get ready for Russia.
No easy choice at full-back
[Kyle] Walker has done exceptionally well recently but, like [Nathaniel] Clyne, he has a real battle on his hands to earn a starting spot. [Ryan] Bertrand should be fit, and I would like him to start, as a natural left-back.
There isn't much experience, so the question will be: can the full-backs defend in the pressure situations? We have options for the first time in a while, and we shouldn't take that for granted.
Sturridge not fit enough, Vardy can play wide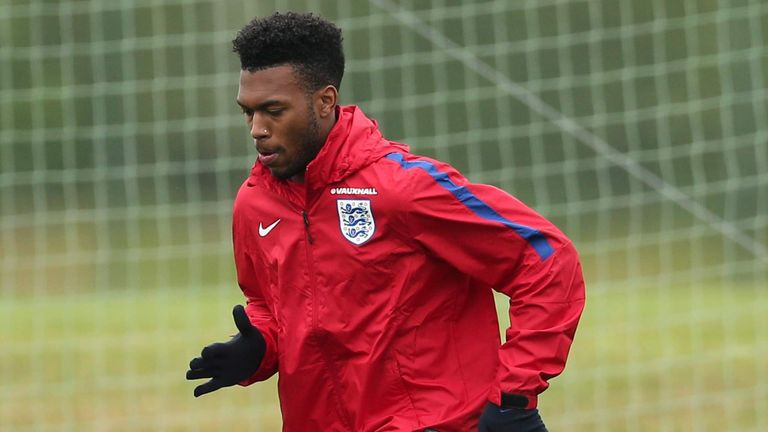 This front four I have selected could be a real threat. Kane is the one that will stay in the middle, but the rest can be a real fluid front three behind Kane. They are disciplined enough to know what they are doing to remain effective.
It doesn't matter who is in the shape. Vardy can play wide and cut in, as he did against Germany. They are all hungry to score goals.
With [Daniel] Sturridge's injuries, I'd leave him out. The others are all playing and in form, so they get the nod.