Steven Gerrard is expected to discuss an England coaching role with the FA, according to Sky sources.
The former England and Liverpool captain will be one of a number of ex-internationals consulted over who should be the next England manager.
And sources have told Sky Sports News HQ that discussions will also involve his recent involvement as a coach with the U19s.
Gerrard is currently embroiled in his second season at LA Galaxy but admitted earlier this year that he could retire from his illustrious playing-career before 2016 is out.
The 36-year-old trained with Liverpool, whom he left in 2015 after 28 years at Anfield, before Christmas last year and said he would seriously consider any coaching involvement with his former club or the FA.
He said in January: "I'm not 100 per cent sure but I think it will probably be my last year as a player.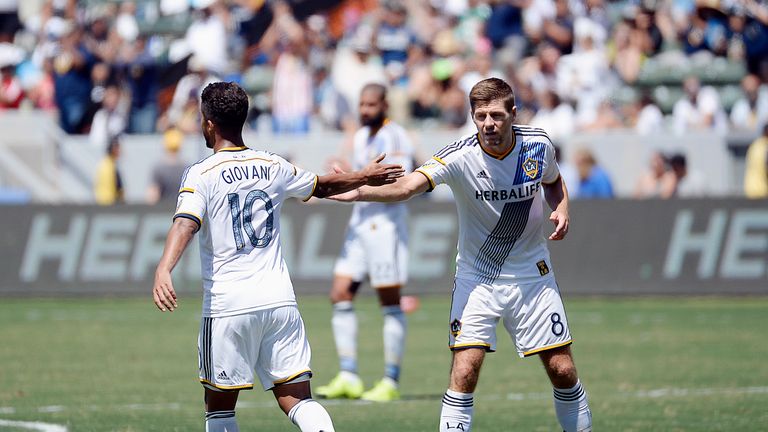 "I have had a chat with [Liverpool manager Jurgen] Klopp. I haven't had an offer as such, but the club have let me know they are keen for me to come back.
"I am always going to be biased towards Liverpool and the FA and basically, when I am back home, I am going to carry on with my punditry work and try and move around clubs and gain more experience, going to watch managers and learning more.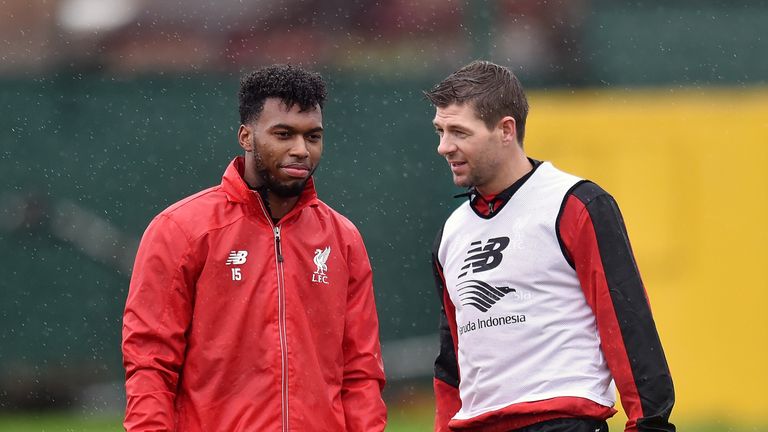 "I am basically available from November, December 2016. Everyone in the football world will know I am available and hopefully I will be 75 per cent into my coaching badges."
Gerrard ripped into England after they crashed out of Euro 2016 to Iceland in the last-16, leading to Roy Hodgson's resignation, and said "with a shrewd appointment, we can make more of the quality we have".