Marcus Rashford says England excitement building ahead of World Cup
By Richard Cooke
Last Updated: 11/04/18 4:27pm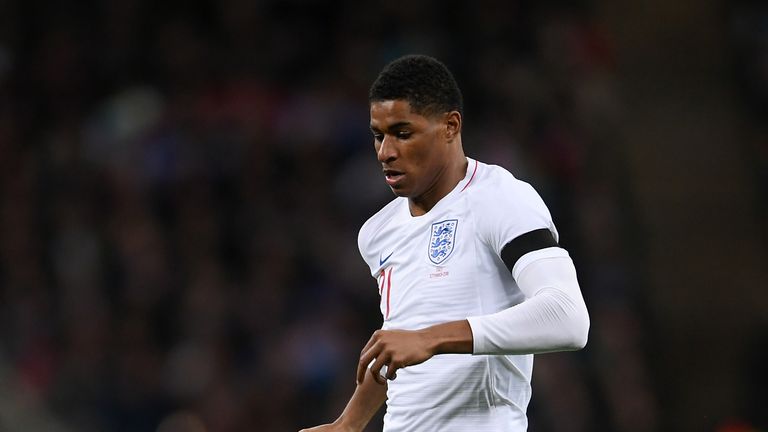 Marcus Rashford says there is a "massive bundle of excitement buzzing around" the England squad ahead of the World Cup in Russia.
England continued their preparations for the World Cup with a victory over the Netherlands and a draw against Italy, with their Group G opener against Tunisia in Volgograd on June 18.
Rashford is expected to be in the squad announced by Gareth Southgate in May and the Manchester United forward cannot wait to represent his country in a World Cup for the first time.
"The England squad's quite young, so there's just a massive bundle of excitement buzzing around," he said.
"Everyone's excited to just go there and do as best as we can.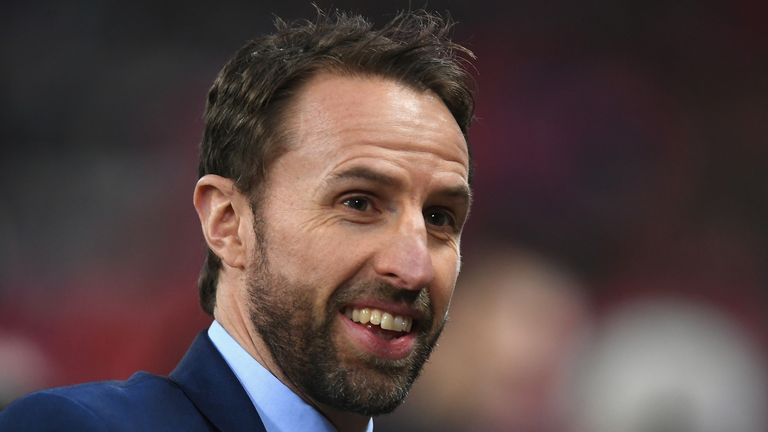 "(Gareth Southgate has) brought a massive amount of freedom, especially to the forward players, but it's within a structure.
"So, we have a baseline and we know what we're doing. We know what our individual roles are, and we still need to learn and develop that.
"But yeah, it's enjoyable playing under him and we just hope for the most success possible, in the World Cup."
Rashford claims not to have yet dreamed about reaching the final in Luzhniki, but the forward does have silverware in his mind as Manchester United's season ends.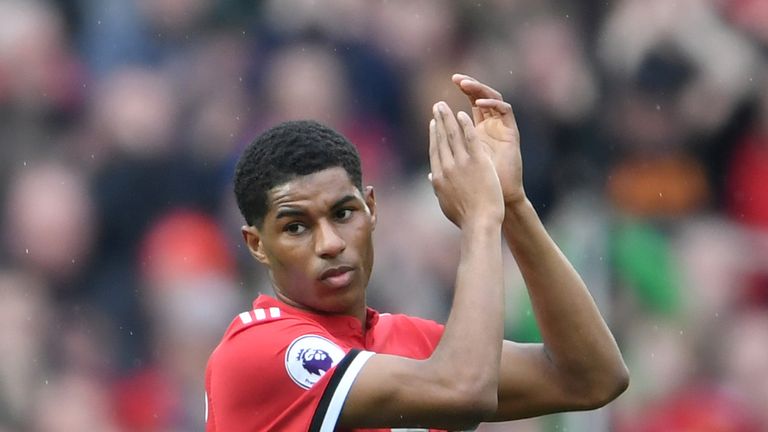 United play Tottenham in the FA Cup semi-finals next weekend and Rashford is determined to go on to win the competition, as well as sealing second spot in the Premier League.
"I think our main focus now is finishing second in the league," Rashford told Inside United. "That's important for us and winning the FA Cup.
"If those two things happen, then we've taken what we can out of the season at this point. They're the most important things."