Gareth Southgate has backed several members of his England squad to use the World Cup as a platform to "announce themselves" on a global stage.
The England manager also said the fact some of his players regularly feature for some of the Premier League's best sides shows they are capable of competing with the best from around the world.
Southgate is taking an inexperienced squad to Russia for the World Cup next month, and he says the opportunity is there for one of his players to emulate Michael Owen's exploits in 1998.
The then-18-year-old scored a famous second-round goal against Argentina - in just his ninth cap - and went on to win the Ballon d'Or just three years later.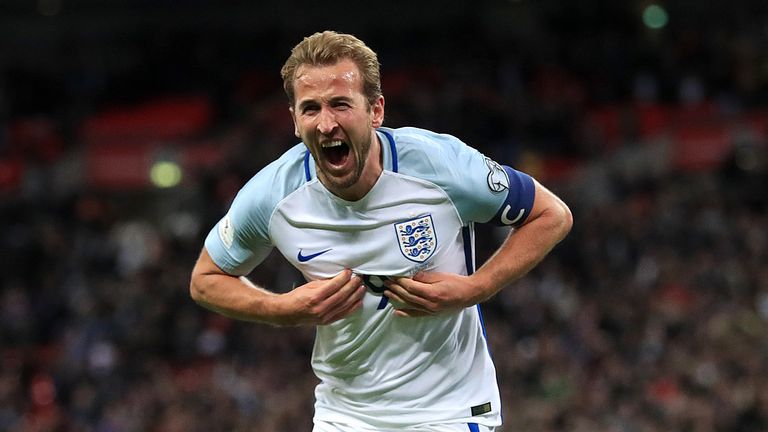 Southgate was in the England squad for that tournament, and said: "Michael was 18 at the time. You perform in a World Cup and that announces you to the world.
"That's the beauty of playing in an England shirt. You have the chance to make history in games that really matter and that people will remember forever.
"There are so many possible players in this group that it could be that moment for - from John Stones and Harry Maguire, to Ruben (Loftus-Cheek) to Dele Alli, to Raheem Sterling.
"Harry Kane, Marcus Rashford - there are any number of them that could announce themselves."
Southgate also paid tribute to the likes of Mauricio Pochettino and Pep Guardiola for their commitment to developing English players, adding he always believed they were capable of competing with players from around the world.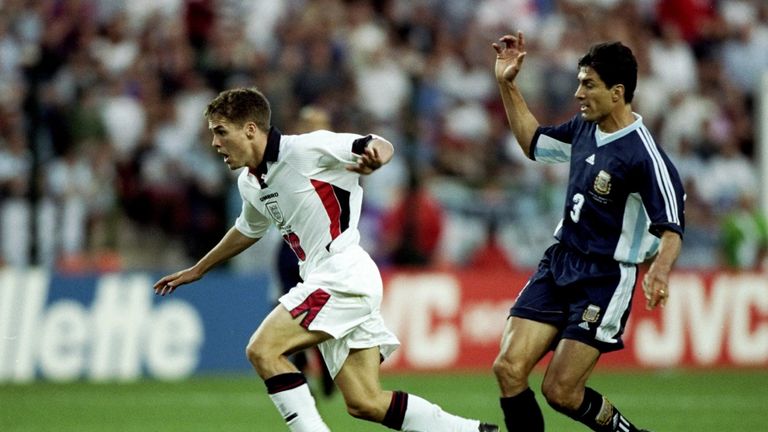 He explained: "When I came here I believed young English players could play in a certain style and what was stopping them from being as good as players around the world?
"We are seeing that now with some of our youngsters going abroad to play, we are seeing that with Manchester City having a core of four English players most weeks in their team, Manchester United having a core of English players, Liverpool the same.
"They are working with top European coaches so there was always an assumption that European coaches will come here and they will pick foreign players.
"(Tottenham manager) Mauricio Pochettino has gone with an English core; that is a great message for our players that they can then feed off of the other players they work with every day and see the level if they need to improve."