Gareth Southgate dropping Wayne Rooney sent a message, says Danny Rose
Rose blames England's Euro 2016 exit to Iceland on poor preparation under Roy Hodgson
By Zinny Boswell
Last Updated: 17/06/18 1:18pm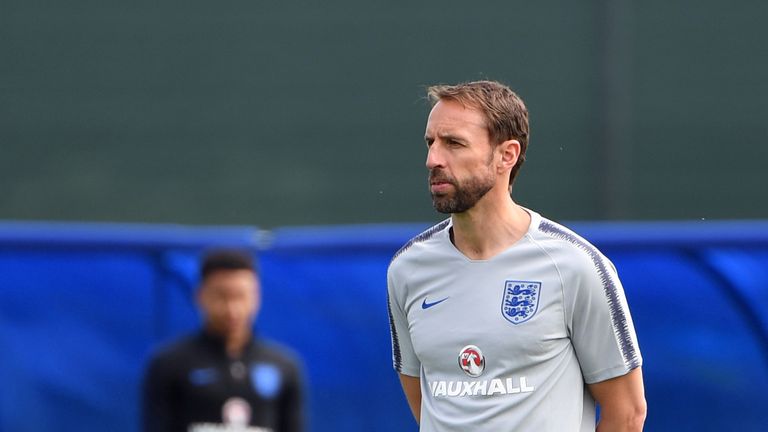 Gareth Southgate showed he was "not to be messed with" when he dropped Wayne Rooney in his second game in charge, says Danny Rose.
Southgate was in caretaker charge of England when he left Rooney out of the World Cup qualifier against Slovenia in October 2016 which ended 0-0.
Rooney, who captained the side to a 2-0 win against Malta three days before, had been expected to lead England all the way to the Russia World Cup, but he did not fit into Southgate's new vision.
Rose said the decision showed strength on Southgate's part to drop England's all-time record scorer - who ended his international career a year on from the omission with 53 goals in 119 caps.
"I definitely didn't expect the manager to drop him against Slovenia and as soon as we all saw that we knew that that gaffer was not somebody to be messed around with," Rose said ahead of Monday's Group G opener against Tunisia.
"He's dropped arguably one of the best England players ever and the top goalscorer as well. It was a huge shock for all of us, especially when Wayne announced that he was retiring."
Southgate has not been afraid to drop big names from his squads - Manchester United's Chris Smalling and Jack Wilshere absentees from his World Cup squad.
Rose added although Southgate comes across as a polite man, he is not afraid to stand his ground.
"His first camp, he didn't employ certain people," said Rose.
"You know he has this nice side to him but at the same time he has a side that you don't want to cross. It literally is buy into what he and his coaching staff believe or he won't choose you.
"You either want to be here or you don't. If you are here you have to get on board with everything, and I think that's what everybody's done."
Rose was part of the England squad that were knocked out of Euro 2016 by Iceland. He blames the defeat on their preparation for the game under former boss Roy Hodgson.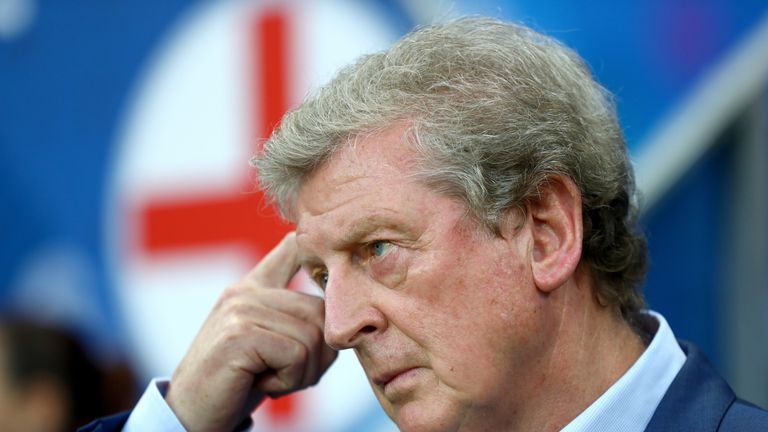 "Some of the preparation for the Euros I would have liked to do differently, especially for the Iceland game," he said.
"What we were doing in training was completely different to how Iceland played in the game.
"I can say now everything we've done in training here is exactly what we've seen in the videos from Tunisia. There can be no excuses, no arguments. The gaffer has given us all the right tools to be ready for Monday."