Former England goalkeeper Peter Shilton believes the criticism of Jordan Pickford after the Belgium loss was "harsh".
Pickford was criticised for his role in Adnan Januzaj's winner which saw the Belgians win 1-0 overall and top Group G in the World Cup.
The Everton 'keeper got his fingertips to the shot but some thought he should have tried to save the ball with his right hand. However, Shilton, who is England's most-capped player, has defended the 24-year-old.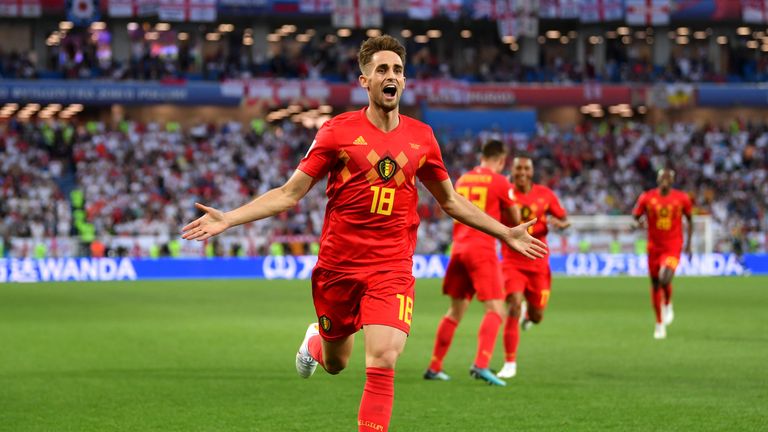 Speaking to Sky Sports News, Shilton said: "I think people were being a bit harsh. He's a young lad and it's his first World Cup - let's not forget about that.
"I think he has looked confident, he has been great with his distribution, I don't think he's had any chance with the three goals [England have conceded].
"The criticism the other night started from bad defensive play by Danny Rose and Fabian Delph. It was right in the top corner, the ball was curling and bending.
"And the thing to go with your opposite arm as a goalkeeper is you want momentum. I remember years ago in 1973, a long time ago, one of my famous saves for England against Scotland at Wembley.
"I went with my left and brought my right one over. That is what you do to get extra momentum. I think Jordan nearly got it - he got his fingers to it.
"But it went right in the top corner. So to criticise him for that - they are not in the goalkeepers' union and it's nitpicking."
England goalkeepers have been criticised in the past and Shilton believes they are always the first in the squad to receive the blame.
"Goalkeepers always get it," he added. "If they are going to criticise him for that, then God help when something goes in they think he has made a mistake on.
"There has been a couple of scrambles he has come out for, but at least he was out. Parrying the ball when it is moving quite a bit.
"The other night, when it was close to him, he parried it as far away from the goal as he could.
"You don't parry it out forward if it is coming straight at you because you could make a mess of it and it might go into the net."
England take on Colombia on Tuesday for their first knockout game at the World Cup.