Harry Kane says England face their World Cup "moment of truth" against Colombia.
Captain Kane was one of eight players rested by manager Gareth Southgate for Thursday's dead rubber against Belgium, despite sitting on five goals for the tournament already.
He will come back into the side for Tuesday's last-16 match with Colombia and it is hoped his goals can help England arrest their horror record in knockout football.
"This is the moment of truth," said Kane.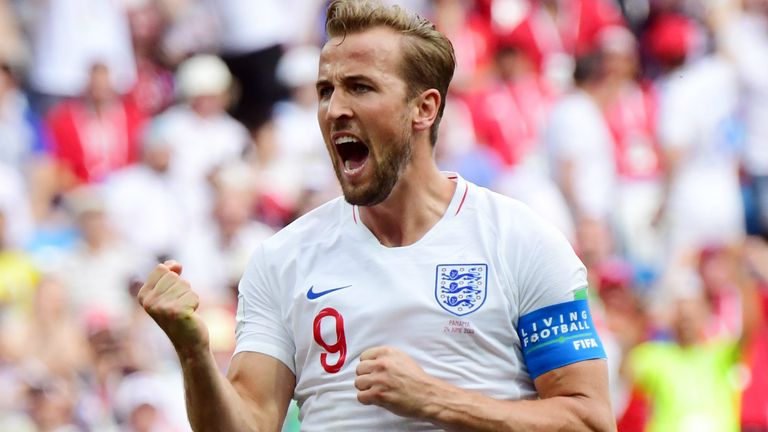 My confidence is sky high. That's 100 per cent the case. I think I am going to score every time I am on the pitch.
"Colombia are a tough team and have got some great players and we have to be ready for that.
"We have had a great start. This is the business end. It's a totally new tournament now. You focus on finding a way to win."
Southgate's decision to rotate, with only group position at stake, led to criticism, especially as a similarly-weakened Belgium ran out 1-0 winners on Thursday.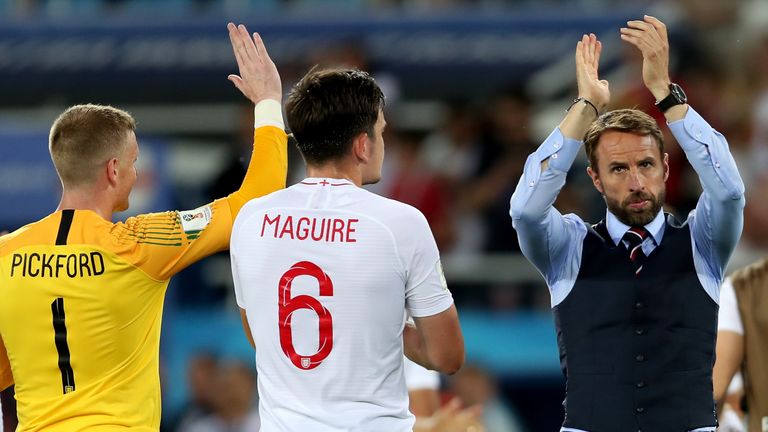 The criticism was partly a consequence of increased optimism on the back of impressive wins over Tunisia and Panama.
Kane, though, says England need to remain calm.
"The aim is to take it to another level," he said. "The last two years we've been doing well and building the way we want to play and it's worked right up until now.
"But now it is the business end. This is what you put in all those hours for, this is why you work, technically and tactically, for big games.
"There's going to be a bit more pressure on us now but I think it's important for us to have that mentality just to be calm in those situations, enjoy it still. This is what we train for and work hard for, these big moments, and hopefully we can do well on Tuesday."
Kane's confidence is "sky high" heading into Tuesday's game and the Tottenham striker says he expects to hit the back of the net in every game he plays.
"That's especially the case when balls are just dropping in for you and things are going for you," he said. "You can't wait to get out there.
"You feel you are going to get chances and that feeling helps you find chances.
"I'm ready for everything, whether it is a penalty, a set-piece or anything. I try to practise different situations and make sure I am ready for anything that comes.
"You just want to be on the pitch because you know a chance will come."