Gareth Southgate says English youngsters need more Premier League opportunities
Last Updated: 30/08/18 3:30pm
Gareth Southgate says English players are not being given enough chances to impress in the Premier League, particularly at the top six clubs.
The England manager says the country's recent success at U17 and U20 level, coupled with the senior team reaching this summer's World Cup semi-finals, shows there is no shortage of talent coming through.
However, he is concerned at the lack of first-team opportunities for young England players in the top flight.
"For any player, playing football is important but for young players, particularly so," he said.
"Those learning experiences are really key. Then you want them to play in big matches as well, to experience playing under pressure and against the best opposition.
"Last season we were 33 per cent [English players] in the Premier League, this year we are down to 30. In the top six teams, there is a real concern in terms of a decreasing number of English players.
"It is not that the talent isn't there. We've shown that at youth level it is. But we really need to think seriously about how we give them more opportunities.
"We have some really exciting players that, if we're not careful, we'll lose because of a lack of opportunities."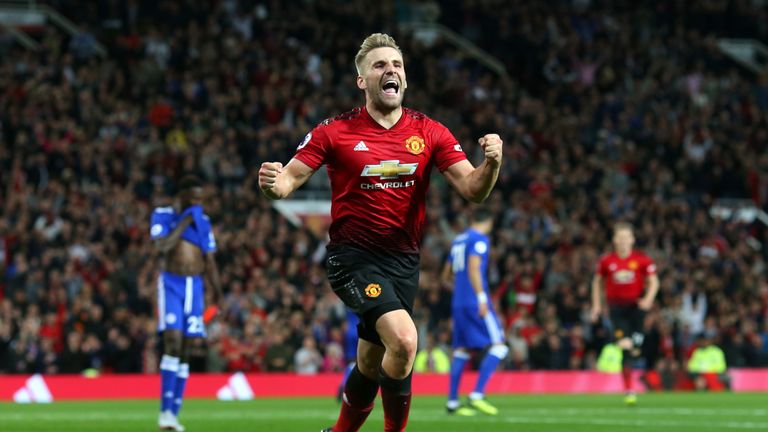 Southgate handed defender Luke Shaw an England recall at the expense of Manchester United team-mate Ashley Young, while uncapped Southampton goalkeeper Alex McCarthy is included with Burnley's Nick Pope injured
Joe Gomez and James Tarkowski also return for the Nations League game against Spain on September 8 and friendly with Switzerland three days later.
"Luke has had a difficult period adapting to a new club, a horrendous injury, but he has had an extra edge to his game," said Southgate.
"When it's been going against his team he has been one who has shown aggression and a desire not to lose.
"I'm really pleased for him that he looks like he's playing with confidence."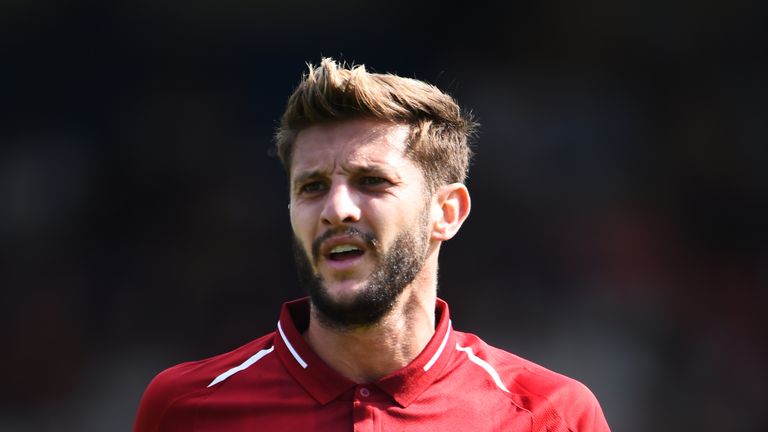 Southgate has also given Adam Lallana a recall after the Liverpool midfielder was left out of the World Cup squad following an injury-plagued campaign.
Jamie Vardy and Gary Cahill have effectively retired from international football - although both are available in case of an injury crisis.
In Vardy's absence Southgate named Harry Kane, Marcus Rashford and Danny Welbeck as the only strikers in the squad.
Southgate said: "We're on the back of a successful tournament. Not too much can have changed in that time because we reached the semi-final and there has only been three league games.
"We had some mature conversations with Jamie Vardy, Gary Cahill and Ashley Young in terms of the desire to look at younger players.
"We had five changes anyway and we felt that was enough. We also won't stand still.
"Luke Shaw is still only 23, Joe Gomez is 21 so we have lowered the age again. We are aware of the excitement around other young players but it might be a bit too early for some."