Daniel Sturridge's form for Liverpool should have been enough to earn him an England call-up, says Jonathon Northcroft on Sunday Supplement.
Sturridge has already found the net twice in the Premier League this season, despite having not started a league game for Liverpool, with his stunning equaliser in Liverpool's draw at Chelsea last weekend earning Sturridge particular acclaim.
Such form was not enough for Sturridge to earn a spot in Gareth Southgate's latest England squad for upcoming matches against Croatia and Spain, however, much to the disbelief of the Sunday's Times' football correspondent Northcroft.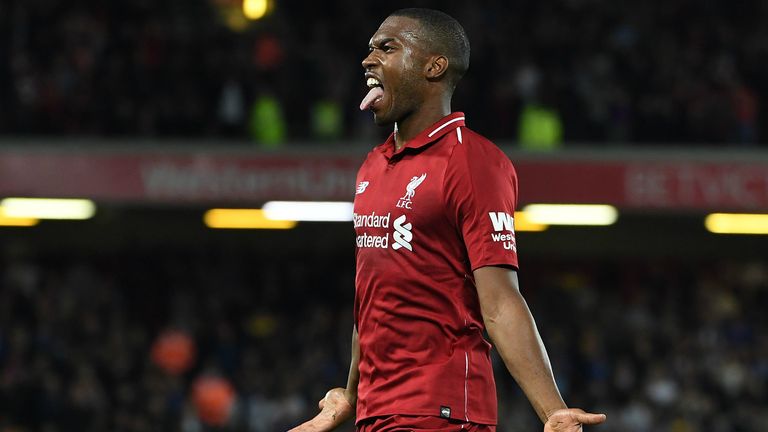 "Daniel Sturridge, in terms of talent, and someone who is in good shape and form - England should be biting the hand off to get Sturridge in there," Northcroft said. "I would have him in the team.
"I do not understand that one [Sturridge omission], I would actually have him in the team. He is a slightly different player to Harry Kane, if you want a No 9 and a No 10. Throwing Raheem Sterling in there, there are some incredible talents.
"Considering Daniel Sturridge is in the best moment he has been in for four or five years I think that it is time to get him back in the England squad.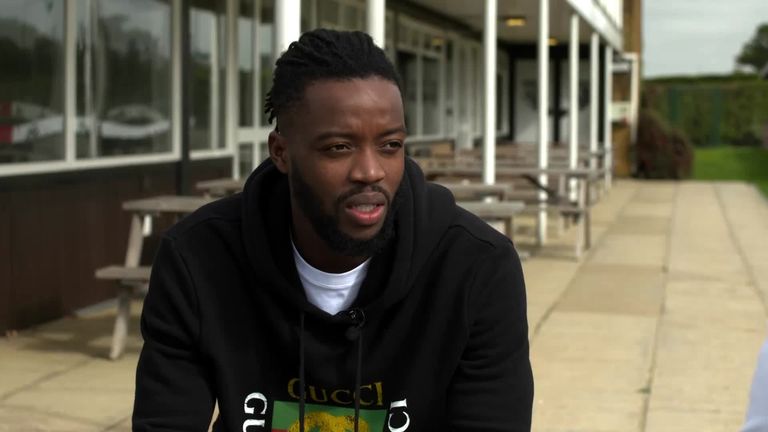 "Nathaniel Chalobah is the unusual selection. That is the selection that to me says 'this is a policy, this is Gareth Southgate's policy of what have you done for the development sides, if you do well there then you get in the England [senior] squad.
"Generally, it has been serving England quite well, but for this one, you also have to reward merit, and it is the Sturridge one that sticks in my throat a bit."
Chalobah was one of several young players handed a call-up by Southgate, with Jadon Sancho, James Maddison and Mason Mount selected for the first time. Andy Dunn, chief sports writer for the Daily Mirror, believes Southgate's approach is something that could really benefit England in the long run.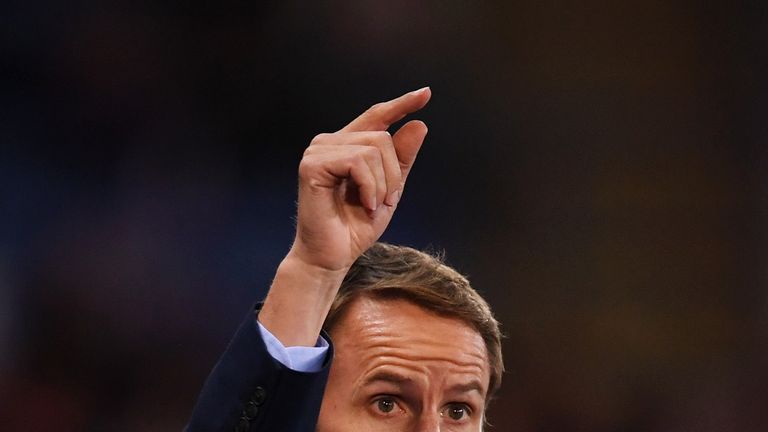 "At the time when he [Southgate] has agreed a new deal which takes him through to 2022, it feels very significant," Dunn said. "Jadon Sancho will be a key player for England by 2022, of that there can be no doubt, so why not get him in there now and get him acclimatised to the senior set up?
"The senior set up is totally different, completely different set up to the junior set-ups. It is a different type of pressure. If they are good enough, get them in now, and get them used to things."