Michael O'Neill outlines his Northern Ireland aims ahead of Nations League and Euro 2020
Northern Ireland face Bosnia and Herzegovina at 2pm on Saturday on Sky Sports Football
Last Updated: 08/09/18 1:19pm
Michael O'Neill is aiming for automatic qualification for Euro 2020, and has challenged his players to improve following two positive campaigns.
Northern Ireland face Bosnia and Herzegovina at 2pm on Saturday on Sky Sports Football in their opening Uefa Nations League clash. Austria are also in their group, while O'Neill's side have a friendly against Israel on Tuesday.
In a candid, exclusive interview with Sky Sports ahead of Saturday's clash, O'Neill spoke on a range of subjects, including the benefit of the Nations League, the disappointment of failing to reach the World Cup and what his aims are for the coming years.
Nations League plus
"It's a good competition for a nation of our size. To organise quality friendlies is difficult in the current climate and it's certainly very difficult against the top teams - we've found that a big challenge in recent years.
"For the likes of ourselves and other smaller nations, they will welcome it. We have two tough games home and away against Bosnia and Austria but, equally, we are fully aware of the fact a good Nations League can give us a little bit of a safety net in terms of qualification for Euro 2020.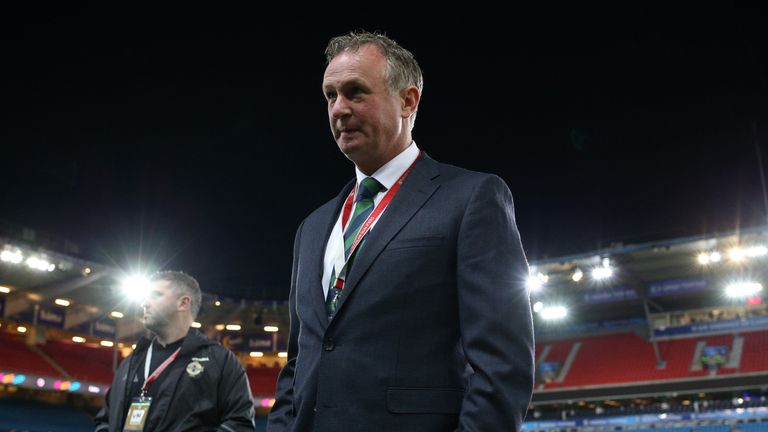 "When that campaign comes around, our aim will be to qualify automatically, but the significance of the Nations League and the sort of back-door entry will be very important. We've emphasised this to the players, they are fully focused and understand the format of the tournament."
Bosnia and Herzegovina test
"We have to treat it as a qualifier. If you could be promoted to League A, while the opposition would be extremely difficult, it would be fantastic for a country like ourselves to be in that type of company.
"Iceland are in League A and it's great to see a country of that size in the top level of European football, we're a level down at the minute. But we will be doing everything to have a position Nations League for all the various reasons; to try and gain promotion to the upper level and to make sure it stands us in good stead for Euro 2020."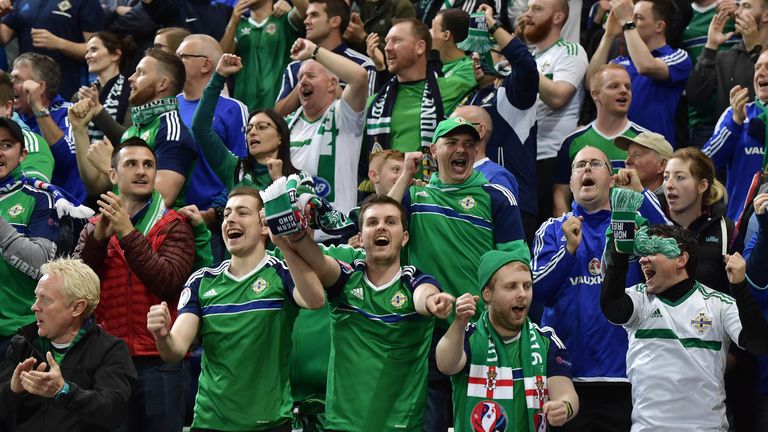 How far can Northern Ireland go?
"It's not something I tend to dwell on. I have a fear that is perhaps in human nature that makes you think you don't want to go back where we were when I took over and in that first campaign, which was very difficult.
"The last two campaigns have been extremely positive, qualification for Euro 2016 and the disappointment and the nature of how we lost out in going to the World Cup. We've spoke about that to the players and the necessity to maintain that level and, if possible, drive it forward and improve it. That's our aim."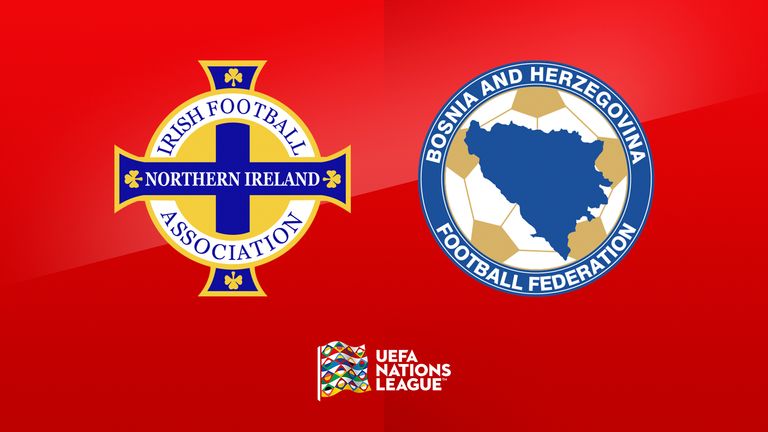 Squad make-up
"We've got a little bit of transition in the squad in terms of new players coming in. For the young players it's a big jump, but we need them to make that jump quite quickly and bridge the gap between being a young player at your club and playing international football.
"Obviously, we've been able to hold onto experience with the exception of the retirement of Chris Brunt. There's no point looking back, that's for later year. For me, it's at the back of my mind to make sure we maintain where we are and hold our position in of 20-30 in the world rankings. If possible, a good result can push us further up. That has to be our aim."