Michael Obafemi commits to Republic of Ireland ahead of England and Nigeria
"Michael is 100 per cent committed to Ireland and is looking forward to an exciting future with the national team."
Last Updated: 15/11/18 5:38pm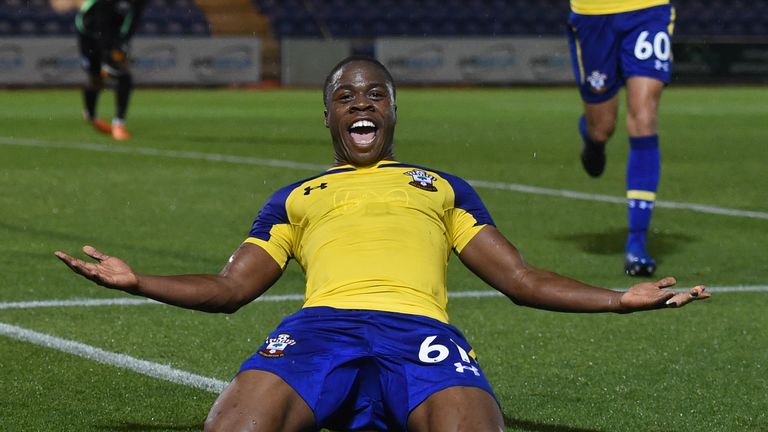 Michael Obafemi has committed to playing for the Republic of Ireland at international level, putting an end to speculation he might elect to represent Nigeria or England.
The Southampton forward was born in Dublin to Nigerian parents, but grew up in London and is eligible to represent all three countries at international level.
Obafemi, 18, was called up to the Ireland squad on November 6 for the friendly against Northern Ireland and the UEFA Nations League match against Denmark.
Playerworks CSM, a football agency that represents Obafemi, released a statement on his behalf.
"Due to current speculation surrounding Michael Obafemi and as Michael's representatives, we would like to go on record to say that we are not in talks with either Nigeria or England, nor is it something we have ever pursued," the statement read.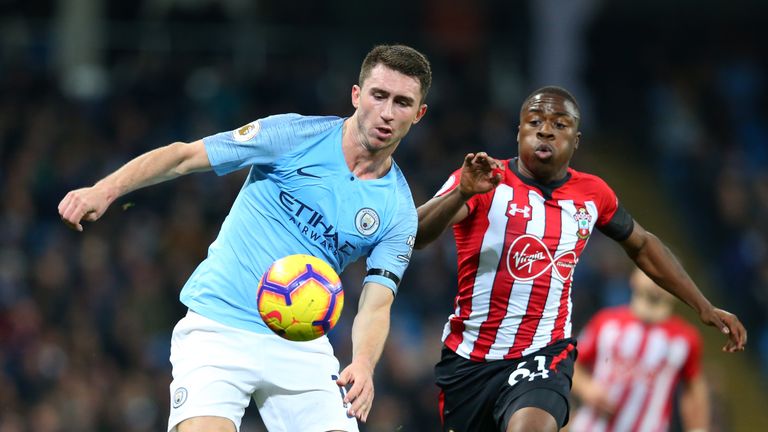 "Since Mark O'Toole spotted Michael early on, he, along with the other staff at Ireland, have given Michael a great opportunity, which he has enjoyed immensely.
"Michael was born in Ireland, so this is the country he naturally wants to play for.
"Martin O'Neill has shown great faith in Michael and he wants to repay that faith by helping the team achieve success.
"Michael is 100 per cent committed to Ireland and is looking forward to an exciting future with the national team."
Obafemi has appeared for Ireland at different age-group levels, but will only be tied to one nation when he makes a competitive appearance for the senior side.
On Monday, Ireland manager O'Neill had admitted that Obafemi still had a decision to make, but didn't want to pressurise the 18-year-old.
O'Neill said: "He obviously has decisions to make for his future.
"That's something he would obviously want to discuss with his family. There'll be no real pressure on him to make that decision in the next couple of days."
However, when asked if Obafemi could end the speculation and play against Denmark next week, O'Neill replied: "I don't think I could rule that out."