Germany duo Toni Kroos and Jerome Boateng have refuted claims of an "Italian trauma" ahead of Saturday's Euro 2016 quarter-final in Bordeaux.
Italy have excelled throughout the tournament, seeing off Belgium and Sweden to win Group E before stunning holders Spain in their last-16 showdown earlier this week.
The Italians beat Germany the last time the sides faced off in the Euros four years ago, their eighth successive match without defeat against their rivals at major tournaments.
Despite the stats, Kroos had rubbished suggestions that Antonio Conte's side are a 'bogey team' for the world champions.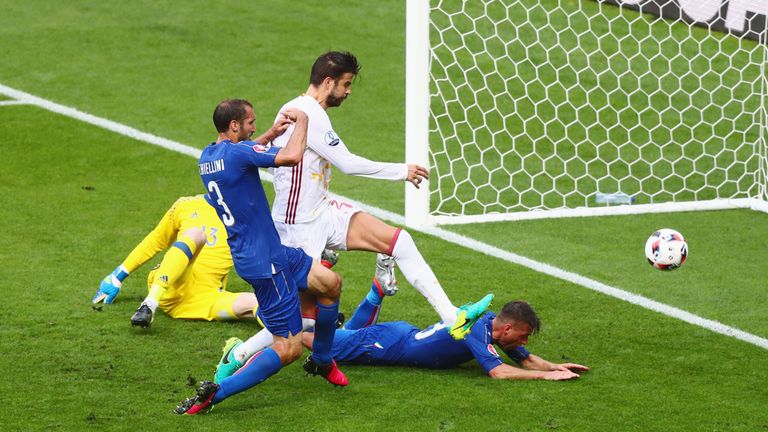 "Why should I have an 'Italian trauma'? You'll have to explain that to me first," said the Real Madrid midfielder. "I haven't played that often against Italy, so previous matches were nothing to do with me.
"They are hard to play against, stand deep and are very relaxed on the ball, they've played like that for years. Italy will be the strongest team we have faced until now. I'm looking forward to it and I'm very optimistic."
Kroos' teammate Boateng, who scored the opener in their 3-0 last-16 victory over Slovakia, was similar in his assessment, simply stating: "No, there are definitely worse things than playing against Italy.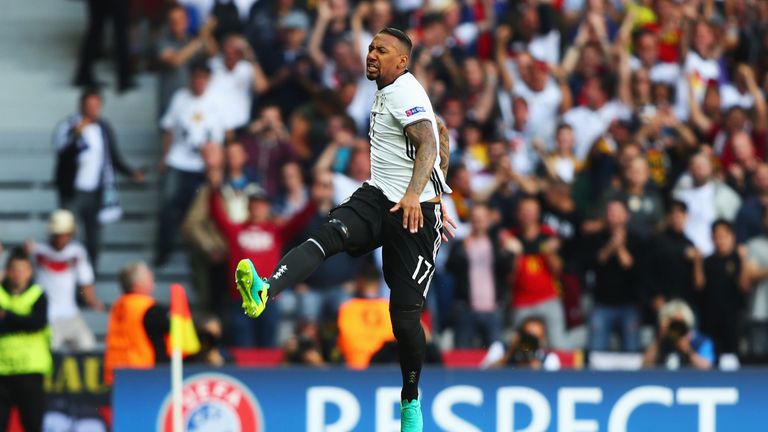 "It is important however that we play our own game. But of course the Italians are tactically well-trained," added the Bayern Munich defender.
"It will be important to find solutions and to put the Italians in some trouble."
Oliver Bierhoff, European Championship winner in 1996 and team manager for the German national side, had a similar response but did admit Italy were the toughest side Germany could wish to face at this stage of the tournament.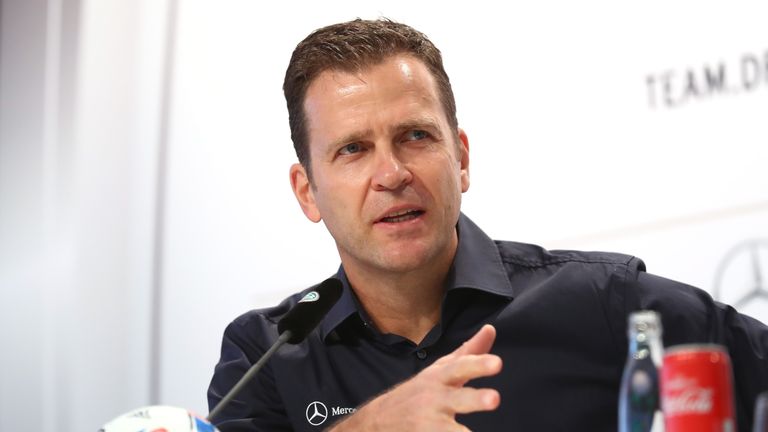 "Italy is certainly the hardest obstacle that we could get," said Bierhoff. "They are incredibly well organised.
"If you watch them play, you see, these are automatic processes that are studied. There's a lot of work behind it. There's no fear, but we have the highest respect. If you want to be European champions, you have to beat the big teams."
Germany topped Group C after beating Ukraine and Northern Ireland, and drawing with fellow quarter-finalists Poland, before comfortably beating Slovakia.
Joachim Low's side are also the only team yet to concede a goal in the competition.