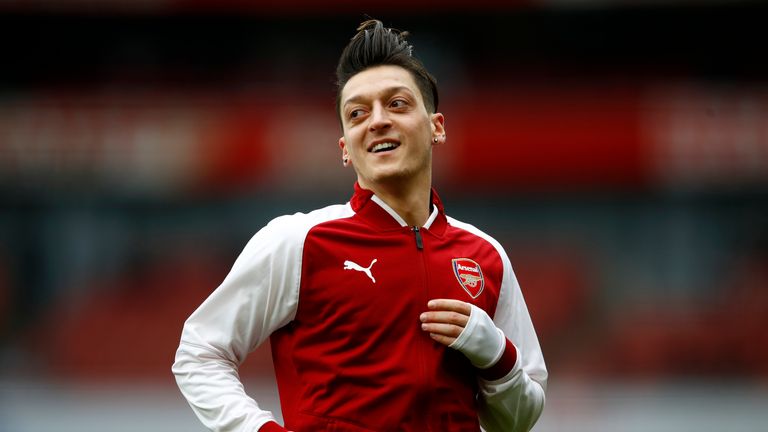 Mesut Ozil is confident he'll have recovered from a back injury in time to represent Germany at the World Cup.
The midfielder missed Arsenal's 5-0 win over Burnley on Sunday and is expected to sit out Arsene Wenger's final game in charge of the Gunners, against Huddersfield this weekend.
However, he sought to reassure fans of Die Mannschaft via his Twitter account on Monday afternoon.
"It's a pity I missed yesterday's match with my back injury," Ozil tweeted.
"It'll need some time but I'm sure I'll fully recover in time for the World Cup."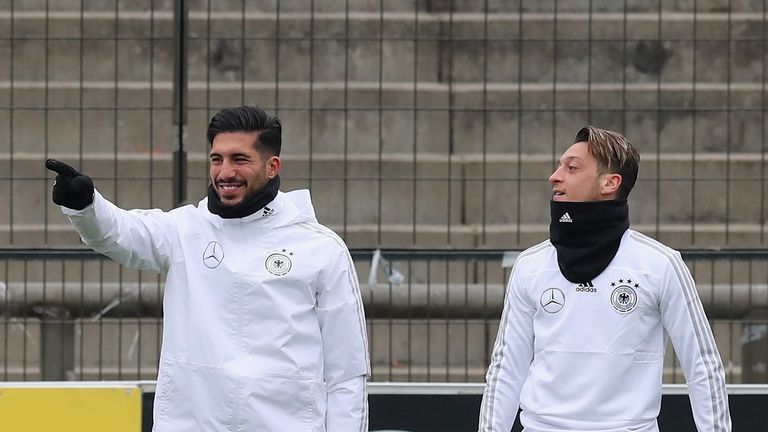 Ozil will be part of a German squad looking to retain the trophy, having memorably triumphed in Brazil four years ago.
While his performances during a disappointing season for Arsenal have come under scrutiny, he was a regular in a German side that stormed through World Cup qualification.
With Ozil often orchestrating the attacks, Germany won all 10 of its qualifiers and scored 43 goals along the way.
Joachim Low's side's tournament opener comes against Mexico on June 17th, with Sweden and South Korea completing Group F.
Ozil was in attendance at the Emirates Stadium as Arsenal fans bid farewell to Wenger following the victory over Burnley, but he added a message of his own to the Frenchman.
"Once again I'd like to thank our boss," Ozil tweeted. "It was an honour playing for you, Mon. Wenger! Thanks for all the memories we shared together."